EDU Card
Meet the needs of access and security at your institution
The simplification of payment processes on campus,
presents some of the most common challenges in educational institutions. We know that the ease of operation, consumption control and accessibility are vital for the development of this process.
Designed to control the use of printers with charges to the user. Access to the entire campus, speed in the payment process and card recharges at stations located on campus or over the internet.
Main Benefits
The Ricoh EDU Card solution is designed to help educational institutions become modern educational centers, with BYOD policies, door access controls, parking lots and lockers, among other advantages.
Control of the consumption with charge to user or department of easy use.
Accessibility throughout the campus. You can choose between chip cards, proximity cards and PIN codes or mobile devices.
Control access to doors, parking lots, lockers, among others.
A single platform to simplify the user experience.
Fast payment processing in restaurants and possible integration with dispensing machines.
Recharge cards at stations located on campus or over the internet.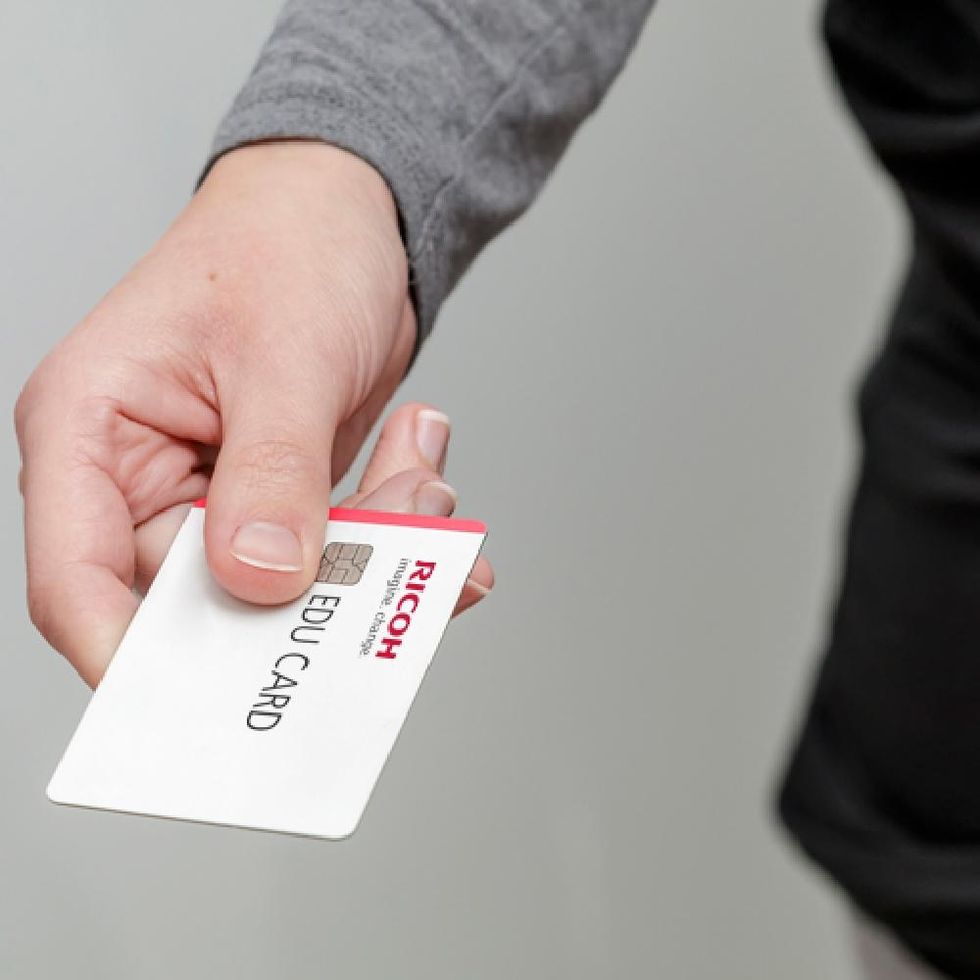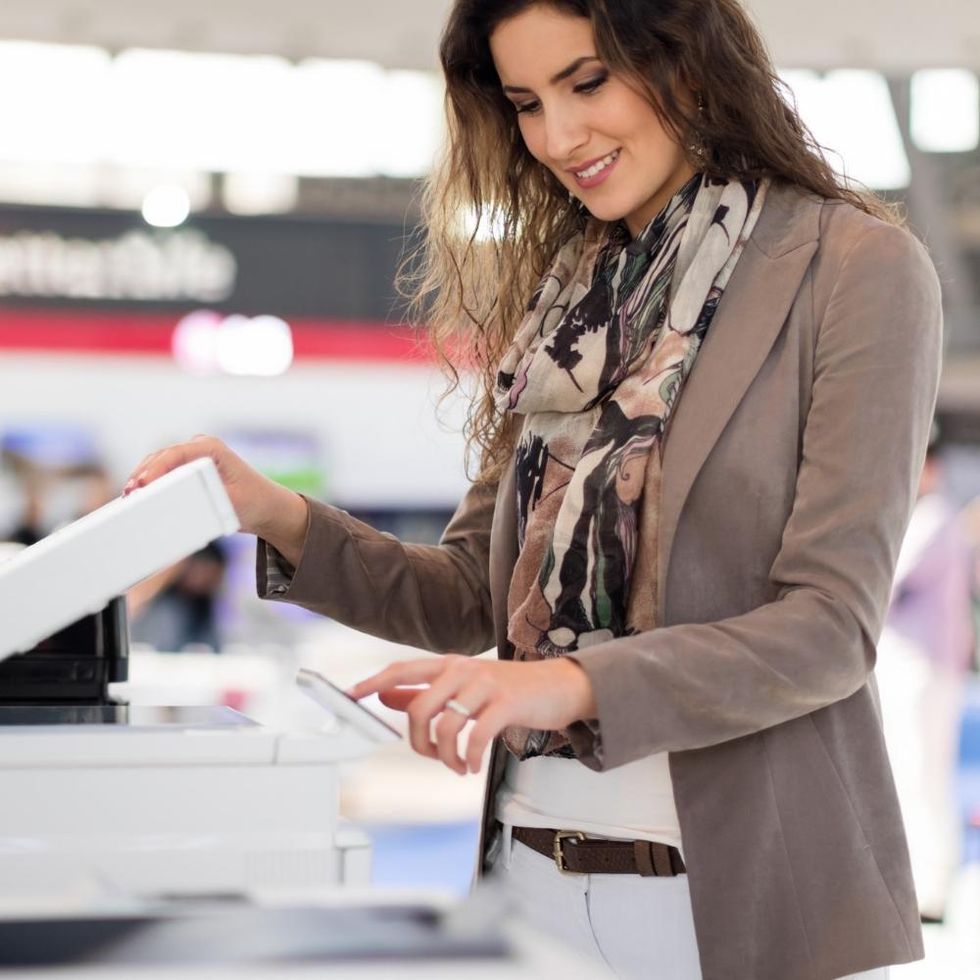 On-campus services
Integrate better on-campus services with payment ability from a single card, and enhance the experience of your students and staff with innovative solutions.
Scanning and mobile printing Solutions to and from the cloud.
Automated real-time consumption and expense reports.
Offer better services with the possibility of loading your value by cost center easily and safely.
Integration of documents to traditional repositories like DropBox, Google Drive and Blackboard, ensuring better information systems, mobility and content availability.
Campus print Color Coverage Analyzer, Print Kiosks, ICE Education Package, Assisted Services, Print Centers.