Student Records
Digitize and automate student information
Ricoh's Student Records solutions allow you to digitize student information and centrally manage it through all stages of the college experience.
Advancing technology seems to have also advanced stakeholders' expectations (students, parents, others) for transparency and easy access to institutional information, because they receive that in many other aspects of their lives.*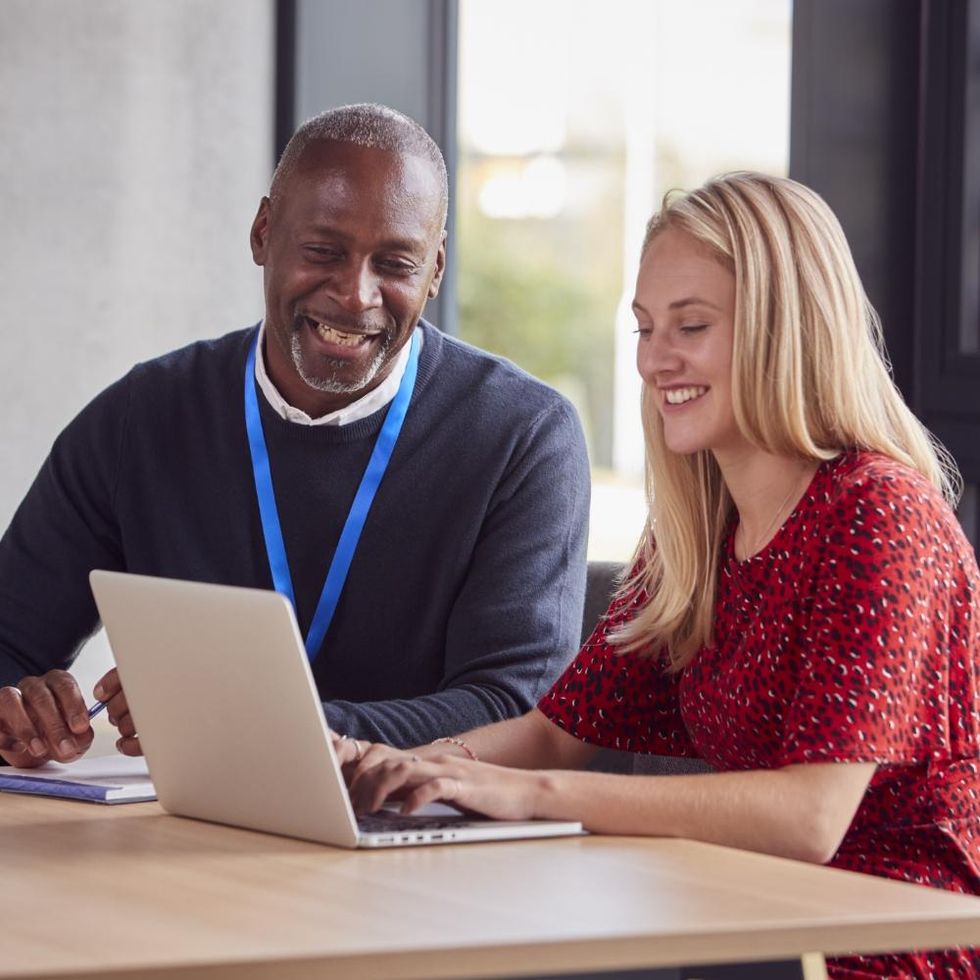 Put student records a few keystrokes away
Capture, manage, update and share student information with ease.

If your student records are in file cabinets or boxes, there's probably a well-worn path to the file room or offsite storage facility. Misfiled records could be anywhere, and "by hand" updates take a lot of time.
Replace this labor-intensive, inefficient approach with an easy-to-use automated system that lets you:
Digitize and centrally manage student records like the living documents they are.
Connect and automate systems to improve communications, transparency and audit trails.
Digitize new and legacy records 
Access and transport student records easily. No matter how many (or how few) student records you have, they add up to a lot of information to store and manage. You can keep hiring more people, acquiring more storage space, and dealing with increasingly inefficient processes — or you can digitize new and legacy records so they're easy to work with.

We'll help you design the right workflows, and then provide hardware and software like GlobalScan NX. If you prefer managed services, we'll bring our people onsite. Either way, you'll be able to:
Capture content using multifunction printers (MFPs), scanners or desktop computers.
Route images for indexing, optical character recognition (OCR) and filtering before they go to a content management system.
Share documents by email, fax and other options.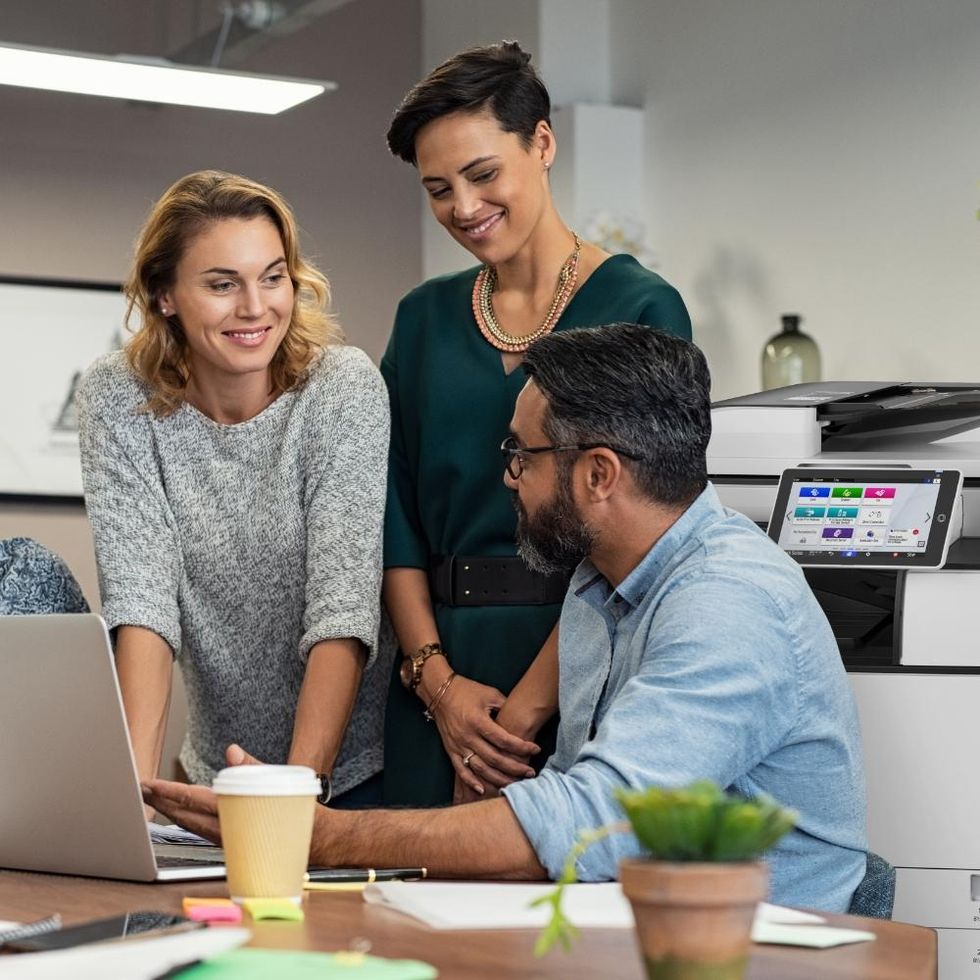 Manage the lifecycle of your legacy records
Develop and implement retention policies that support compliance and help reduce risk.In addition to your daily use of student records, you also have to consider the lifecycle management of your legacy records, creation to destruction. The best practice is to apply your retention policies to electronic records.
We'll put our years of document management experience to work for you with assessment; consulting on topics like business risk and enterprise content management (ECM); hardware and software; and even onsite managed services.
The results? You can:
Store student records in accessible formats.
Improve how you share student information.
Improve data protection to comply with regulatory mandates.
Eliminate information silos by integrating your ECM with other systems.
Integrate with learning management systems.
Simplify student-teacher communications and course-related content.
You want an easy way to get information into and out of cloud services like Blackboard Learn and Canvas. And that's where we come in ― to help you integrate paper documents like lesson plans and tests, so you can improve the learning experience.
Skip the on-premise servers and software and technical hassles.