EQUIPA TU ORGANIZACIÓN
y responde más rápido a tus clientes
La transformación digital inicia con el documento en papel
La aceleración de las iniciativas de trabajo flexible en las empresas, combinando documentos en papel con información digital en un entorno seguro y automatizado para facilitar el trabajo híbrido, es clave para impactar la productividad de las personas.
En Ricoh hemos ampliado nuestra oferta "As A Service"
Con la cual hemos llegado al mercado equipando a las organizaciones para:
Aumentar las capacidades del negocio desde la impresión a los servicios digitales.
Simplificar la complejidad con Infraestructuras tecnológicas sólidas y eficientes.
Construir servicios globales armonizando tecnologías y cultura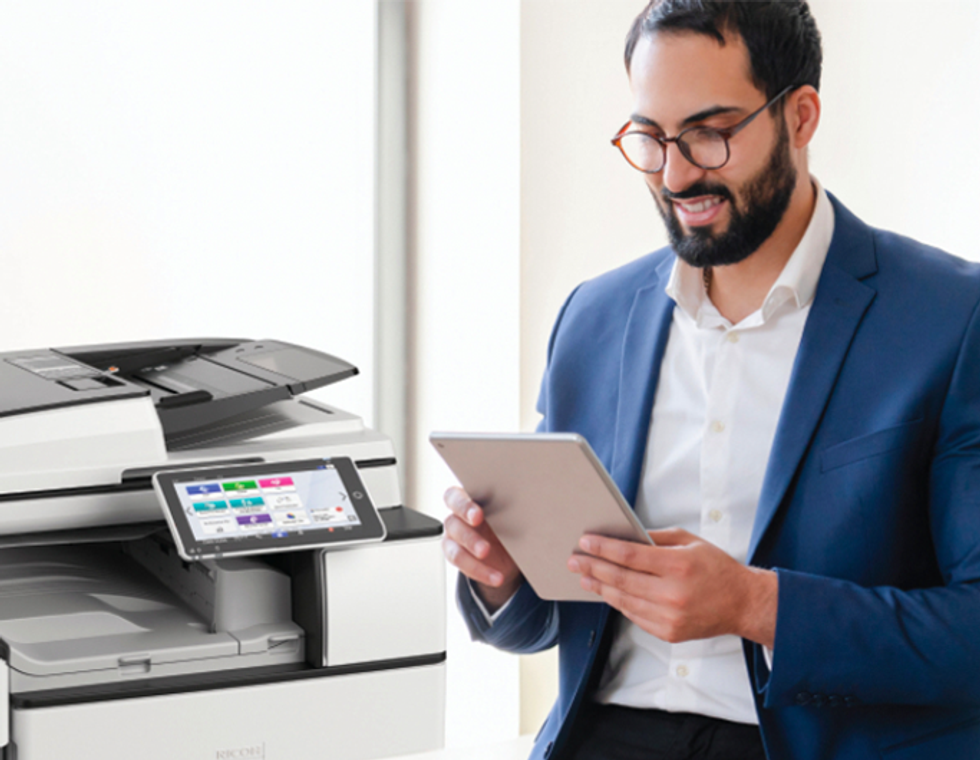 En RICOH hemos ampliado nuestra oferta "As A Service"
Digitaliza y reduce tiempos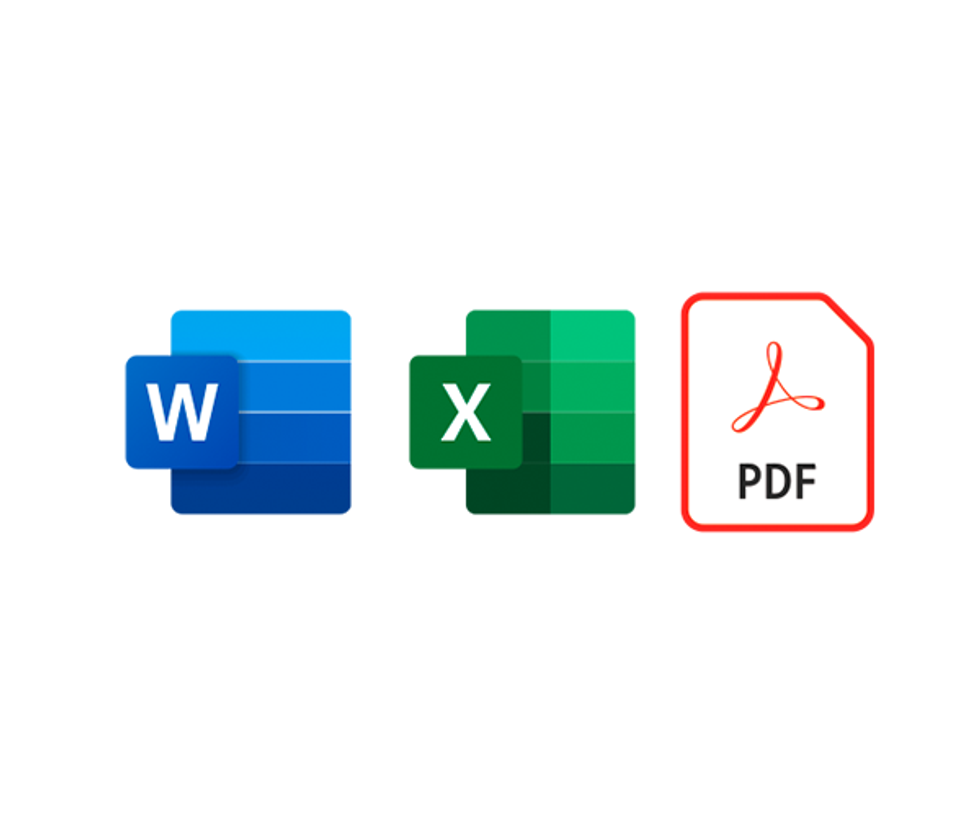 Convierte tus documentos a formatos PDF, Excel o Word
Integración perfecta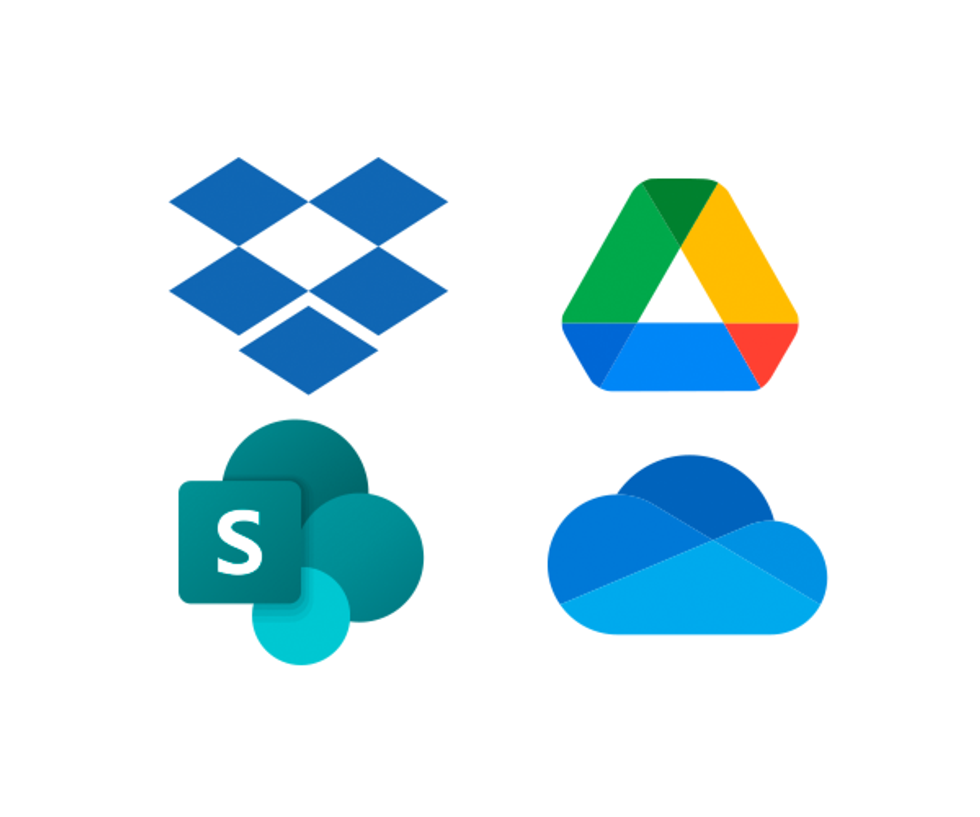 Escanea hacia tus repositorios en la nube. Imprime desde la nube.
Mejora tus flujos de trabajo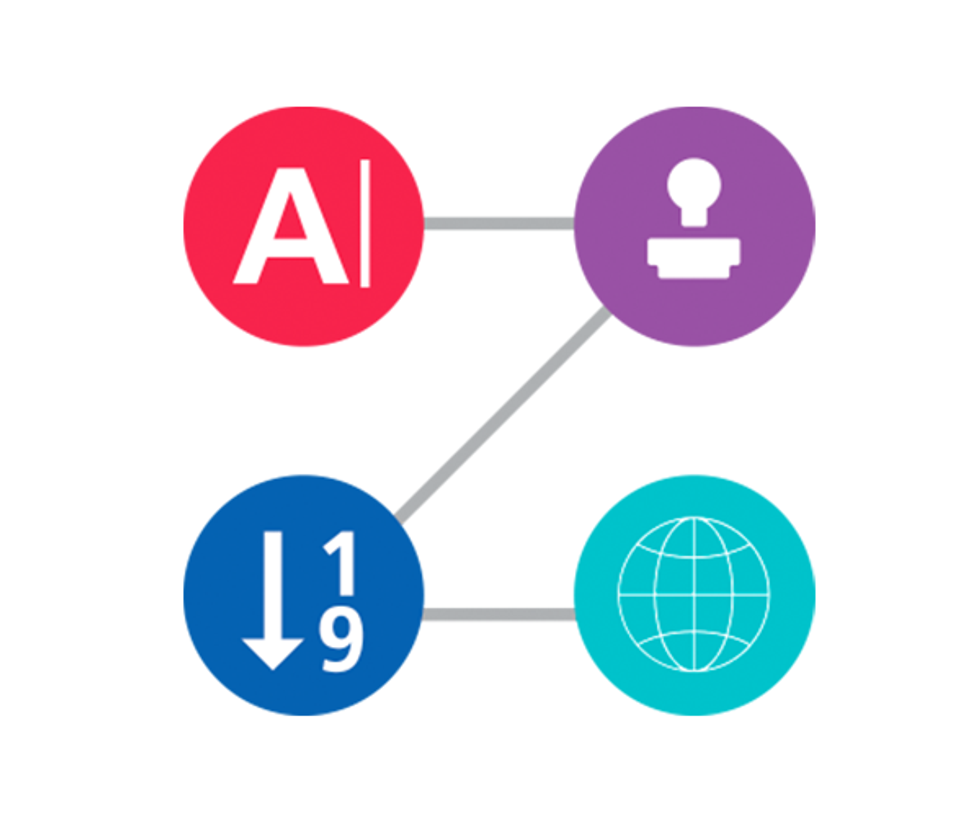 Improve your workflows
Flujos avanzados de escaneo hacia múltiples destinos y uso de código QR.
Almacena en la nube de Docuware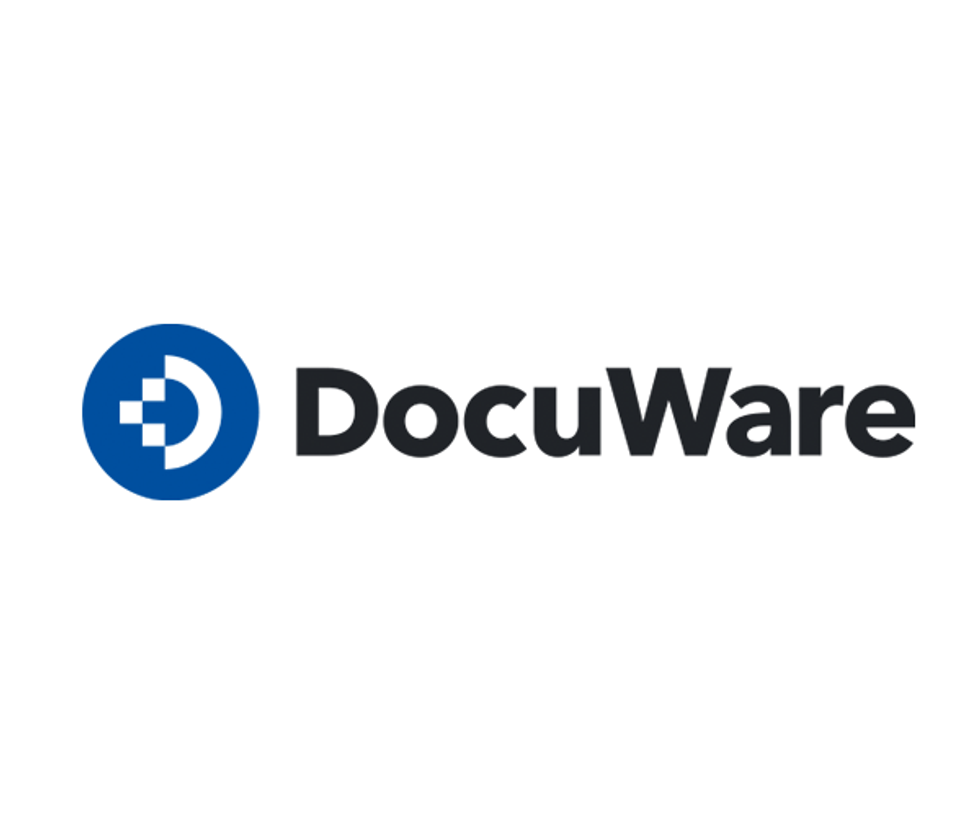 Store in the Docuware Cloud
Accede a la información en cualquier momento y facilita la automatización de tareas.
Imprime sin contacto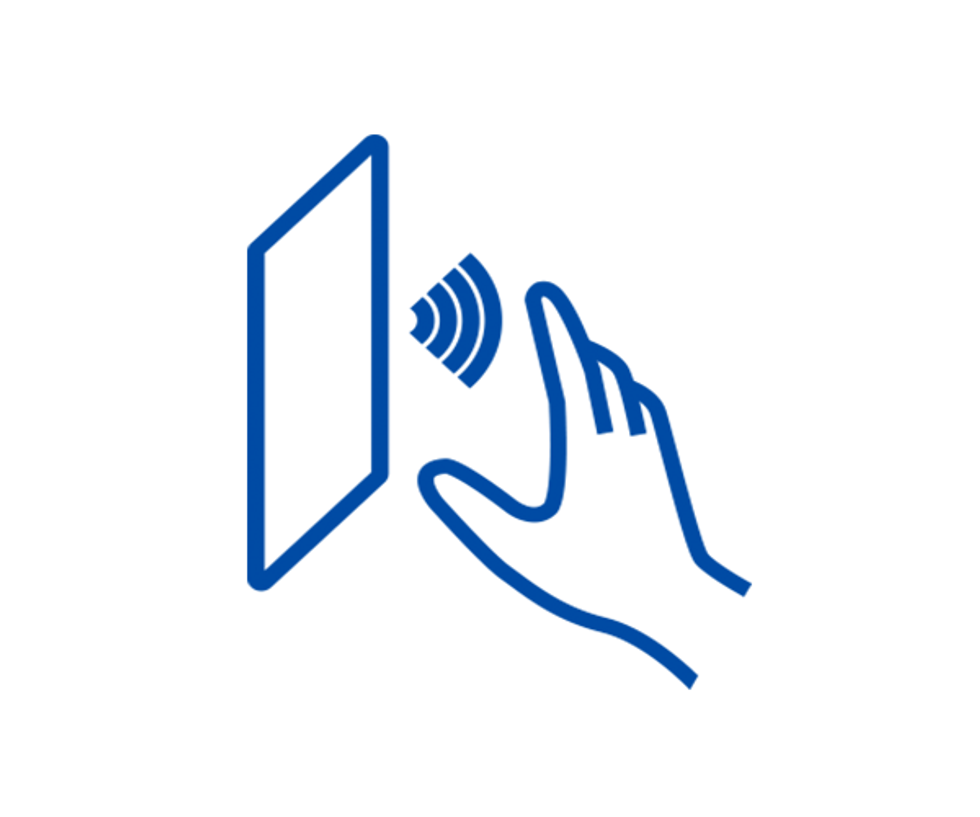 Print contactless
Libera tus documentos para imprimir, sin necesitar tener contacto con la multifuncional inteligente RICOH.
Siempre cuenta con lo más actualizado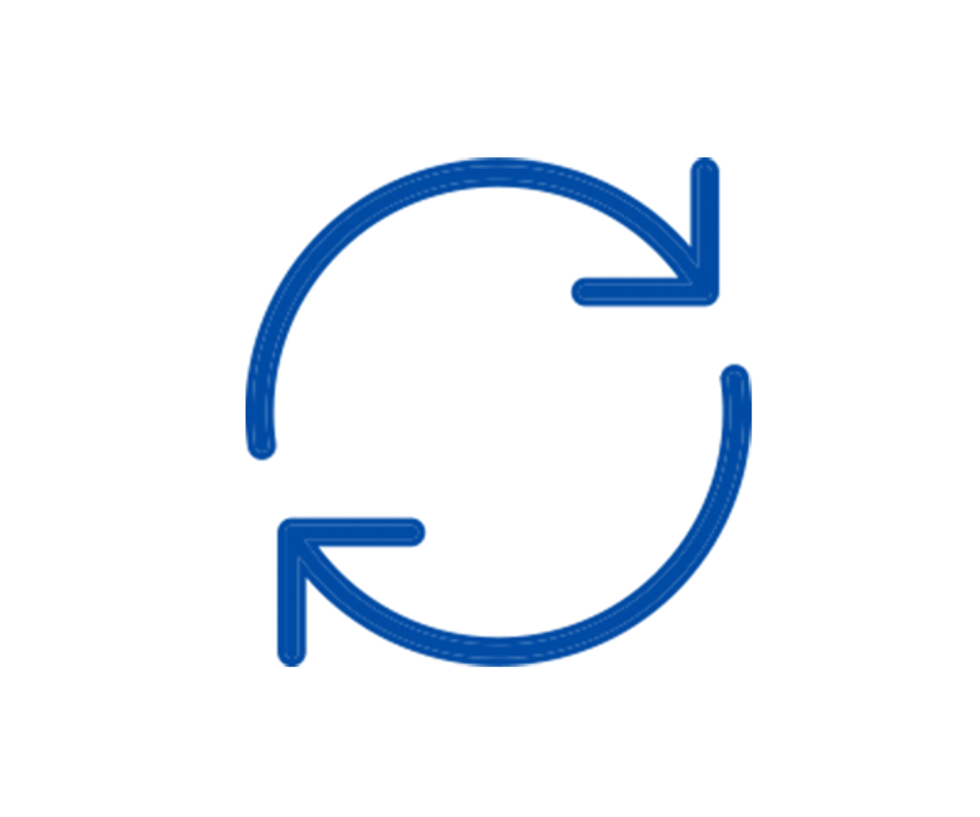 Always have the latest
Tecnología ACT (Always Current Technology) tus equipos se mantienen siempre actualizados.
Resultados constantes gracias a la innovación de Ricoh
Conoce más sobre cómo las soluciones integrales de Ricoh equipan y transforman digitalmente tu organización.
Contacta a uno de nuestros expertos