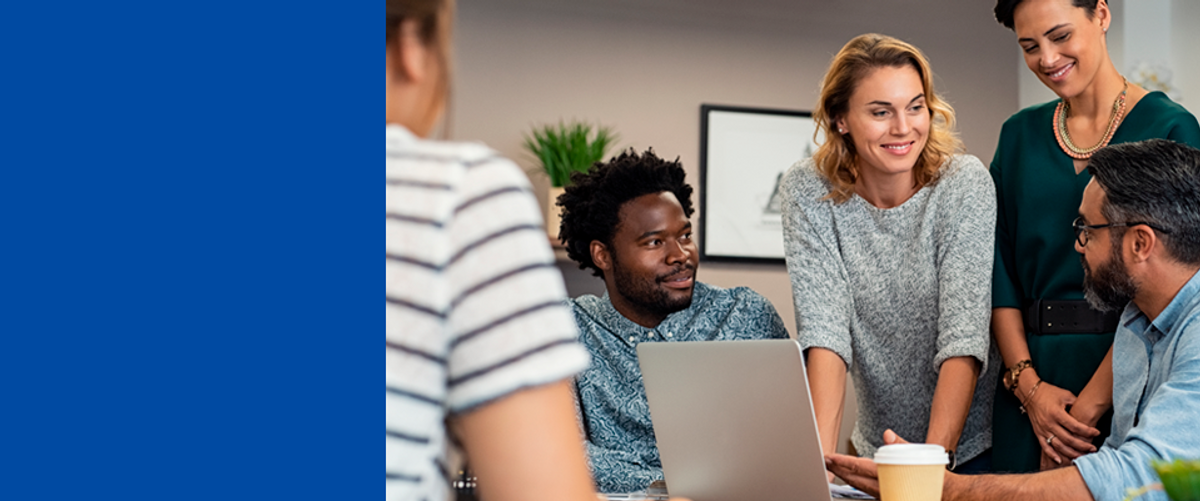 EQUIPE sua organização
e responda com mais rapidez a seus clientes
A transformação digital começa com o documento em papel
Acelerar iniciativas de trabalho flexível nas empresas, combinando documentos em papel com informações digitais em um ambiente seguro e automatizado para facilitar o trabalho híbrido, é fundamental para impactar a produtividade das pessoas.
Na Ricoh expandimos nossa oferta "Como Serviço",
com a qual chegamos ao mercado, equipando organizações para:
Aumentar as capacidades comerciais, da impressão aos serviços digitais.
Simplificar a complexidade com infraestruturas tecnológicas robustas e eficientes.
Construir serviços globais através da integração de tecnologias e cultura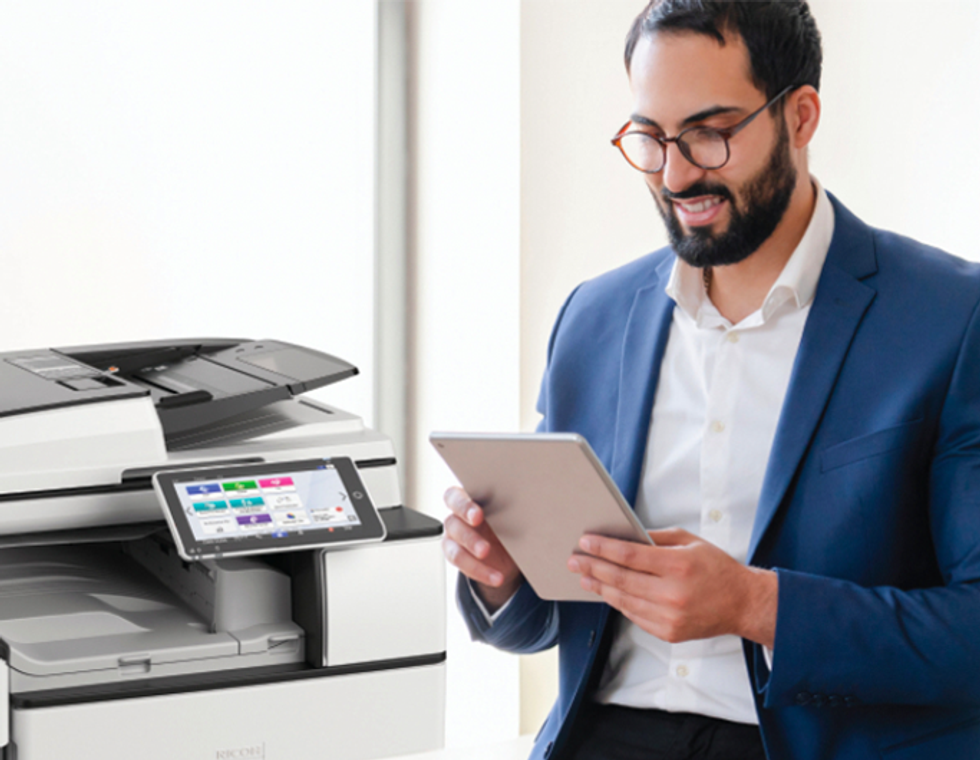 Na Ricoh, expandimos nossa oferta "As A Service"
Digitalize e economize tempo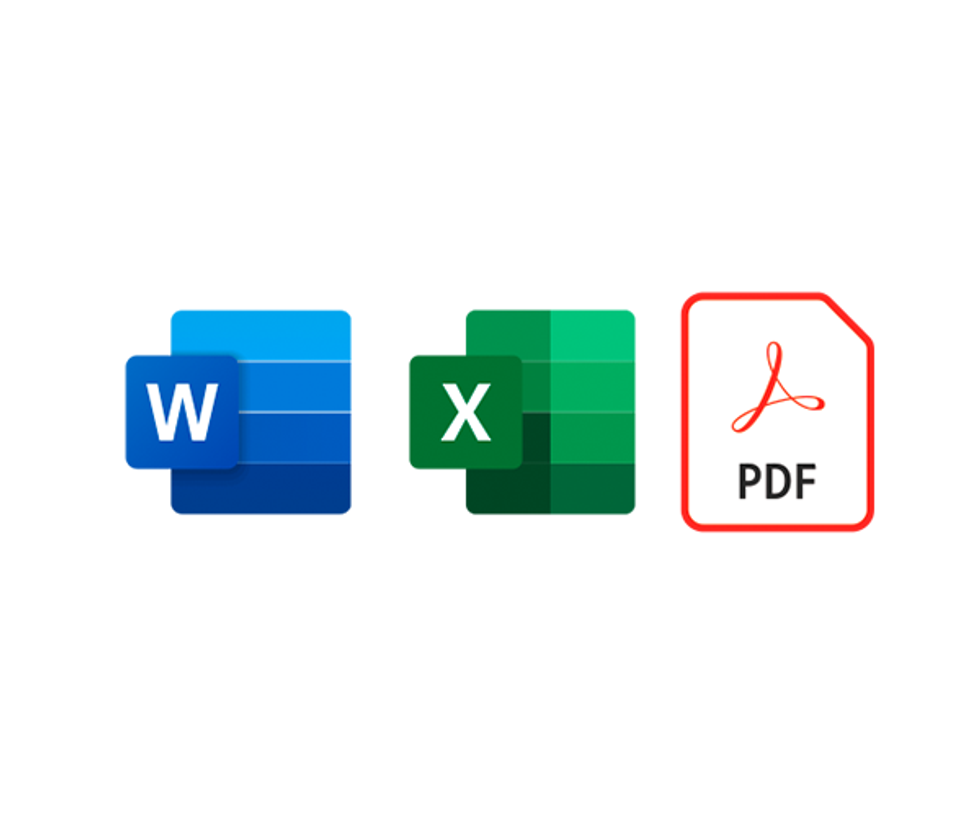 Digitize and reduce time
Converta seus documentos para os formatos PDF, Excel ou Word
Integração total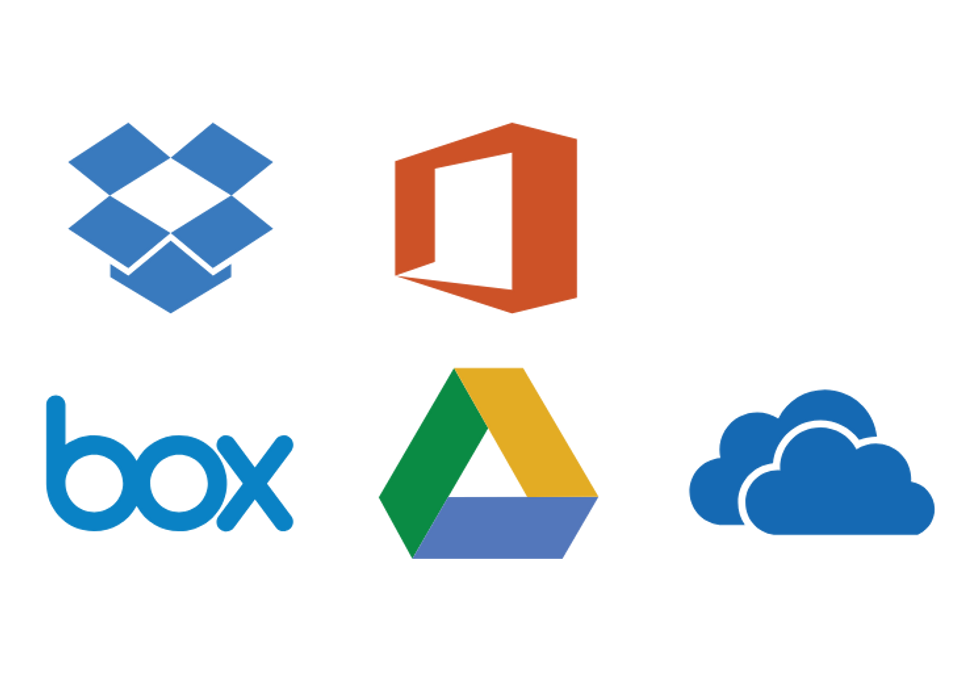 Seamless Integration
Escaneie para seus arquivos na nuvem. Imprima a partir da nuvem.

Melhore seus fluxos de trabalho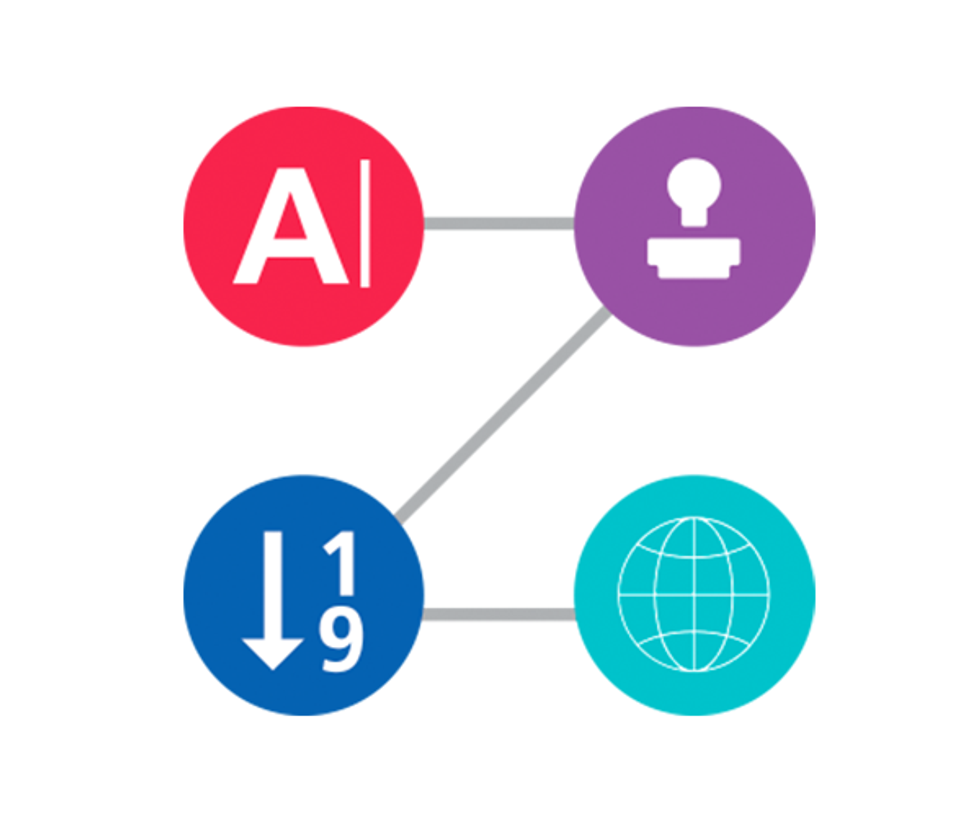 Improve your workflows
Fluxos avançados de digitalização para múltiplos destinos e uso do código QR.

Armazene na nuvem Docuware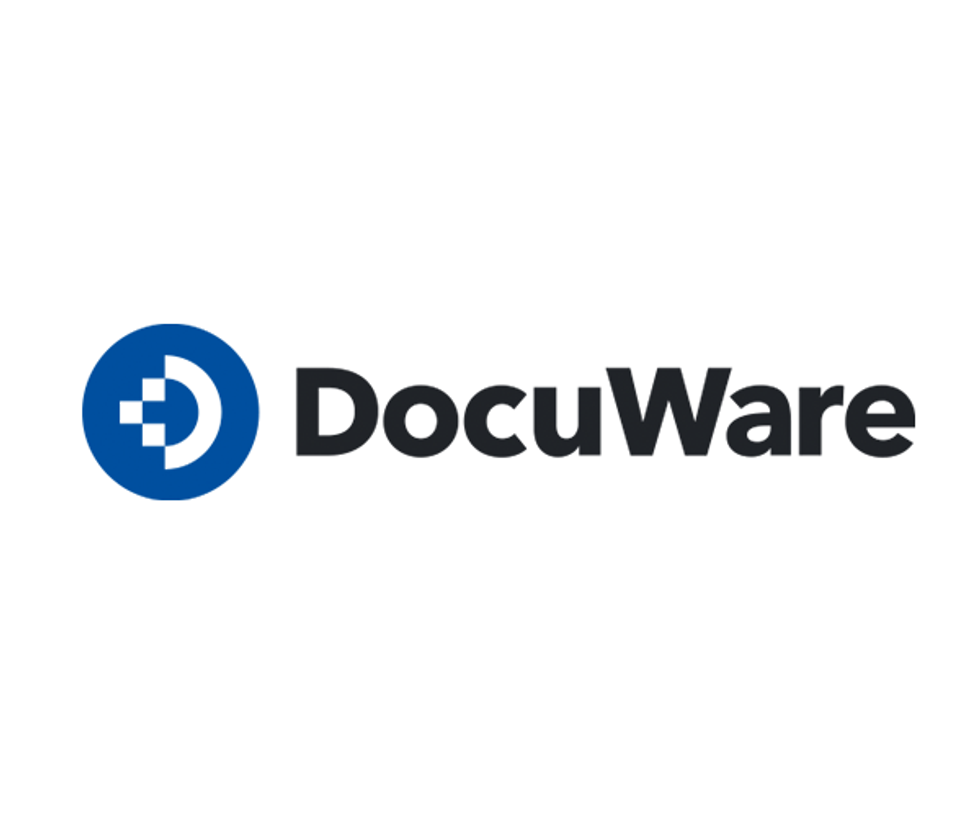 Store in the Docuware Cloud
Tenha acesso às informações em qualquer momento e facilite a automatização das tarefas.

Imprima sem tocar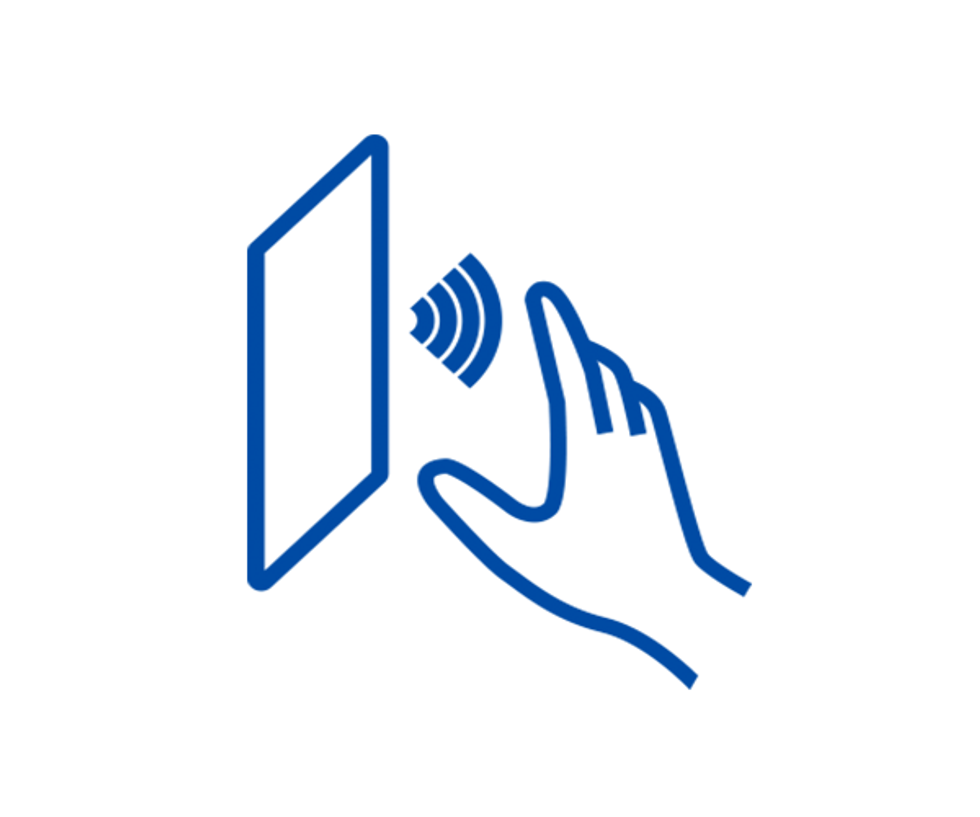 Print contactless
Libere seus documentos para impressão, sem tocá-los com a multifuncional inteligente RICOH.

Tenha sempre a mais recente tecnologia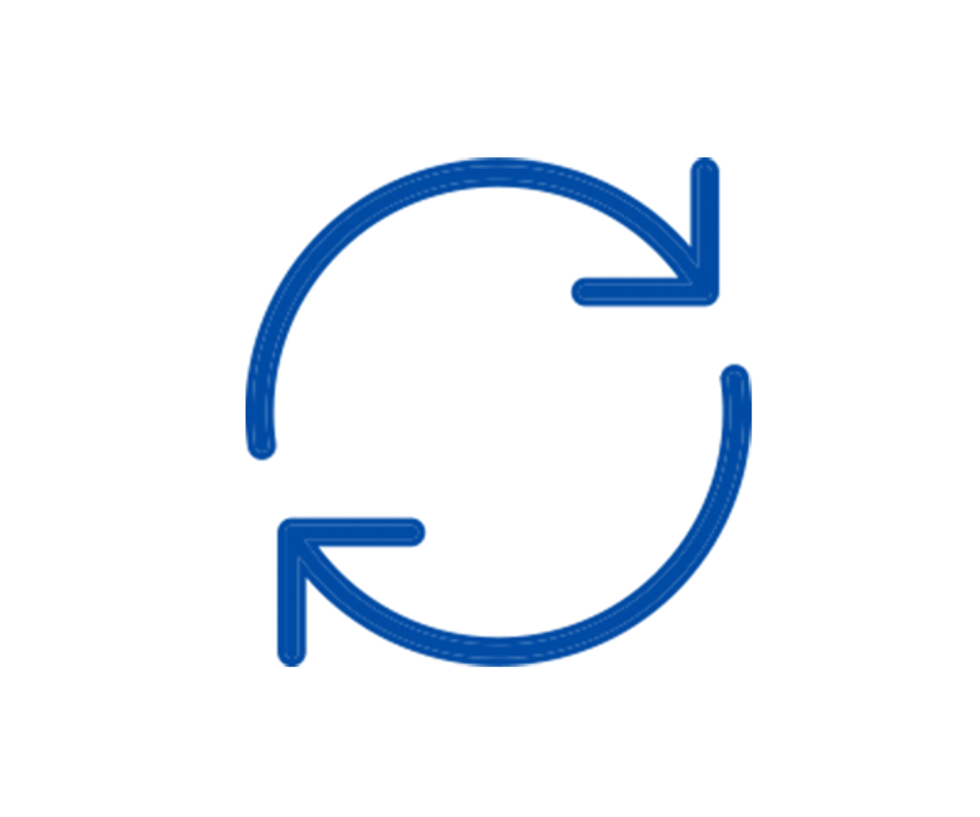 Always have the latest
ACT Technology (Always Current Technology) mantém seus equipamentos sempre atualizados.

A Ricoh apoia você na migração do papel para os fluxos digitais
Descubra mais sobre como as soluções integrais da Ricoh equipam e transformam digitalmente sua organização.
Contate um de nossos especialistas