Digitization of Information
Stay afloat in information overload
​Amount electronic-only filing
will decrease paper storage space in an office over five years saving nearly 8% in office operating costs.* Get reliable, convenient and secure access to your data with our scalable, affordable Information Digitization solution. We'll transform your hardcopy information and incorporate it into your document management system, so you'll always have it where and when you need it.
Put your information to work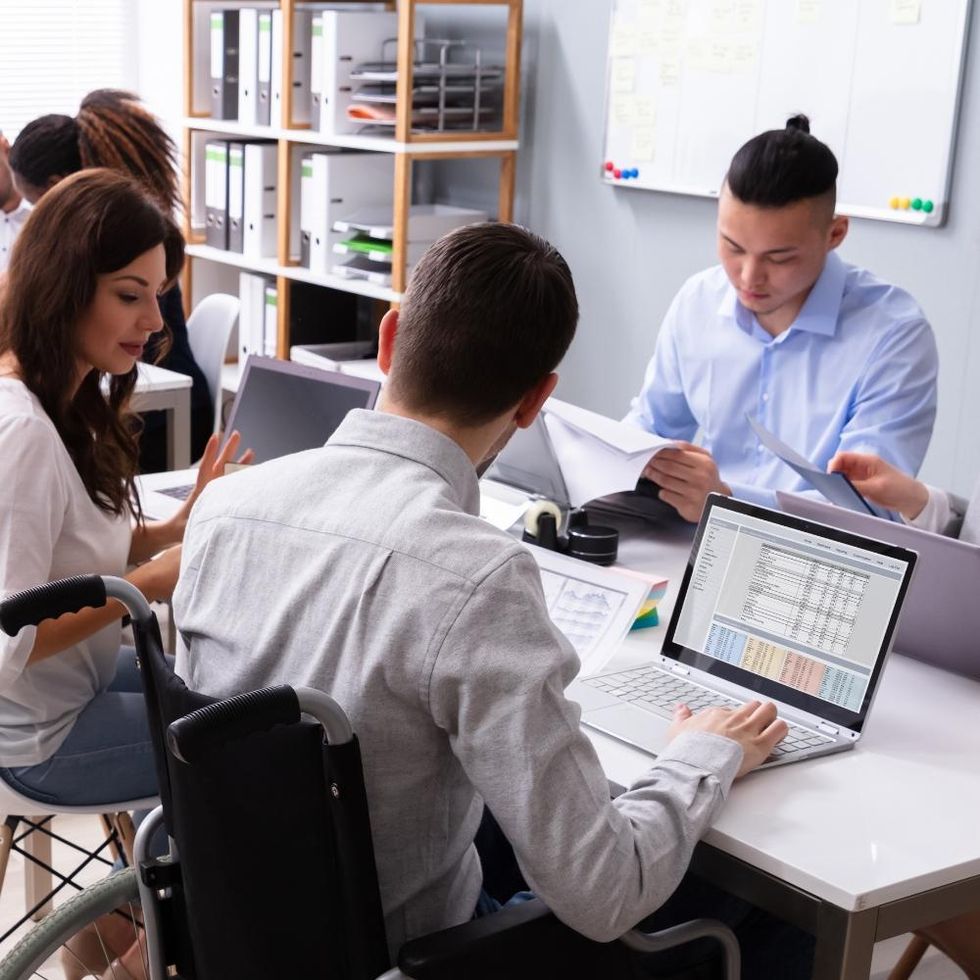 See what an efficient information infrastructure can do for you. 
Your information is only as good as your ability to use it. Our Information Digitization solution supports information mobility, or the ability of your workforce to capture, access and manage critical business data. We'll work with you to digitize your legacy files — scanning and indexing these large backlogs of existing physical documents into the formats you and your team prefer.

With this solid information infrastructure, you can:
Find and access information that is complete, accurate and timely across your team.
Rationalize your enterprise information — cleaning up your unstructured data to eliminating any redundant or unnecessary bits.
Reduce or eliminate the space, expenses and hassle of storing and maintaining all of your hardcopy documents.
Support for workstyle innovation 
Get more collaboration from your team with innovative, effective tools. 
Your workers are on-the-go, using smartphones and other mobile devices to drive speed, productivity and collaboration. But your information may not be keeping pace.

Even if you utilize a digital document management system, you may face persistent challenges — tackling backlogs of legacy documents, the need to continually extract data from paper-based files and unstructured information, and pressure to make it all available when, where, and how your employees need it.

With the workstyle innovations our Information Digitization solution brings, you and your team can:

Access the information you need — anytime, anywhere, and on any device.
Collaborate more effectively, thanks to information that's better organized and more accessible.
Increase productivity by eliminating the time you spend searching for, or re-creating, information.
Get reliable digital imaging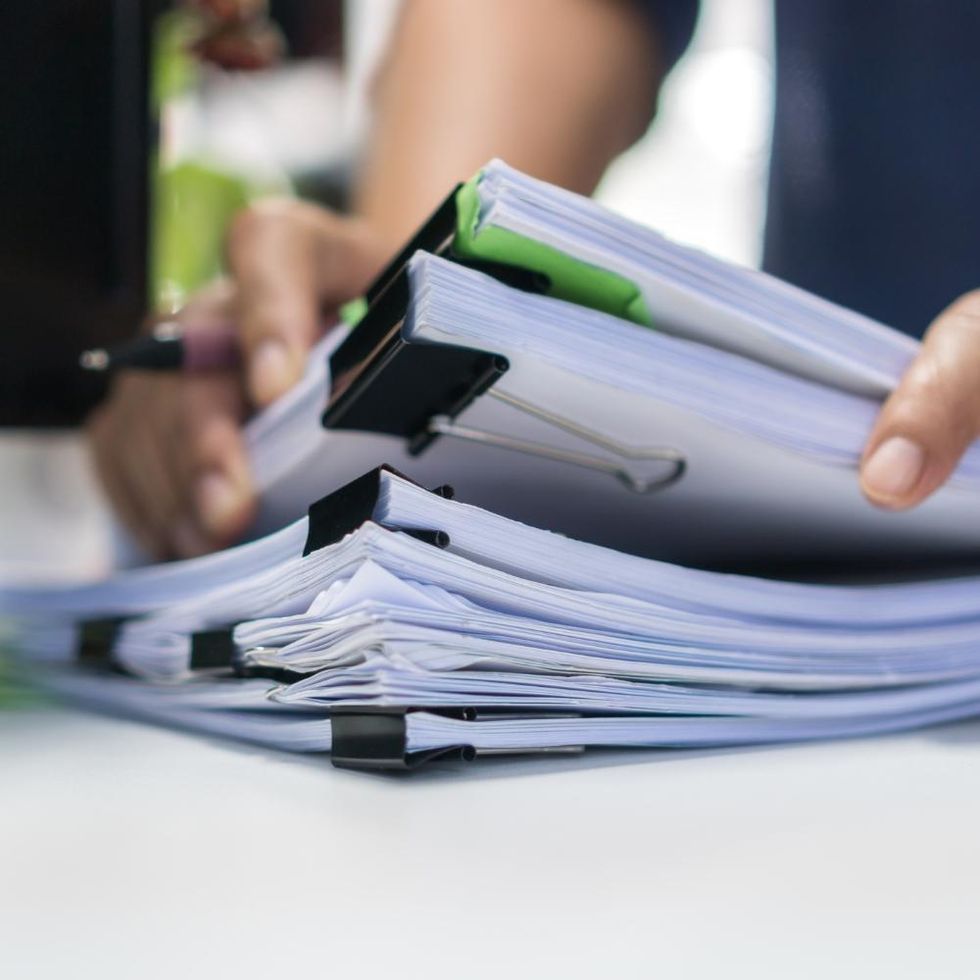 Help comply with digital data mandates.
Easily accessible information is good; unsecured information is not. That's why it's our job to not only digitize your documents, but help safeguard them and put them in correct, mandated formats.

We can provide onsite digitization for documents that can't leave your premises, or we can transport them to one of our over 40 document processing centers staffed by certified digital imaging specialists. From there your data is transferred to portable media or sent electronically by file transfer protocol (FTP), along with complete chain of custody.

Either way, our Information Digitization solution lets you:

Deploy safeguards and audit trails for electronic information systems.
Improve your ability to address mandates such as Sarbanes-Oxley, HIPAA and FRCP.
Support information mobility with information digitization
See how digital imaging can help your business.