Testing and Grading
Create, score and analyze exams easily

A recent InfoTrends survey found that about 11% of all tests are in multiple-choice,
bubble-sheet format. The same survey found that an additional 32% of tests are multiple-choice but delivered to students on copied worksheets.* Ricoh's Education Analytics solution simplifies and automates test form creation, printing and grading ― all while using the plain paper and MFPs you already have.

Simplify test grading


Lower costs and increase flexibility with modern testing and grading software.
Old-school testing and scoring systems just don't offer the flexibility most faculty want. You're locked into expensive, proprietary scanning equipment and preprinted bubble sheet answer forms that restrict your test design options.
Instead, use plain paper to create and grade tests on a Ricoh multifunction printer (MFP) that uses the Gravic Remark software component of our solution. You can customize the test format to suit your teaching style, your class needs and government-mandated education standards.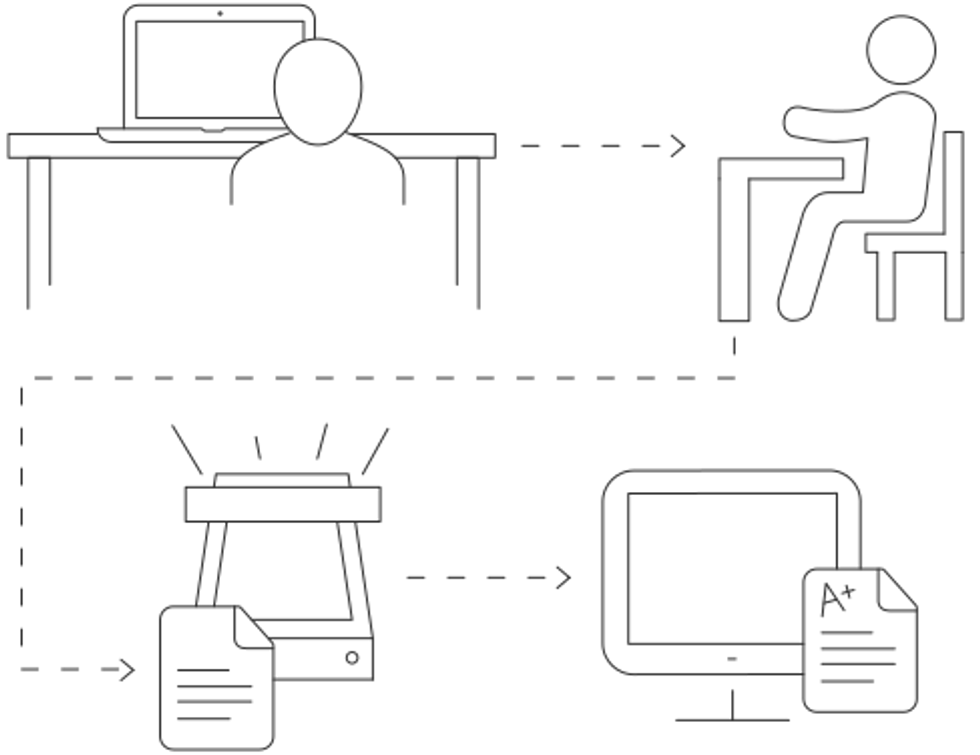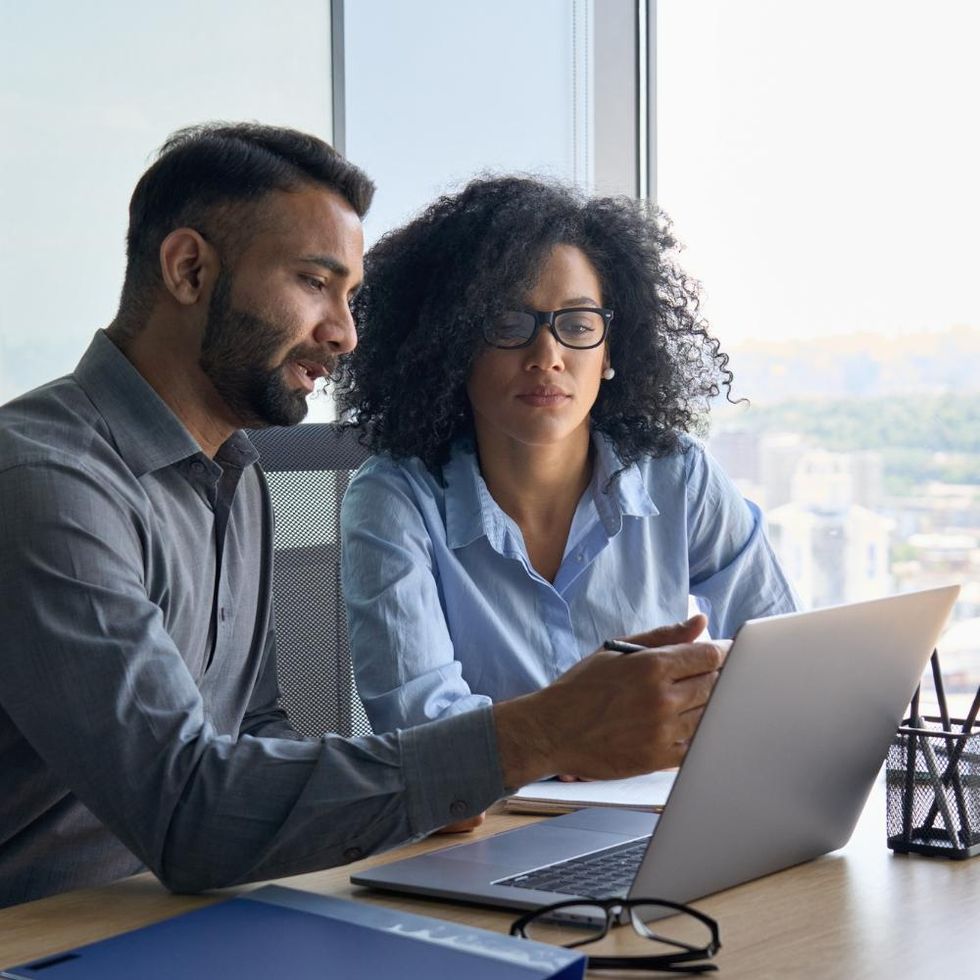 Make the most of your information
Choose new-school technology and old-school expertise.
With our modern, affordable technology, you won't be stuck in a testing rut. When you work with us, you'll receive the software, hardware (if you need it), and best practices from our work with thousands of schools, colleges and universities. Our education experts can:
Assess your needs and requirements.
Design and implement a solution that matches the way you work.
Help you design and create tests
Help train teachers and administrators; webinar sessions with the Remark support team are available.
To match your current and future needs, the Gravic suite offers the Remark Test Grading Desktop Edition and Remark Test Grading Cloud Edition, which lets you create and distribute tests from anywhere, anytime. Additionally, the Remark Office OMR advanced test and grading software is the perfect fit for higher education.
Put analytics to work
Analyze test results for ongoing improvement.
You'll get your students' answers, both right and wrong, much faster with education analytics software. Since the scores can go directly from the grading software into your student information system, you'll have all of grading information quickly and easily at your fingers.
Better yet, you'll build a library of quantitative information about student and class performance. When you track and analyze the data over time, you'll discover trends and find opportunities to improve test design. For example, you can identify questions that are poorly worded or see which questions students are missing consistently. Over time, you can even adjust your curriculum accordingly.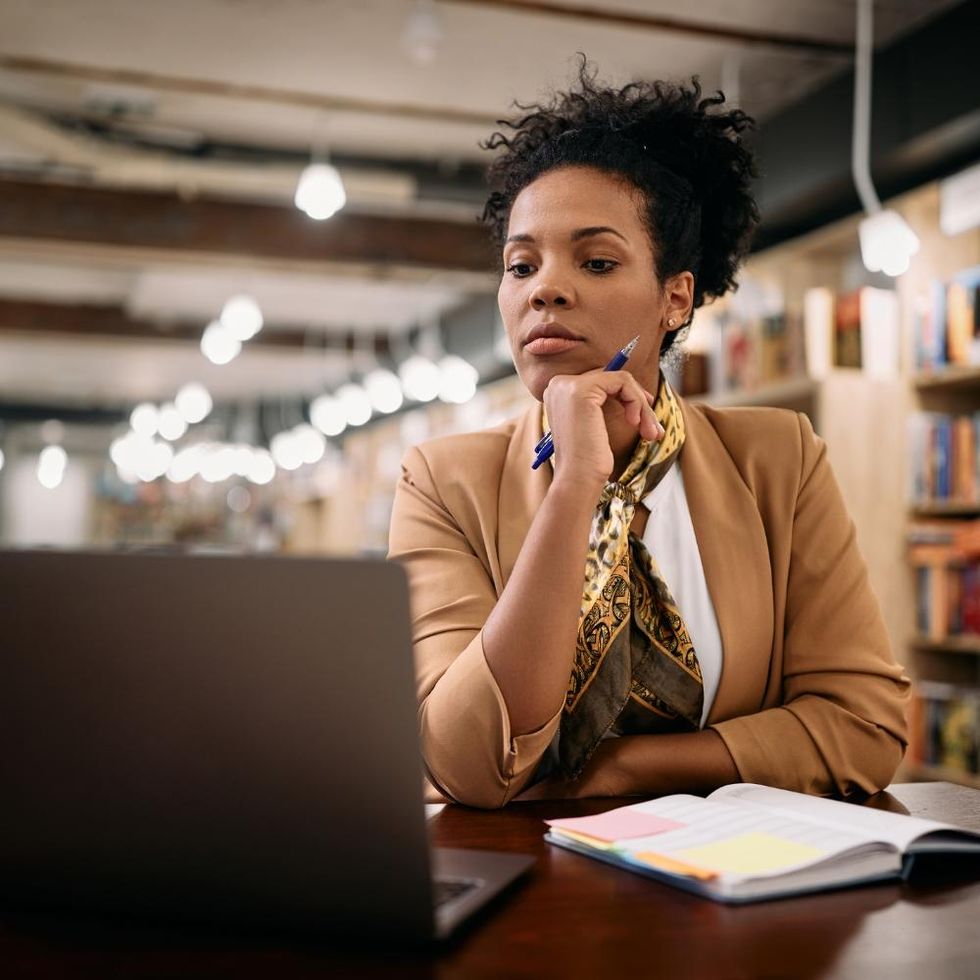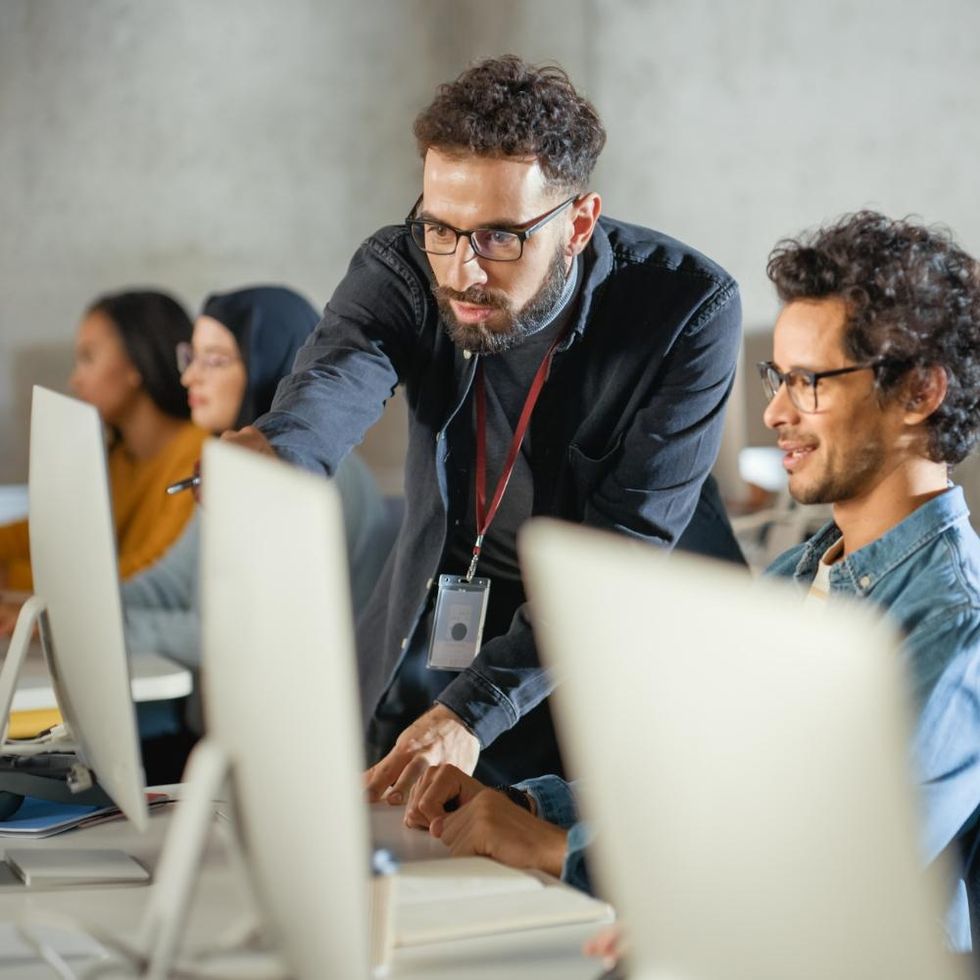 Create a rich learning environment
Provide the variety that stimulates learning.
Students know that tests are a necessary part of education and "good for learning," but that doesn't change the fact that they're probably bored with the same old format. Variety is the spice of life, after all, and different kinds of tests encourage students to apply their knowledge in different ways.
Remark Office OMR, allows you to create OMR forms, add barcodes, use computer-generated text and use image capture technology to grade any test, even handwritten essays.
See more on our solutions
Intelligent Classroom
Adopt better educational practices driven by innovative trends to attract and retain more students.
Brochure
Find out more about what Education Analytics can do for your organization.