Ricoh
The Digital Services Company

Ricoh has been a leader in the printer and copier market for more than 80 years, since 1936.
The world's first affordable, compact digital office copier was a Ricoh in 1987. Since then, we have been a leader in office automation, changing the way people work.
Today we support more than 1.4 million businesses worldwide.
At Ricoh Latin America we help people work smarter with our technology solutions and accelerate our customers' digital adoption.

We accelerate the Digital Evolution with services that drives human value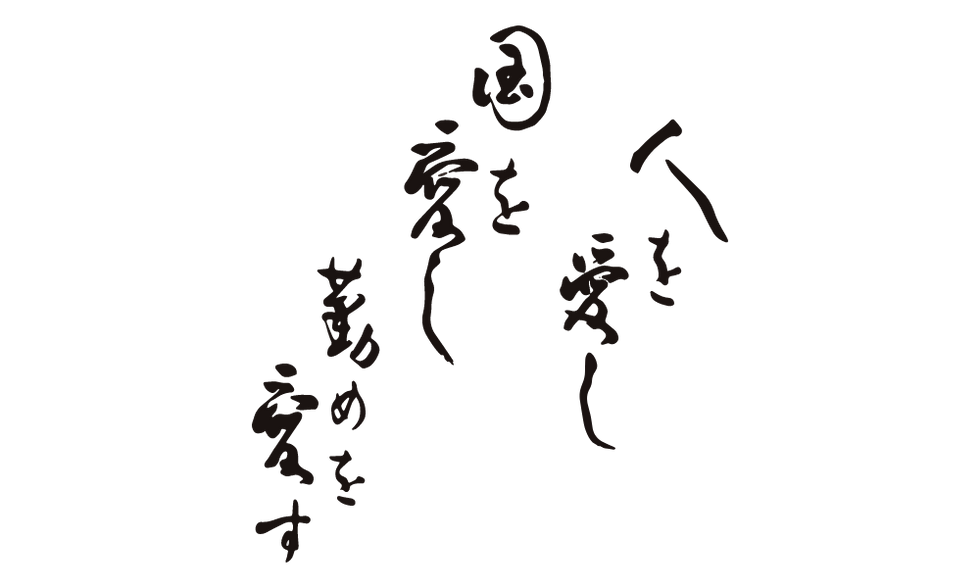 Ricoh is a global company, born in1936 with 3 clear principles thatgovern us to this day and which ourfounder Kiyoshi Ichimura called The Spirit of the 3 Loves.

Love your neighbor
Love your country
Love your work
These principlesare the cornerstone of our way ofdoing business and encourage us toconstantly improve and contributeto the wellbeing of everyone aroundus, including our families.

Our Values:
Customer-Centric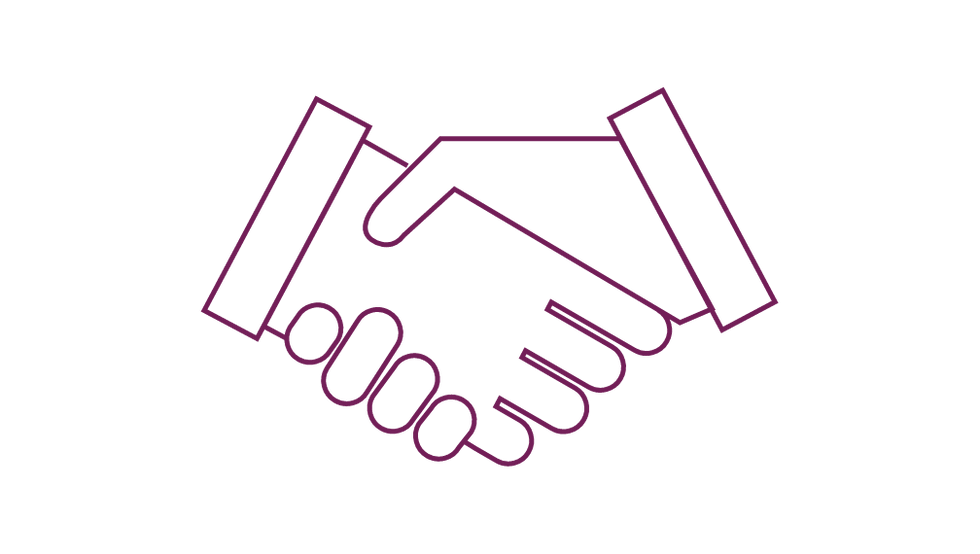 Act from the customer's perspective
Gemba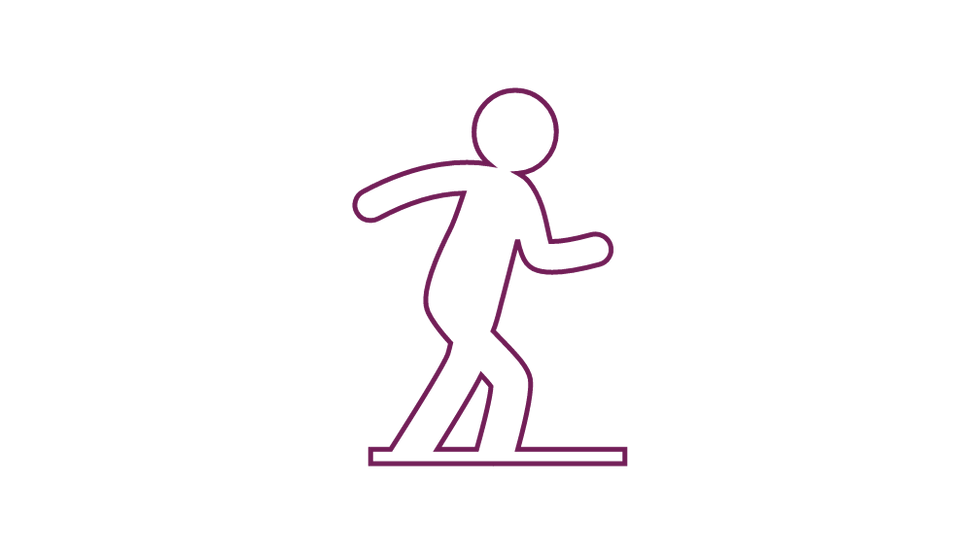 Learn and improve from the facts
Teamwork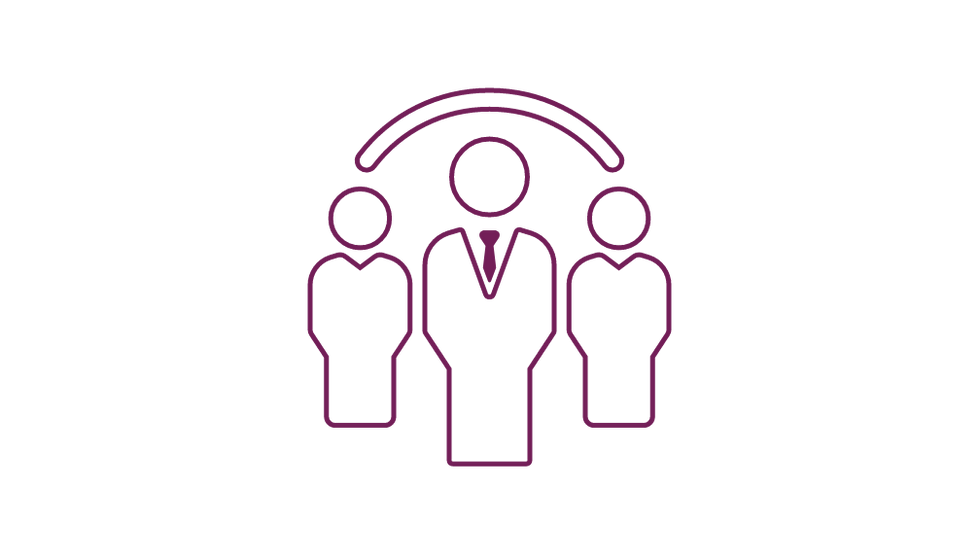 Respect all stakeholders and co-create value
Passion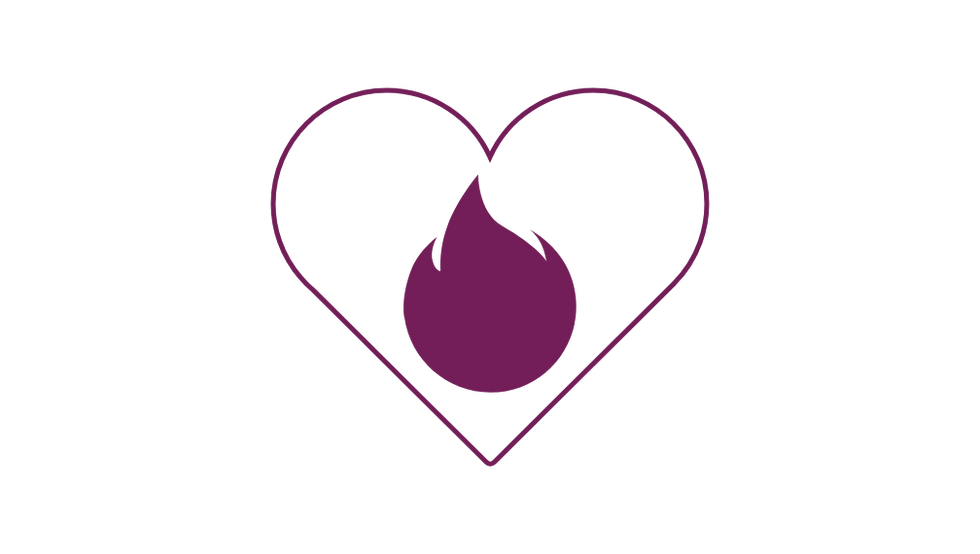 Approach everythingpositively and purposefully
Innovation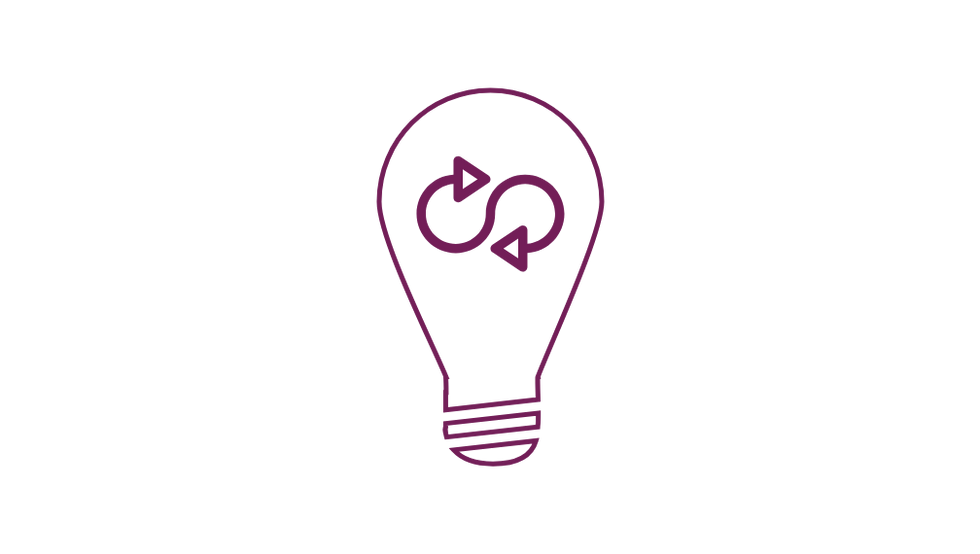 Break the status quo,to create value without limit
Winning Spirit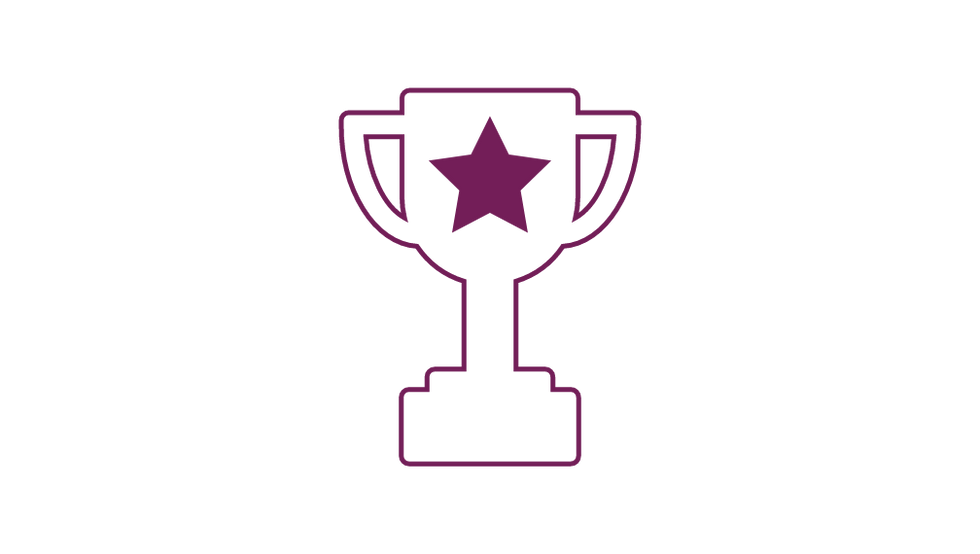 Succeed by embracingchallenges through courageand agility
Ethics and Integrity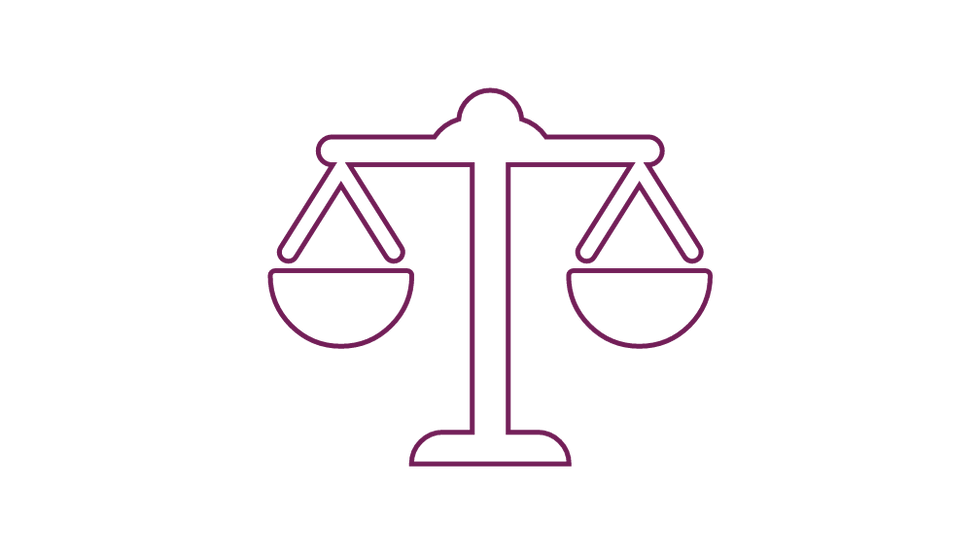 Act with honestyand accountability
Our purpose: Realization through work
We transform work to unleash people from repetitive tasks so they can better communicate their thoughts and unleash their creativity and potential. Ricoh seeks to enable people to derive satisfaction from their work and what they can achieve. We envision for the future a sustainable society where job satisfaction and economic growth are in harmony.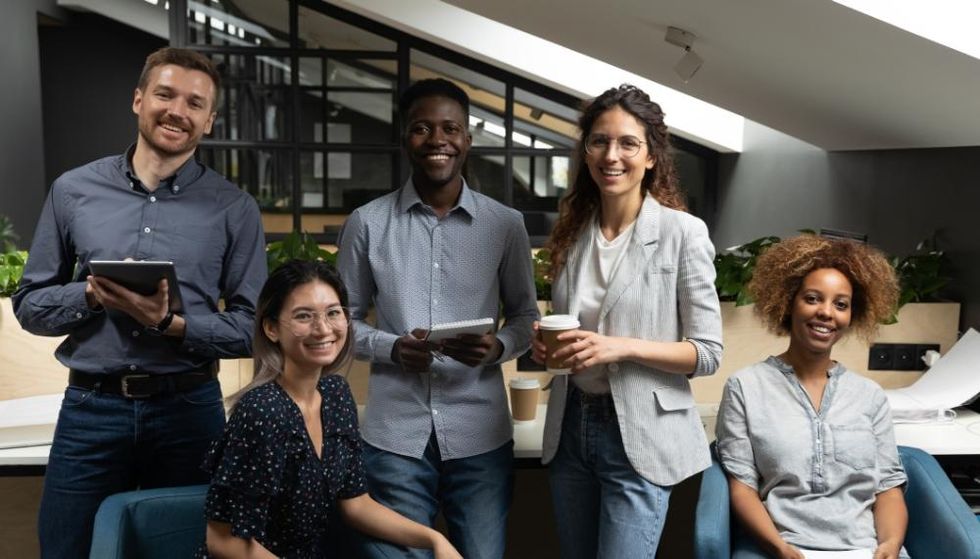 Mission and Vision
At Ricoh, we empower individuals to find
Fulfillment through Work by understanding and transforming how people work so we can unleash their potential and creativity to realize a sustainable future.
imagine. change.
This is more than a slogan, it is what drives our relationships in the present and what we use as our guide for the future. Each word challenges us to unlock the creative potential within all of us in order to dig deeper and dream more ambitiously.
imagine. change. These words not only describe what we do, but represent the essence of who we are.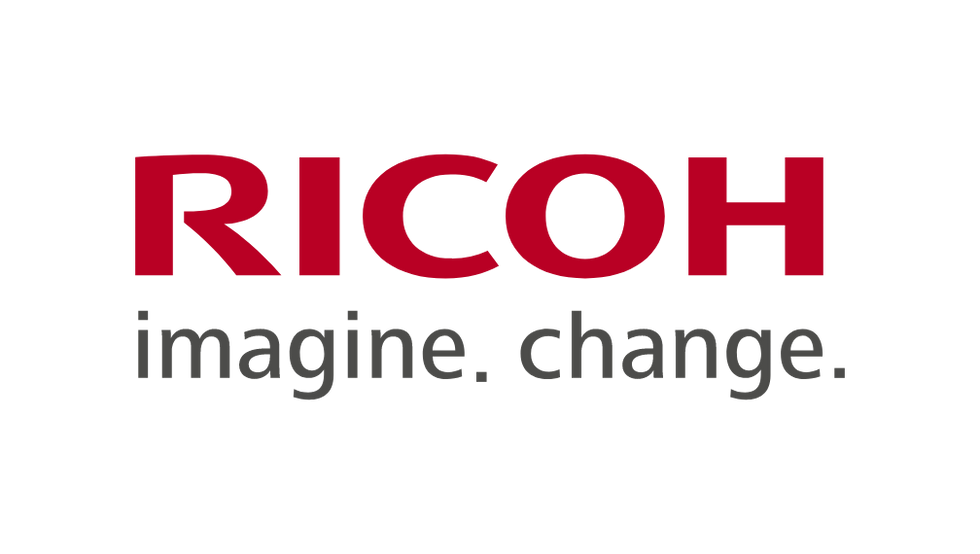 Corporate Overview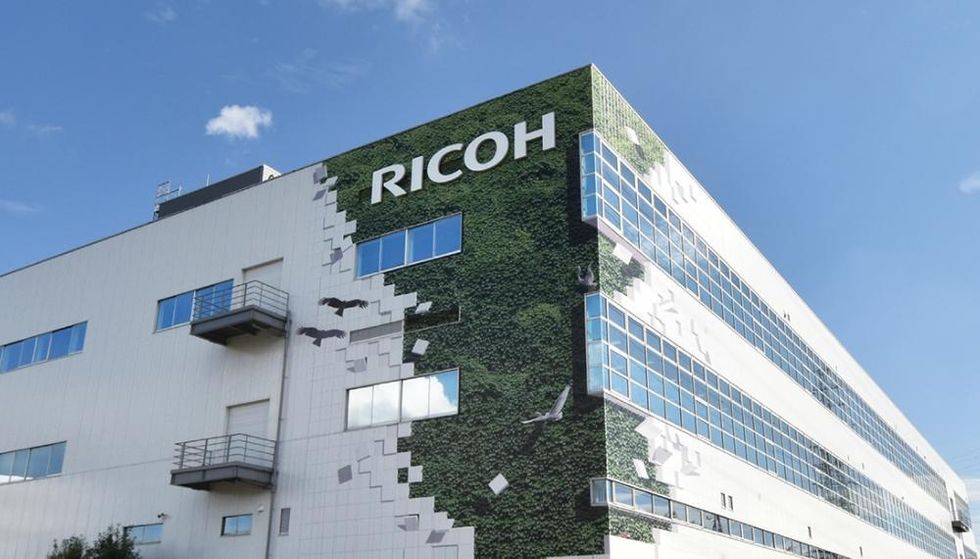 View information of interest to investors about Ricoh Company Ltd.