Digital transformation for hybrid higher education is no longer part of the future, it's happening NOW.
We accelerate your institution's digital adoption by transforming your student, faculty and administrative staff's journey into an agile, flexible and secure experience, increasing your institution's prestige and attracting new students.
49% of adults worldwide envision
higher ducation in their country in both online and face-to-face modes in the next few years.
Source: Ipsos article: In the future, higher education is expected to be online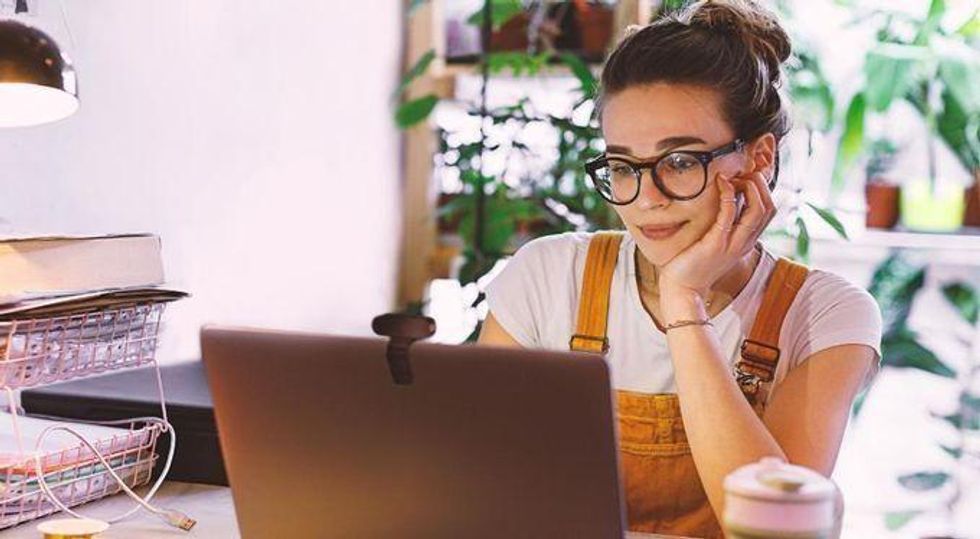 Learn about its components to improve every moment of experience in your institution!
Smart Campus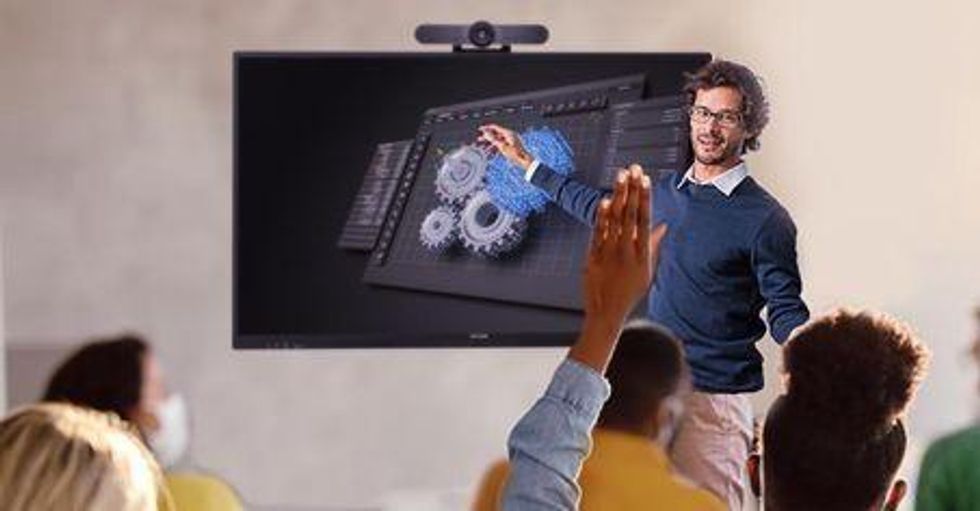 Admission processes: Process improvement and automation.
Managed services in the cloud: Hosting, Data security and backup, Migration.
Cybersecurity Services: Endpoint Security, Ransomware Protection, 24/7 Monitoring.
Operational efficiency and modernization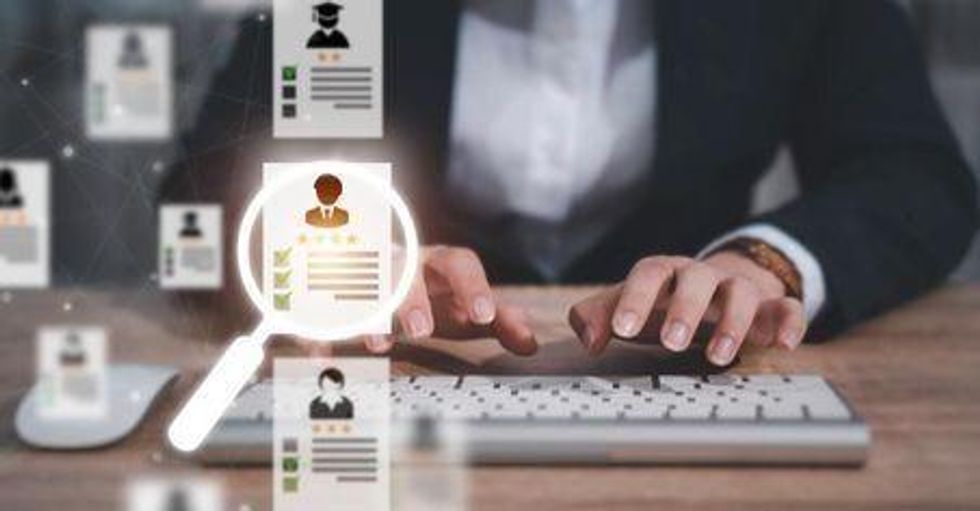 Time savings in student registration: and admissions processes.
Increased productivity: through automated processes.
Automate school management: for the registration of activities.
Innovation and High Quality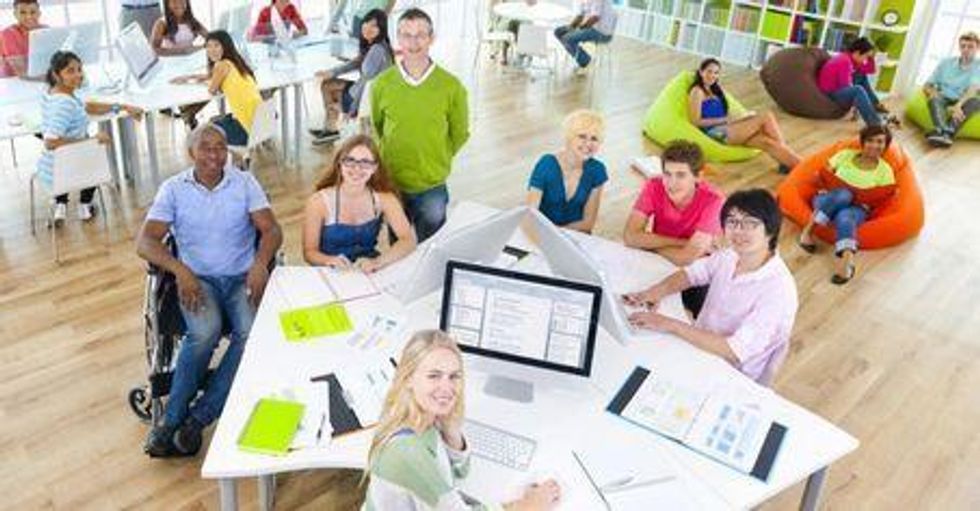 Hybrid Classrooms: Provides the best virtual learning experience.
Creator Labs: Laboratories for project development.
Connectedorkplace: Implementation of collaboration rooms.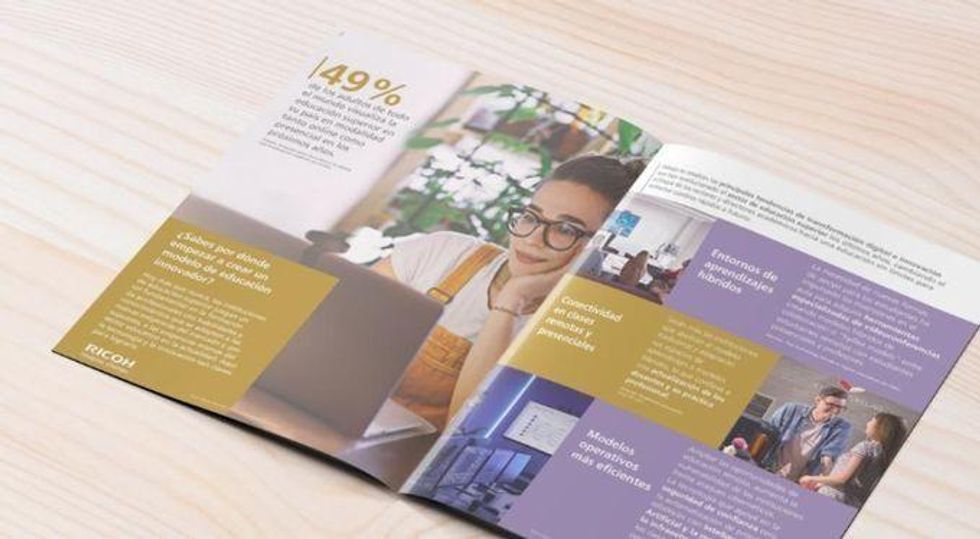 Innovate with cutting-edge technology and increase the value of your academic proposal with
Ricoh Higher Education!
Solutions
Campus Print
Create all your graphic materials in professional print quality and optimize your resources with the ability to select different types of print according to your needs.
EDU Card
The simplification of payment processes on campus, presents some of the most common challenges in educational institutions.
Student Records
The retention, access and security of the information are vital elements for the handling of the students' files.
Intelligent Classroom
Adopt better educational practices driven by innovative trends to attract and retain more students.
Test Grading
RICOH solutions automate and reduce the time invested in this process.
Huddle Room
Changing how people communicate, learn and collaborate.
Admissions
Perfecting the attention to students during the admission process.
Contact one of our specialists