Admissions
Earn an A+ for admissions
Approximately 23 million students will be in college in the year 2020.
Colleges and universities will struggle with processing and managing this level of paper and electronic documents without planning ahead.* Ricoh's Admissions Process Automation Solution replaces your paper-based processes with efficient data capture and automated digital workflows — helping to improve your information flow, reduce potential errors, and improve the admissions process for your team and prospective students.
Simplify the admissions process for your team
Streamline your incoming admissions documents to speed up processing and reduce the risk of human error.
Your admissions team is dealing with different forms of documents submission, including online, snail mail, faxes and emails. It can be challenging and time-consuming for your team to organize and manage all of those different pieces of information, which can ultimately slow communication with prospective students.
Our services and technologies will convert your hard-copy documents, automate and digitize your manual, paper-based processes, and streamline your entire operation into a better experience for both your team and your applicants. Working at digital speed, we can help you and your team complete admissions paperwork fast and help you protect sensitive applicant information.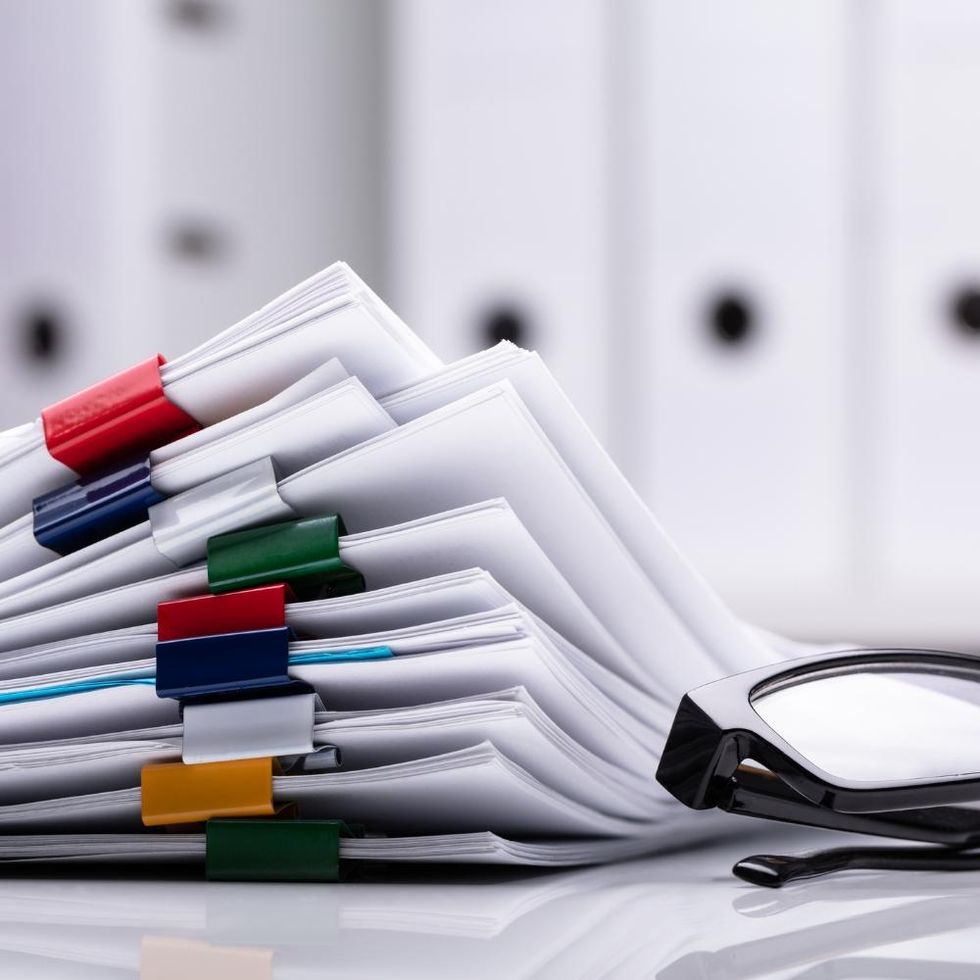 Imagine admissions with less paper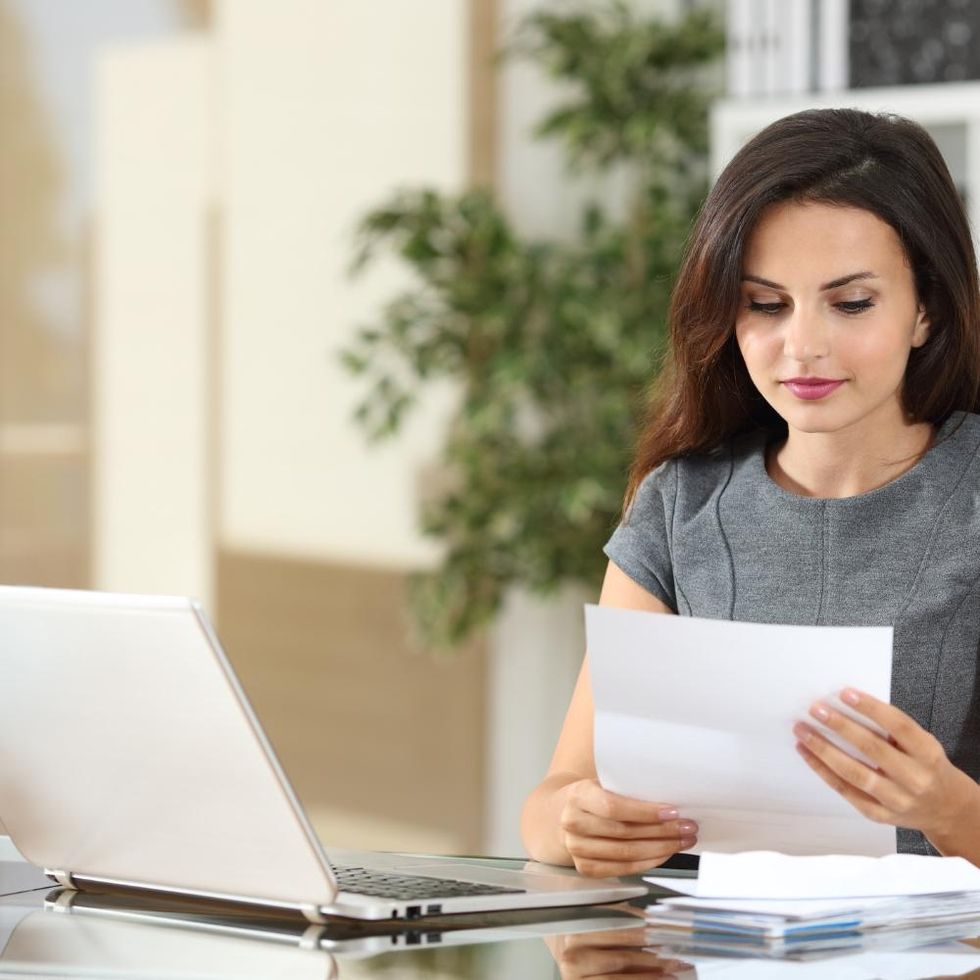 Use the right tools — scan, index, extract, distribute — and ditch the stacks of paper.
Imagine an admissions process that saves time at every step. Using our software solutions and digital workflows, you can funnel all of the pieces of applicant information into a single digital repository.
Efficiency soars because you can:
Easily scan paper documents and index digital files.
Access the repository from anywhere, search it and find what you need easily.
Distribute documents instantly to reviewers.
Build an audit trail of the faxes you send and receive from desktop or email applications.
Extract data automatically and flow it into your school's back-end systems.
Deliver a great student experience
Showcase admissions speed and technology.
A prospective student's initial interaction with your organization could be the admissions process — so you need to ensure yours is one students aren't turned away by. Millennials have certain expectations about technology and communications. Together, we can help make your process fast, user-friendly, streamlined and entirely digital.
With all application information captured and flowing through your system electronically, even the most tech-savvy applicants will be impressed with:
Messages regarding complete and incomplete sections of the admissions package.
Rapid responses to questions about application details.
Prompt notification regarding acceptance or rejection, which allows them to move on with subsequent decisions.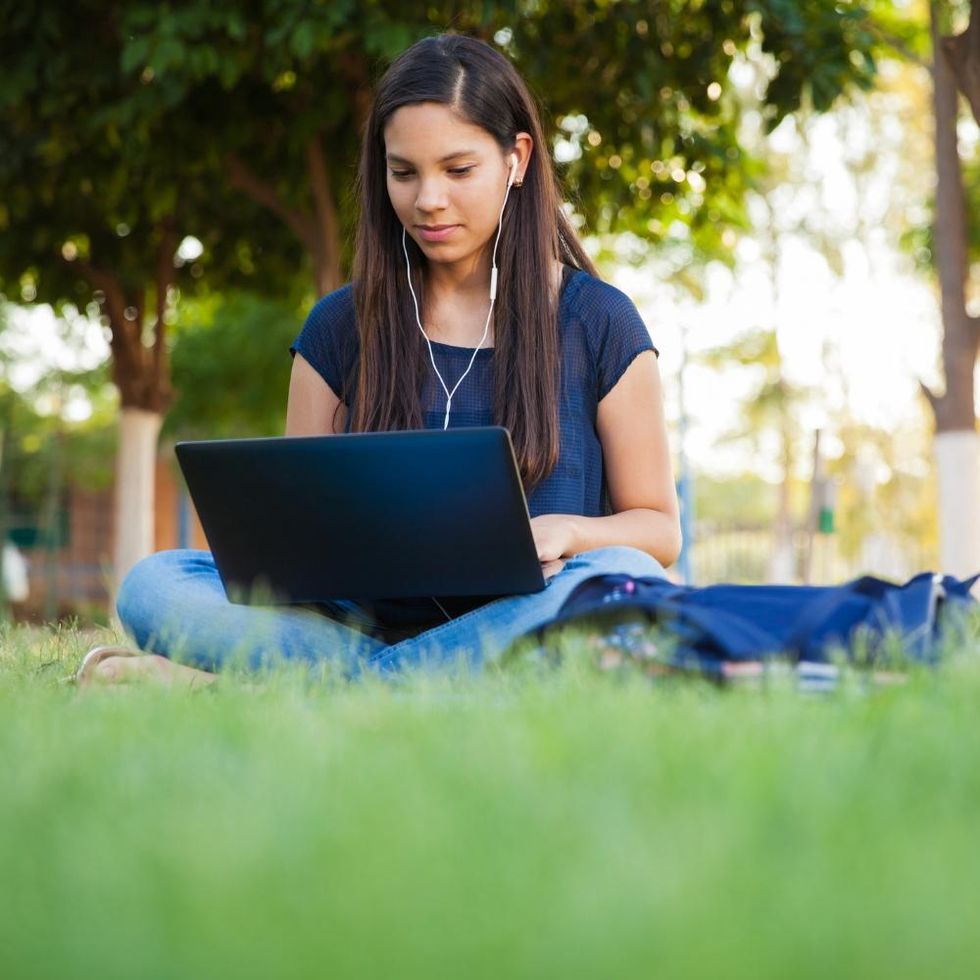 Improve your admissions process with our managed services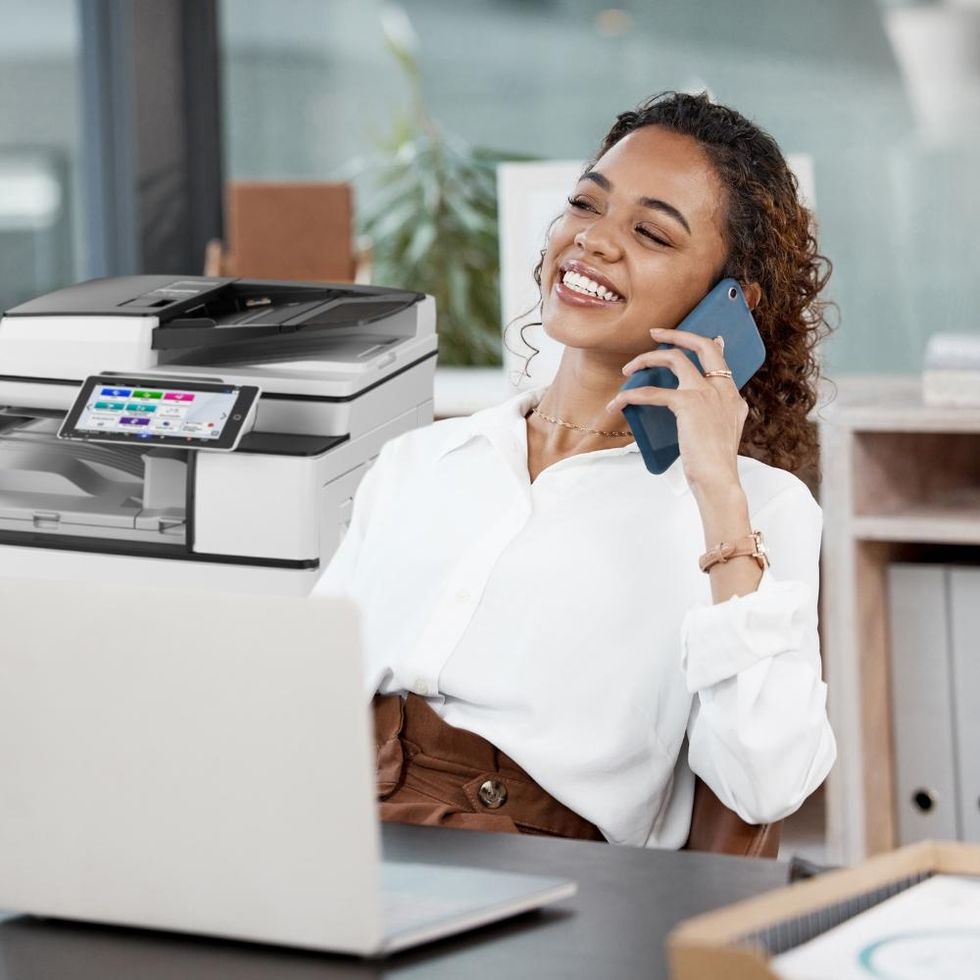 Enlist expert help and get solutions specific to your organization.
We have over 75 years of experience working with higher education institutions like yours. Through our Admissions Process Automation solution, we can:
Manage all incoming admissions communications, including applications, transcripts, letters of recommendation, immunization requirements, and more.
Digitize your mailed and faxed documents, and link them along with any electronic correspondence to the digital record.
Implement a digital workflow for application review including exception handling and approval routing.
Manage the personalization and distribution of admissions decisions and financial aid award letters.
Let our consultants help your institution streamline the admissions process, resolving potential snags before they ever become an issue.
Contact us