Better Experiences for a better care.

​RICOH Healthcare allows improving key processes
Connect your medical staff with their patients the way they expect them to they expect: A hybrid experience without limits
It's all about people
Connect your medical staff with their patients through Ricoh Healthcare

Medical care tailored to your patients' expectations
Ricoh Healthcare is our people-centric approach to supporting the healthcare sector by offering a hybrid digital experience (Remote and Onsite) where it is possible to collaborate virtually, sharing information securely through automated processes.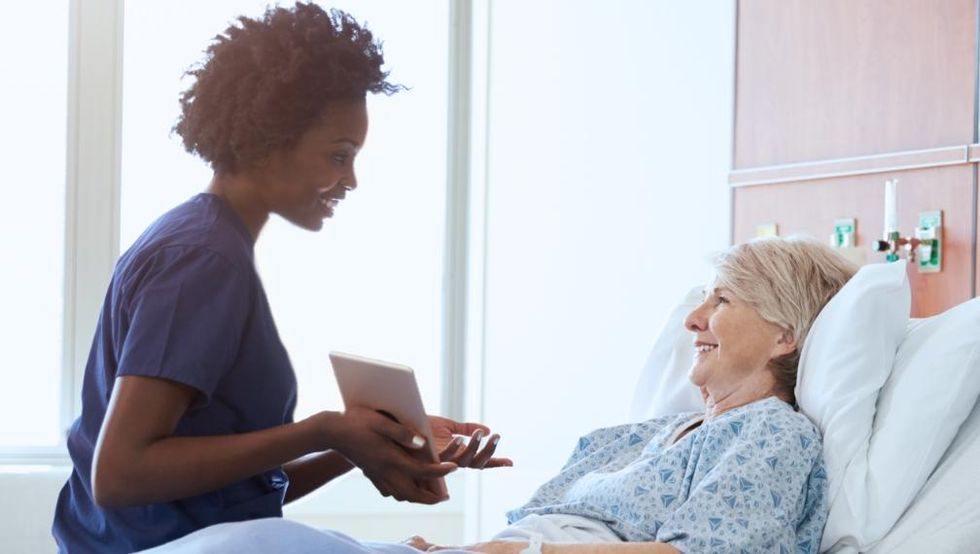 Offer a unique care experience to your patients, medical professionals and administrative staff
Combine the solutions that best suit your institution:
Before receiving medical care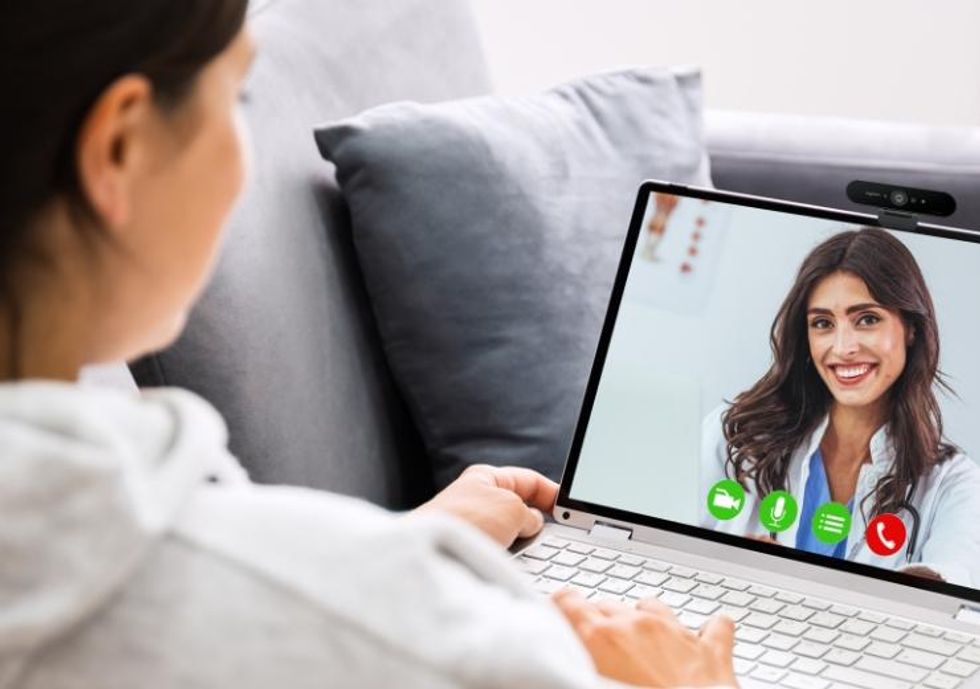 Ricoh TeleHealth
Clinical Mobility
During medical care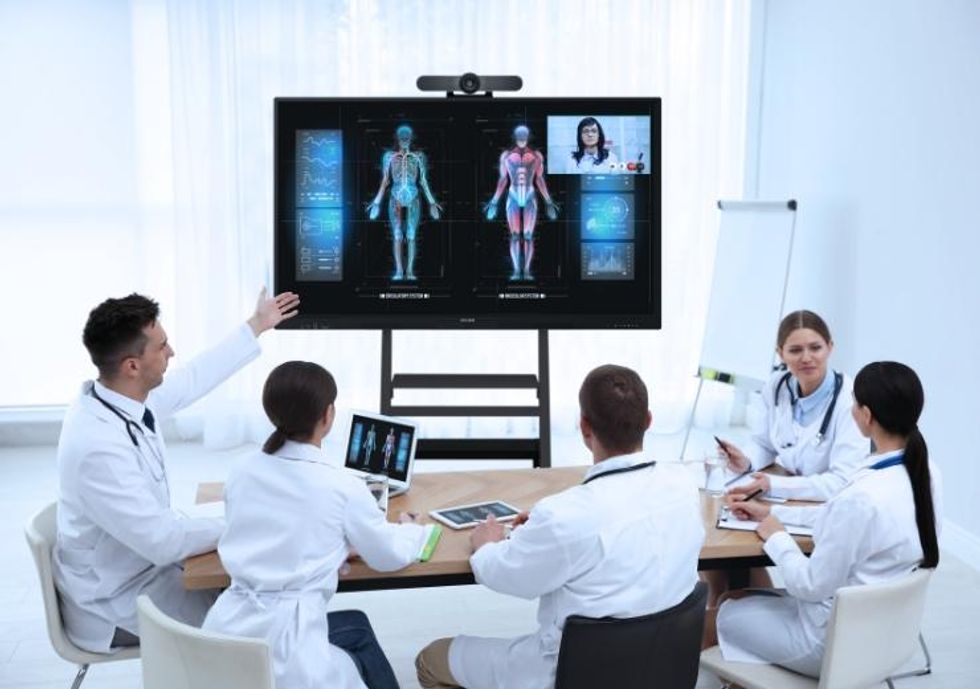 Ricoh E-Form
Ricoh Patient Flow
Patient Record
Voice Recognition
Ricoh DICOM Cloud
Electronic Signatures
Ricoh Billing Record
After medical Care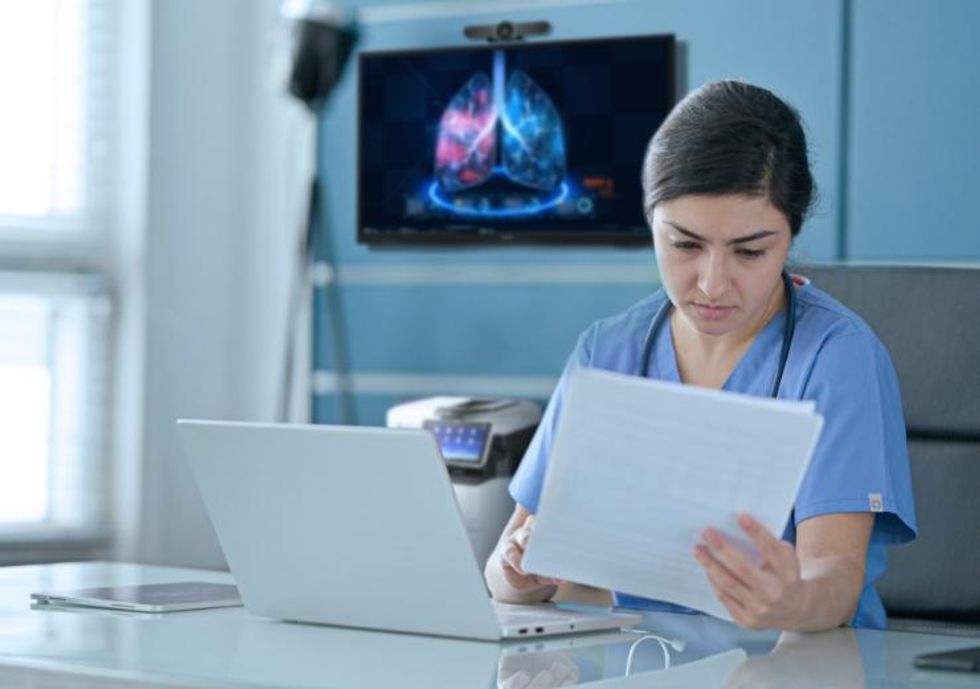 Ricoh Managed Print Services
Devices as a Service (DaaS)
Ricoh IT Services
Ricoh Healthcare components are easy to integrate, support you in reducing costs, meet the quality standards required in the sector, provide secure information storage and are environmentally friendly.
Solutions
RICOH DICOM Solution
Affordable, eco-friendly medical images.
RICOH Smart Doctor
Improving the quality of medical care for the patient.
Healthcare Meeting Room
Increased efficiency and productivity through digital collaboration.
Healthcare Managed Print Services
Tailored solutions for the workplace environment of healthcare institutions.
Healthcare E-Forms
Capture information in an agile, efficient and secure way.
Accelerate your healthcare facility's digital adoption by integrating hardware, software and services through a single vendor digital service provider.