Why Ricoh
The way people work is evolving, and we're helping to inspire the change

Today, computers, laptops, tablets and phones are all tools of your trade. As a result, you don't just go to work. You need work to come to you.
With a nearly 80-year legacy of developing innovative office solutions that help you capture, manage and transform your information, we're poised to continue to imagine what the new world of work will be. Learn more about what makes us different, and how we'll help change the way employees do their jobs in the office — and away from it.


Business is no longer performed solely at a desk or even in an office. This modern way of working requires that your workers have easy access to the information they need — in the right time, place and format they need it.
We call this information mobility, and by using tools like the , Mobility and Cloud, document capture and remote collaboration services, your employees can be more efficient wherever they are.
Ricoh is known for its copiers, printers and other office equipment. But we're more than that — we're a total solutions provider that can help improve the way you work, top to bottom, by offering:
Plus, our extensive experience in a
wide range of industries
gives us in-depth knowledge of your job's unique challenges — and how our services can help your overcome them.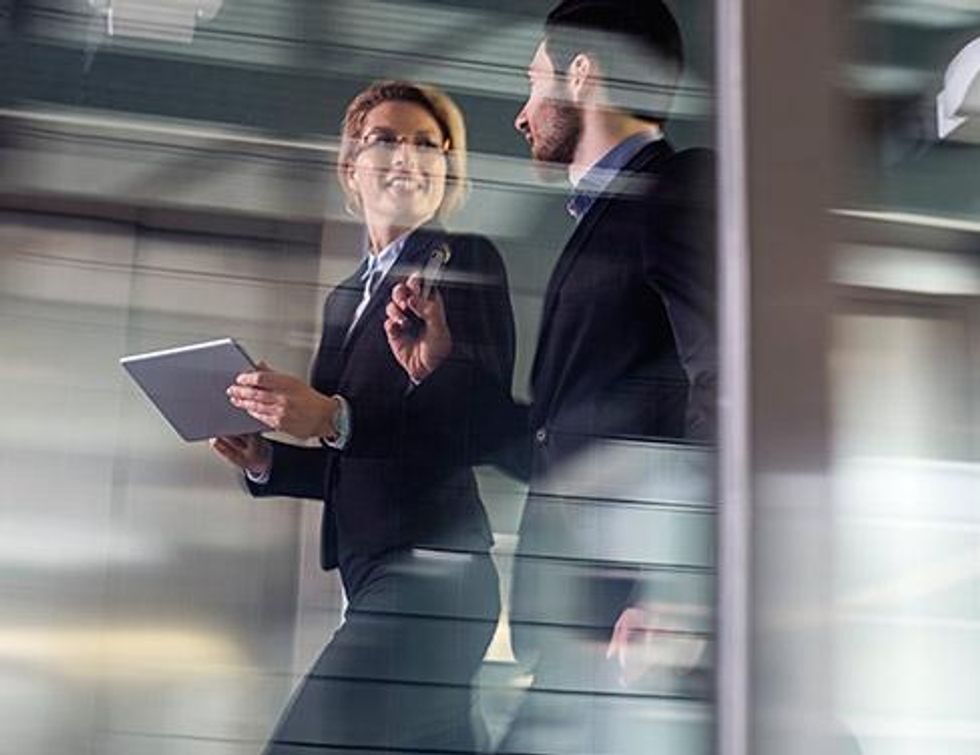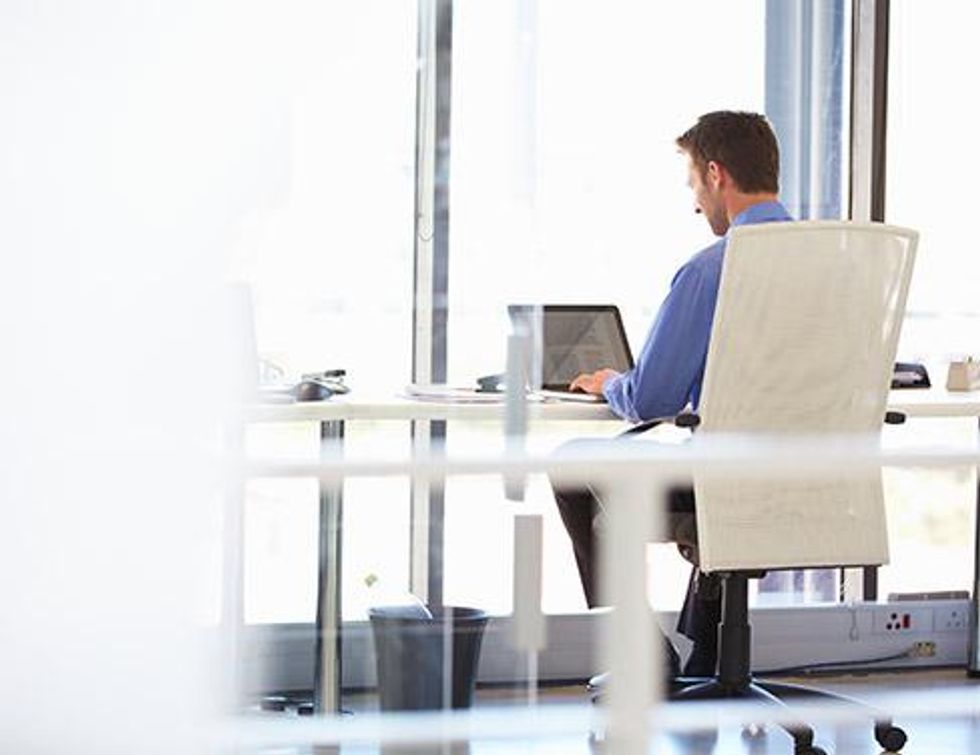 When it comes to running a business, time is one luxury you can't waste. Make tasks faster and easier with our Ricoh eService portal, which lets you conduct your Ricoh business online and save time. Order products, submit meter reads, troubleshoot printer issues, pay invoices and more. Complete all of your important tasks in one place — anytime, anywhere.