RICOH RPA: Robotic Process Automation
Improve the operational efficiency and performanceof your company's critical processes throughprocess automation.
"Hyperautomization is concerned with the application of advanced technologies, including artificial intelligence (AI) and machine learning (ML), to increasingly automate processes and augment humans."
Gartner 2019, Gartner Top 10 Strategic Technology Trends for 2020
 In any business, operating inefficiencies represent a major cause of financial loss and decreased profitability. According to a Ricoh study, 70% of business processes have potential for automation.
Electronic management processes must be capable of integrating all operational functionalities that streamline business decision-making.
With RPA, you will generate positive impacts on results and profitability, and you can: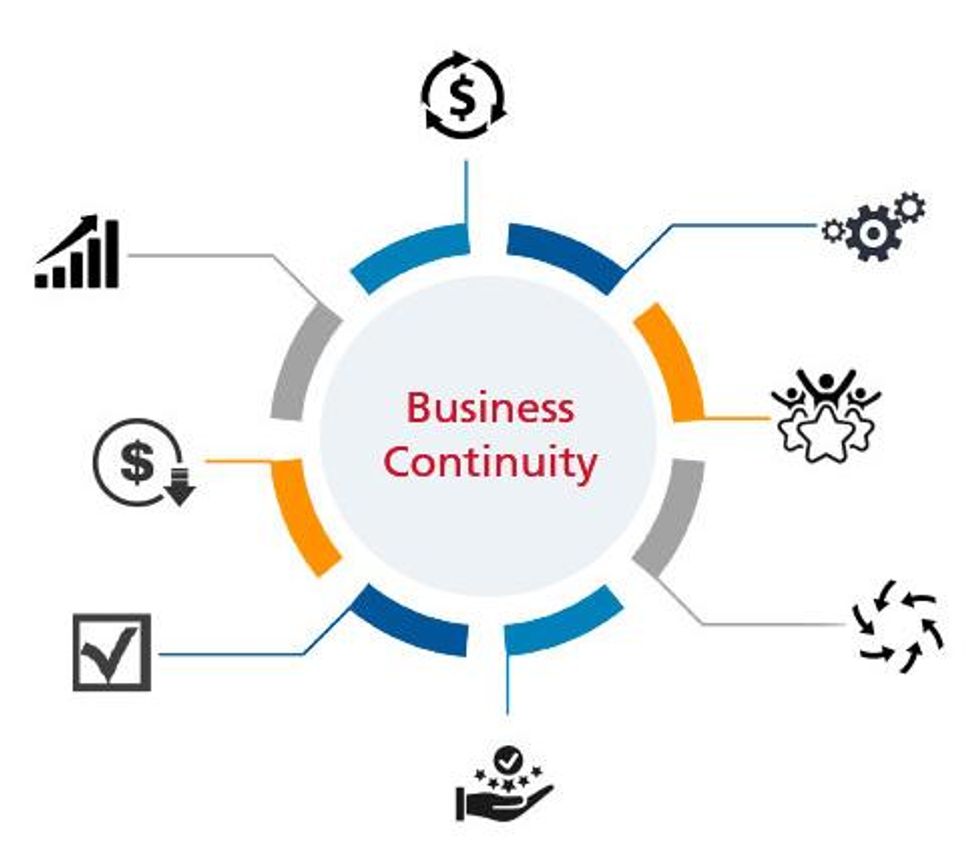 Save time by improving the speed of processes.
Eliminate errors by giving consistency and precision in processes.
Decrease manual activities.
Manage the high volume of information.
Decrease customer complaints and claims.
Save costs and generate positive impacts on the business.
Reduce fines for noncompliance.
Greater satisfaction of internal and external clients.
What is RICOH Process Automation?
RPA is a service through which analytical, robotics, machine learning and machine vision technologies are applied in the interaction with digital systems for the execution of certain business processes.
Like a human being, RPA can perform certain repetitive activities using an interface to capture data (structured or unstructured), interpret it, generate responses, and communicate with other systems. RPA is able to work 24/7, without making mistakes and at a low cost.
How RPA organizes your processes
The RPA adoption process is divided into specific phases that guarantee a safe and risk-free process. Among the most important stages are:
Strategy and consulting:
We start with a query that identifies the company's "readiness" for the adoption of the RPA. It defines a roadmap to determine the company's path towards digitization.
RPA integration:
It focuses on generating the RPA project and designing the necessary solutions while establishing a team agility approach. It provides a Center of Excellence (COE) as a service and implements Proof of Concept (POC) and pilots.

Process Optimization:
Design and implementation of performance measurements and strategic indicators can display dashboards and results.
Implementation of the process:
It guarantees that data can be captured, classified and validated, it establishes the transfer of data from mass entry systems to Core systems (ERP) as well as in the consolidation of flat files and feed control boards for decision making.
Discover a non-intrusive process that leverages your current infrastructure without disrupting your processes.