After decades at the forefront, Ricoh continues to bring innovation, maximum color quality and substrate flexibility.
The printing needs of businesses have diversified over recent years
Seeking ways to improve quality and efficiency while reducing costs, Ricoh provides workflow, software and hardware solutions to enhance and transform production print environments for organizations of all sizes.
Discover the most complete portfolio of graphic communications solutions.
No matter what business you're in, at Ricoh we have the solution that fits your needs, especially your customers' requirements.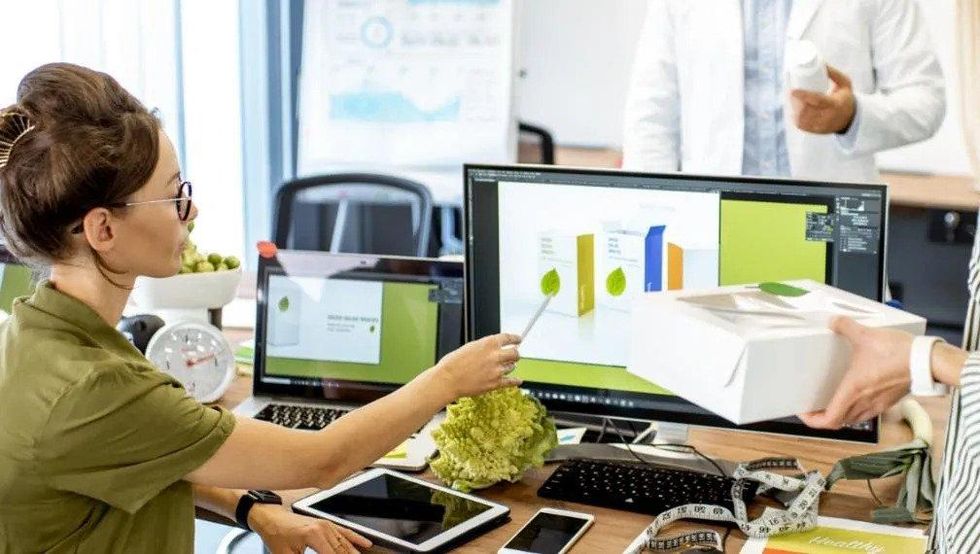 4D Packaging
Through Ricoh's 4D Packaging solution, companies will obtain the highest productivity, versatility, quality and color consistency in their packaging. You will get your customers' attention through flexible packaging with dazzling colors and finishes, it's time to IMPRESS.
Commercial printing
In the commercial printing industry, the versatility of digital printing means an increase in jobs. Digital printers can perform different applications and explore new ways to offer services that are valued by print buyers.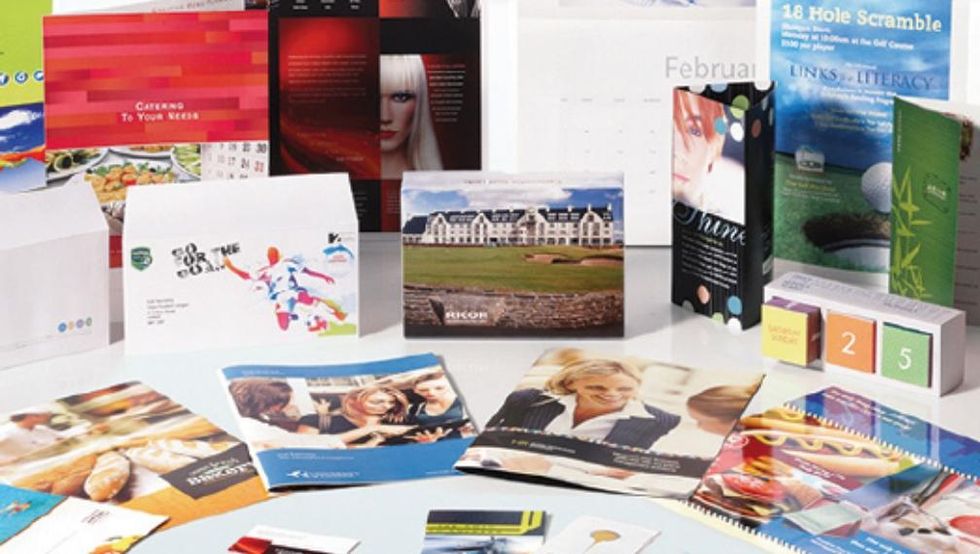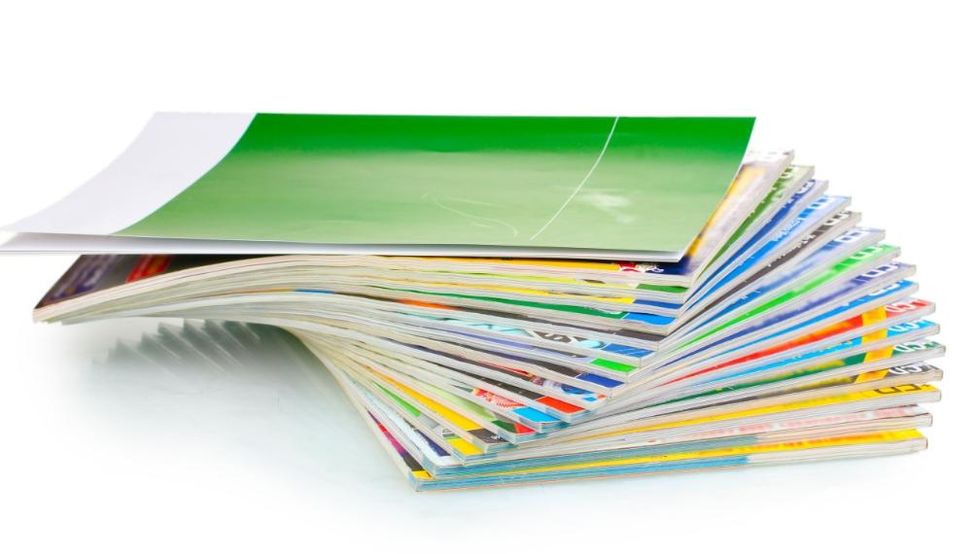 Editorial
Book printers are challenged by declining global print volume, shorter print runs, tight deadlines, and continued pressure to keep costs down. The fast-paced world of modern publishing demands printing operations that adapt to these needs.
Large Format Printing Service Providers
Large format printing has been in high demand by clients in recent years due to its high advertising value and competitive pricing. Large companies demand increasingly sophisticated designs for this type of format and require suppliers to meet high quality standards and short delivery times.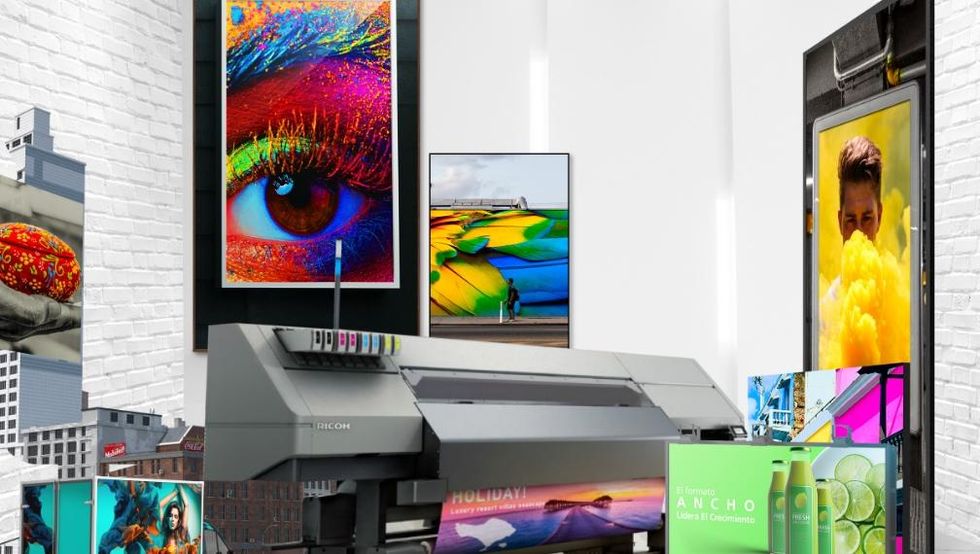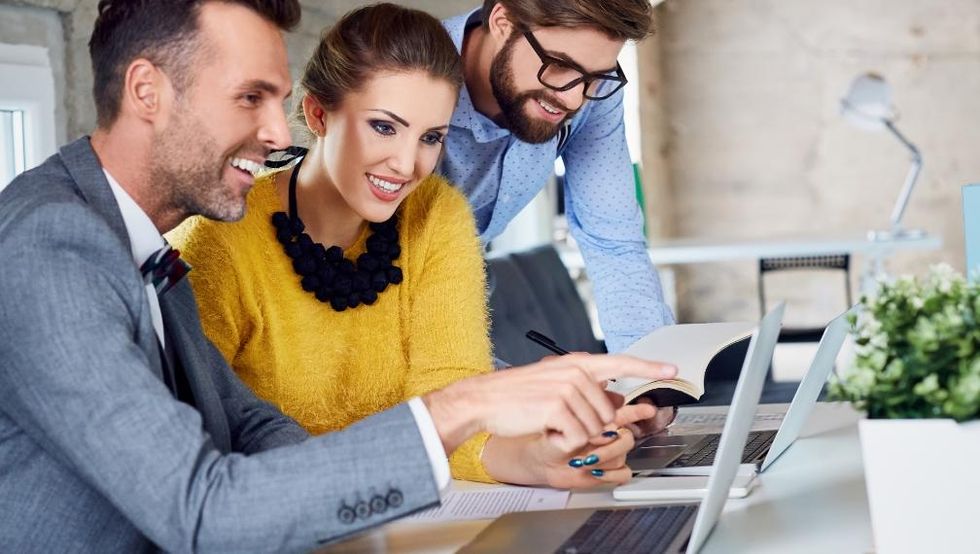 Solutions for the corporate world
Many companies have high volume printing needs that require robust solution capabilities to reduce costs and increase your company's productivity and efficiency. Ricoh has a solution for every type of business requirement: Corporate, Retail, Education or Midsize Business.
Copy Shop
Copy shops have changed their traditional strategy from being a copy provider to a one-stop solution center. Traditionally a copy service provider, now you can find services for graphic design, t-shirt printing, advertising production and installation.