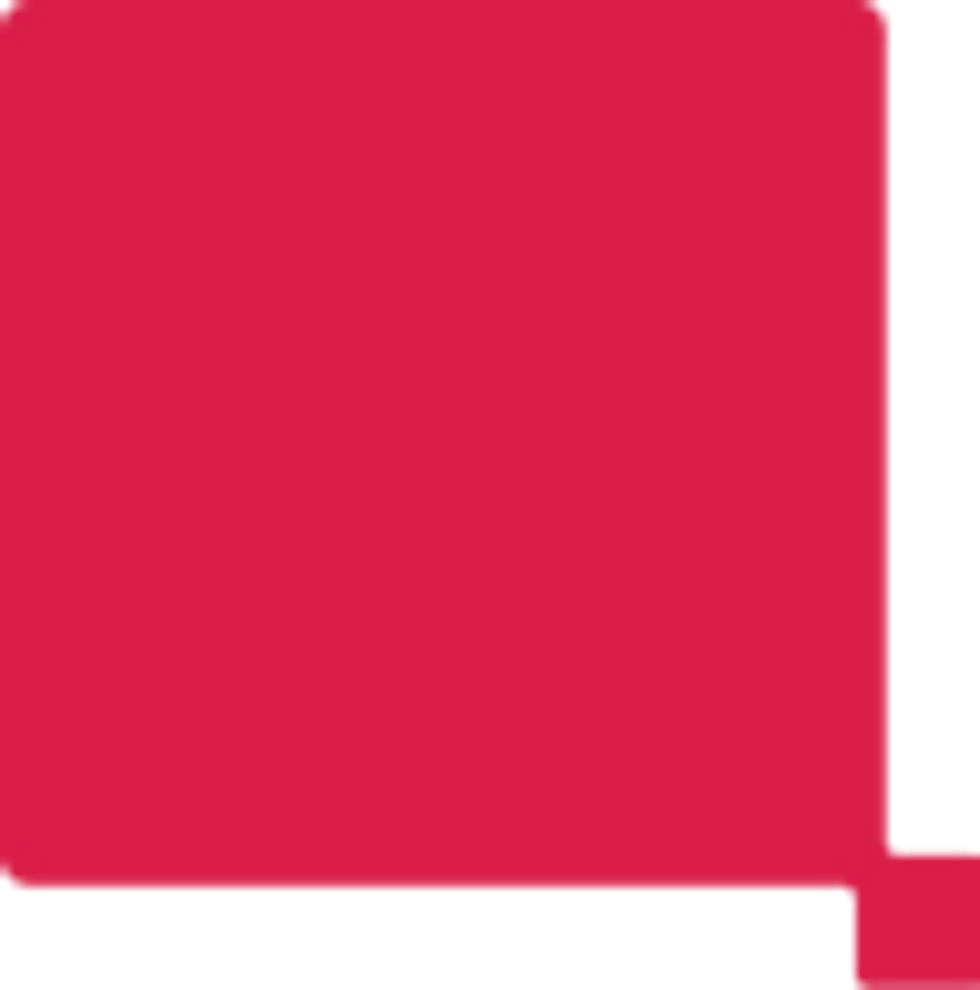 We transform the way people work, communicate and exchange information through technology. We call it information mobility, and it gets you and your workforce the information you want — wherever and whenever you need it.

With our expertise in capturing, managing and transforming information, we deliver a broad portfolio of services and technologies that help you innovate and grow. From redefining a workplace to providing solutions that help you be more productive and efficient, we make information work for you.

And together, we can imagine change.