Huddle Room
Changing how people communicate, learn and collaborate.
With Ricoh's Huddle Room solution, you and your organization will benefit from true interactive team collaboration. See and listen to the ideas of your team - even when they are miles away. Our handheld technology lets you quickly create meetings with groups or individuals in multiple locations with a simple Internet connection.

Ricoh Huddle Room - Wall Mounted Version
The new work style has shifted from formal and large conferences towards brief and informal meetings, in small spaces also called huddle rooms. A huddle room is a strategically small meeting space that's designed to empower people to meet quickly and easily. These rooms typically accommodate up to six people to meet and collaborate dynamically.

RICOH and 3G office take into account the shortage of large spaces available at different corporate facilities, and have designed different options for huddle rooms, with the right technology infrastructure to boost productivity to even higher levels
The Wall Mounted version is flexibe and simple. It leverages the use of an adjacent wall to easily project a presentation or a video conference to the wall. RICOH ultra-short throw projectors can project just inches apart from the wall, and there is no need to install brackets or hanging devices. The RICOH Unified Conference System is a secure and low cost device that allows intercommunication between huddle rooms or even between desktop or mobile devices. If you already have a video-conference system, you can enhance your experience by adding a plugfree and compact portable conferece camera.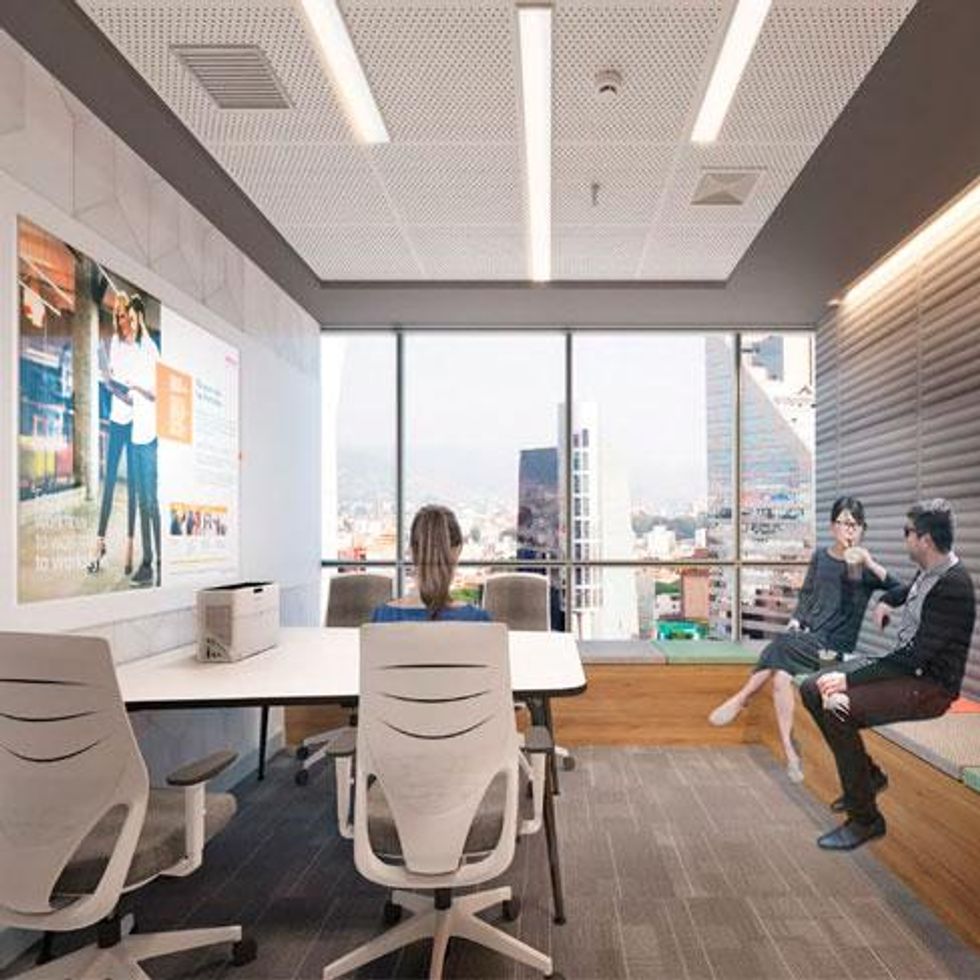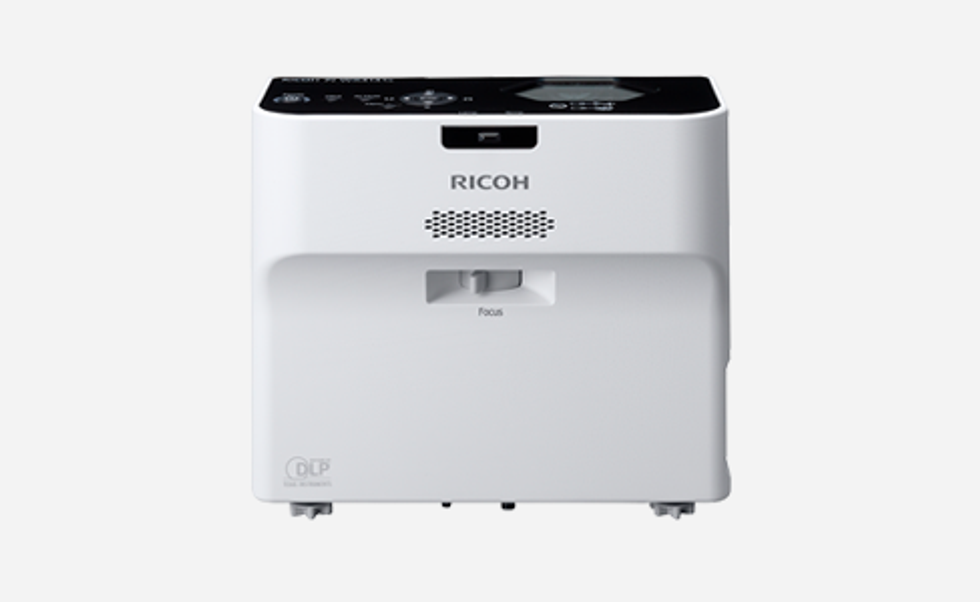 RICOH Ultra Short Throw Projector PJWX4152NI
XWGA Resolution (1280 x 800 dpi)
3500 Lumens
Screen Size up to 80"
Digital Pen include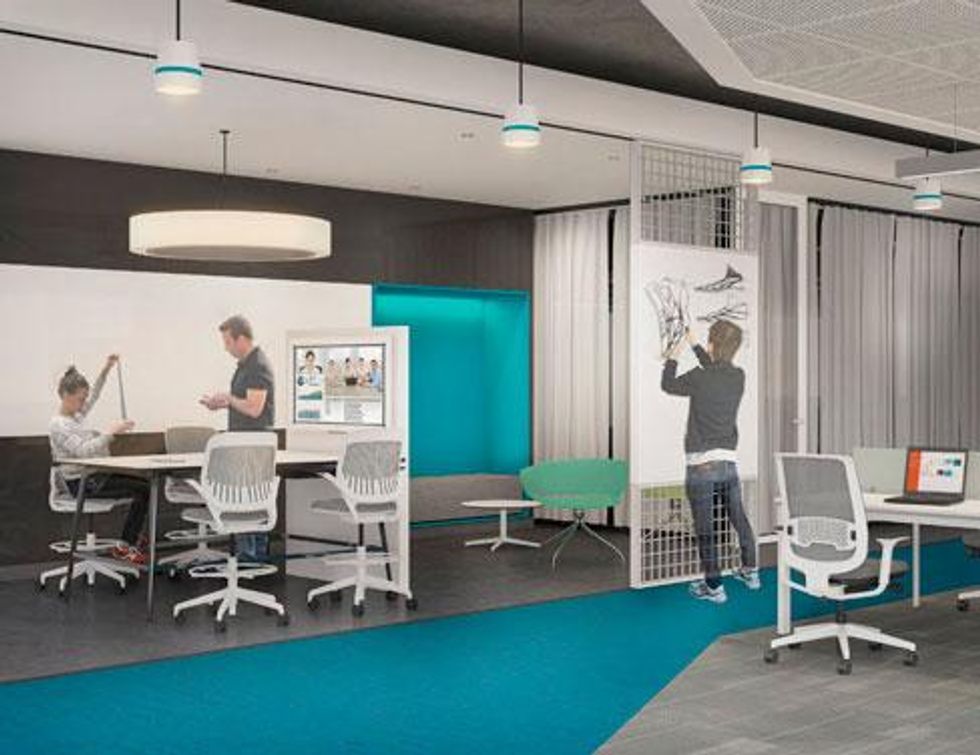 Ricoh Huddle Room - Self Standing Version
The Self Standing version also accommodate up to six people but does not requires a closed space or even a proximity to a wall for projection. It self contained and sturdy structure contains all you to ergonomically allows dynamic collaboration. It robust self standing robust structure reveals a contemporay aesthetic that can be used inside a room or at an open space.



This all-in-one solution includes the furniture, the tall seats and a RICOH Interactive Flat Planel Display of 55", allowing participants to project, interact or make video conference fast and easy. It conference webcam with wide angle field of view and integrated audio allows all participances to be seen and heard from every spot and also enable close to the camera thru it emote control.


No additional PC is needed, as the IPFD includes an open controller with Windows 10, that transform the hardware into a 55" PC, or touch controlled tablet better saying.
RICOH IFPD Interactive Flat Panel Display (55") with Windows 10
Work on a 55" HD LED display
Impress with 1920 x 1080 HD resolution
Connect laptops and mobile devices
Work in the cloud and use your preferred apps with our Windows® 10 controller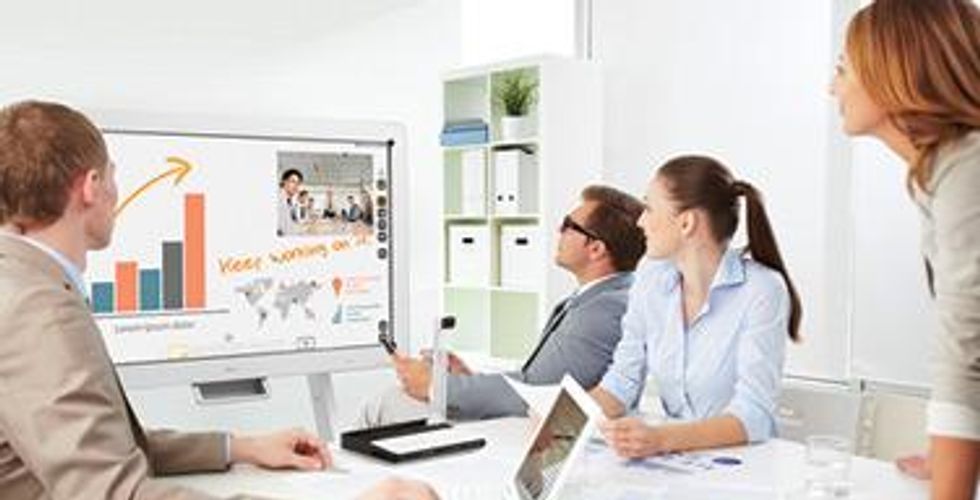 RICOH Collaboration Room
Collaborate anywhere, anytime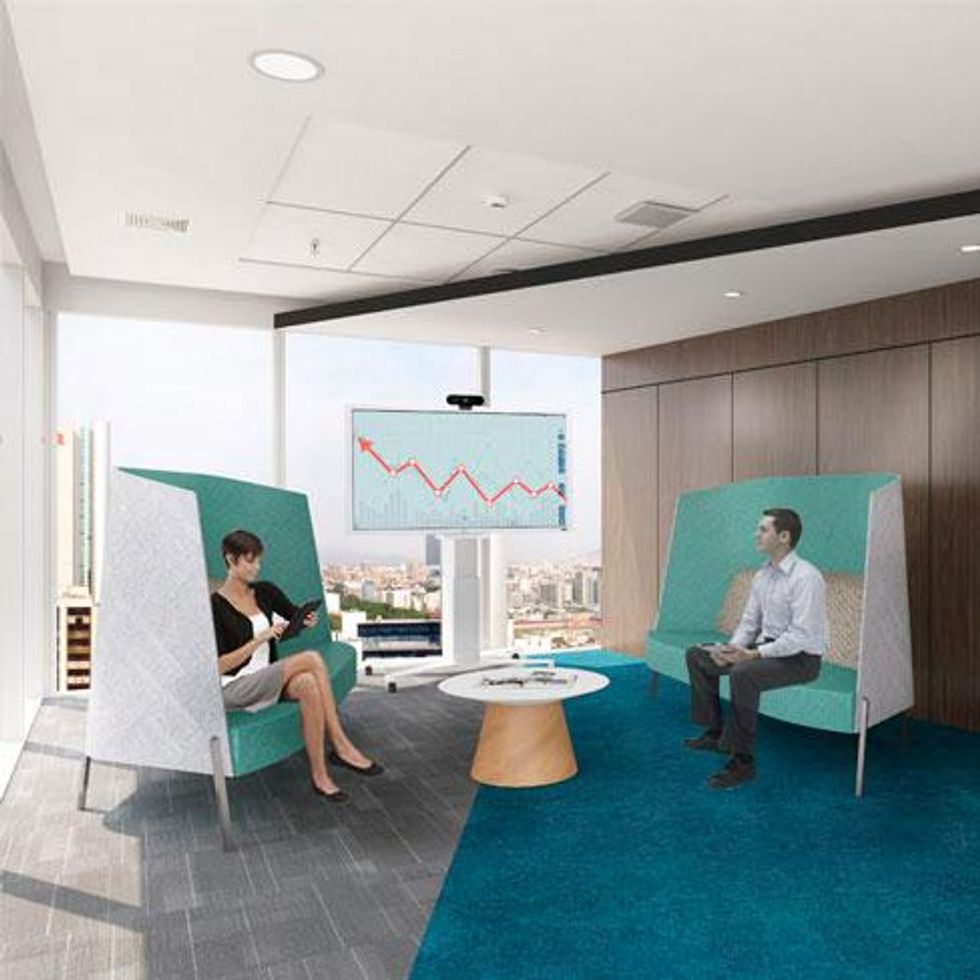 The workspace is transforming at a faster pace, as millennials join the labor force and the digital transformation fuels the need for companies to reinvent themselves, outside in and inside out.
On that spirit, sometimes meeting opportunities happens without schedule or formal notice, just like the workforce itself. In those cases its important to have an enviroment that embrace informality but that also potentiate the most of the collaboration bringing tools that boosts productivity.
The RICOH Collaboration Room by 3G, is a great example when flexibility meets productivity. It relaxed design was conceived to support the worker and groups of team-based workers to collaborate in open and informal spaces, to be as productive as your team is at office or on the go, making of the enviroment the most.
The RICOH Interactive Flat Pannel of 55" or 65" inches provides this small cluster the tools to make this space even more collaborative and productive. It adjustable base provides even more flexibility in a connected but wireless space. A portable conference video-camera with powerfull speakers complements the solution, that allows even more collaboration with different sites thru video conference.
RICOH IFPD Interactive Flat Panel Display (55")
XWGA Resolution (1280 x 800 dpi
3500 Lumens
Screen Size up to 80"
Digital Pen included
Motorized Interactive White Board / Touch Desk Trolley Cart
XWGA Resolution (1280 x 800 dpi)
3500 Lumens
Screen Size up to 80"
Digital Pen included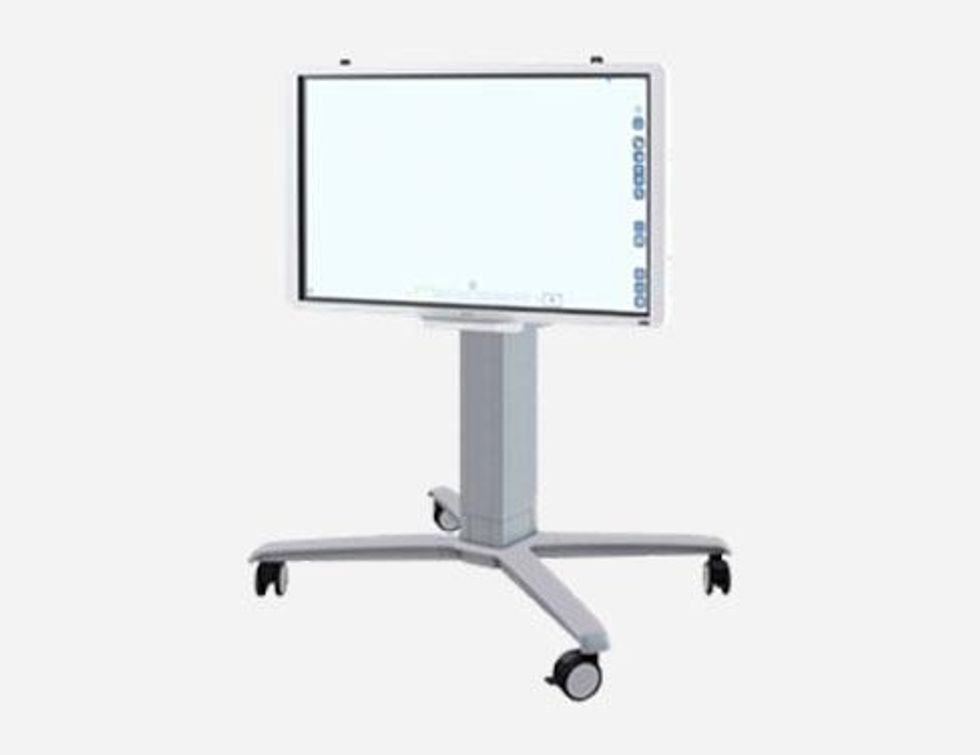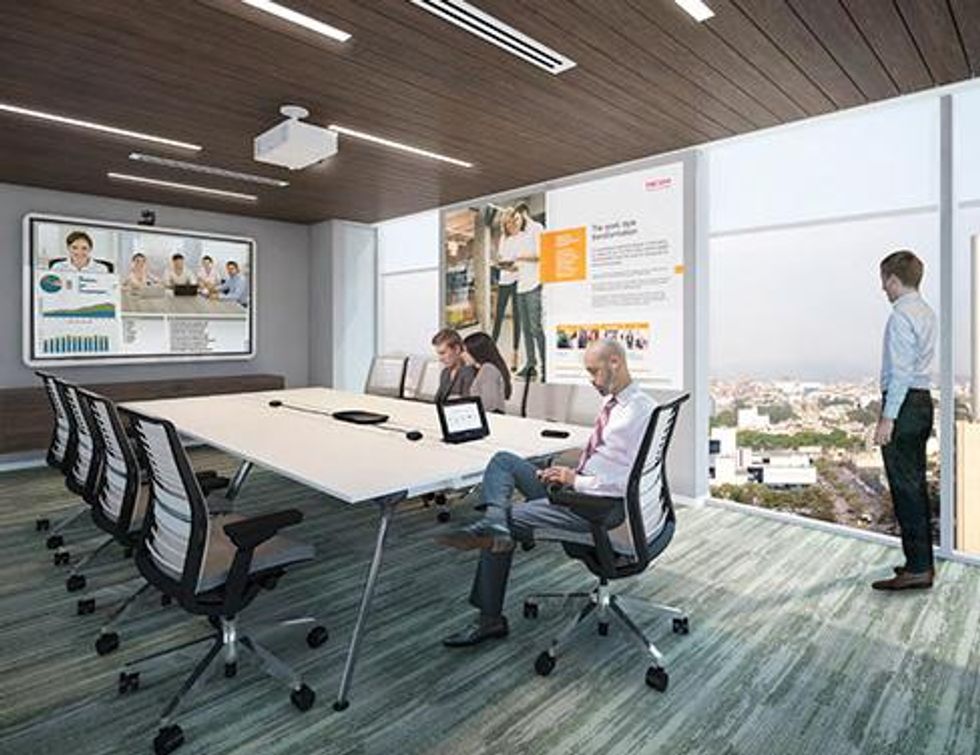 Ricoh Meeting Room
If a formal meeting space is required, RICOH can also help. Our visual communication solutions, formed by a choice of different projectors and Interactive flat planels, provides all tools your meeting room needs to transform your meeting space into your war room.

As integrating video, communications, speakers and microphones into a seamless solution can sometimes be complex. RICOH meeting spaces solutions helps you to focus on your business and we will take care of the rest.
Meeting, Scheduling and Planning
Remove the burden of preparing for meetings. We use leading meeting software like Condeco and iOffice® that makes it easy to:

Book rooms, schedule meetings, send invitations and track confirmations.
Schedule remotely with mobile booking.
Order technology, A/V equipment and collaboration tools.
Book meeting rooms outside the door with touchscreen displays that show availability and status.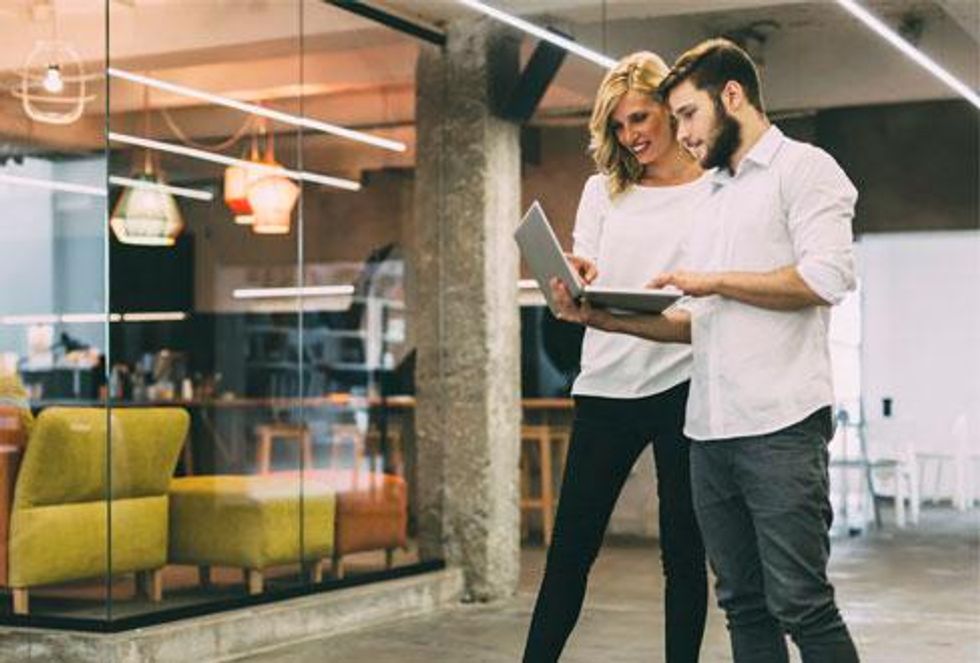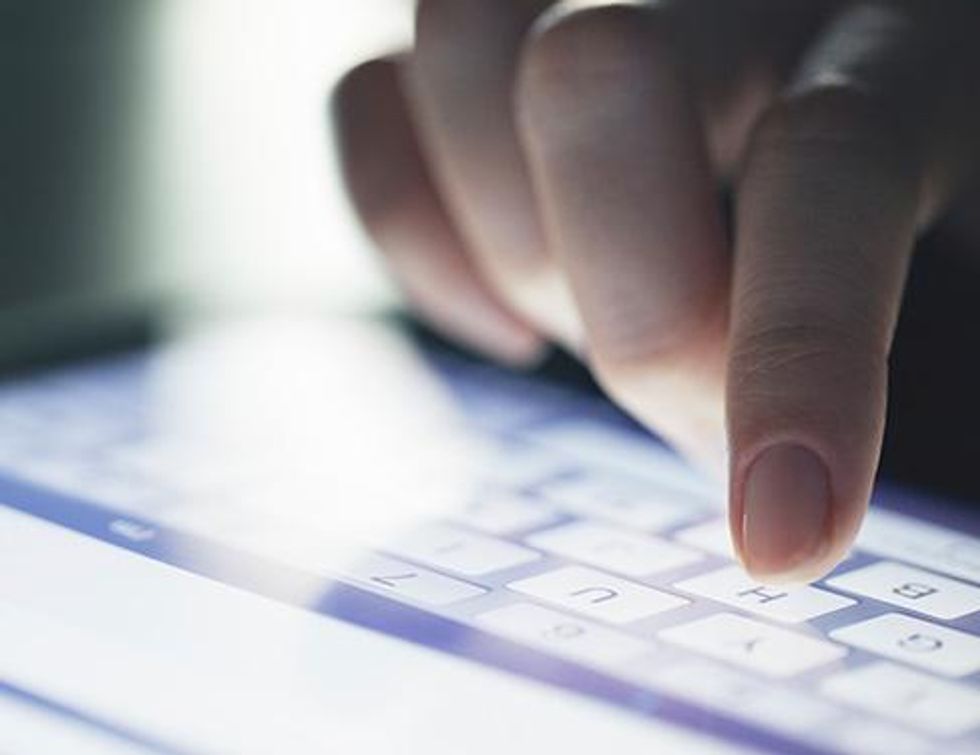 Touch Screen Controlers
Control any room conveniently from a touch screen remote control. With a sleek design and an exceptionally intuitive user experience, the new generation of touch screens controlers delivers easy to navigate interface that controls all resources you have in the room and much more.

End-to-end installation, delivery and Support
RICOH makes Facility and IT managers life easier, as it covers every stage in the process of planning, deploying and maintaining an effective mix of workplace collaboration solutions for your organization.

As part of our integrated offering, we provide:
Assessment and consultancy to identify the options of communications platforms to support your circumstances and objectives, followed by a targeted plan for implementing these within your operations.
A turn-key collaboration room solution that includes full design and furnishing of a room and installation of visual communications equipment and software, providing an optimal space for your employees to meet and collaborate.
Managed access to communication services, such as video and audio conferencing and virtual meeting rooms, on a usage basis.
Full support for the deployment of equipment, solutions and services, including user training, project management, service management and change management, to help streamline adoption within your operations.