With Ricoh Smart Flow
Accelerate Digital Adoption in your small or medium-sized company
Accelerate digital adoption in your small or medium-sized business with Ricoh Smart Flow, 
an intelligent, affordable, and scalable solution that allows you to capture information, automate workflows and access your documents online when you need them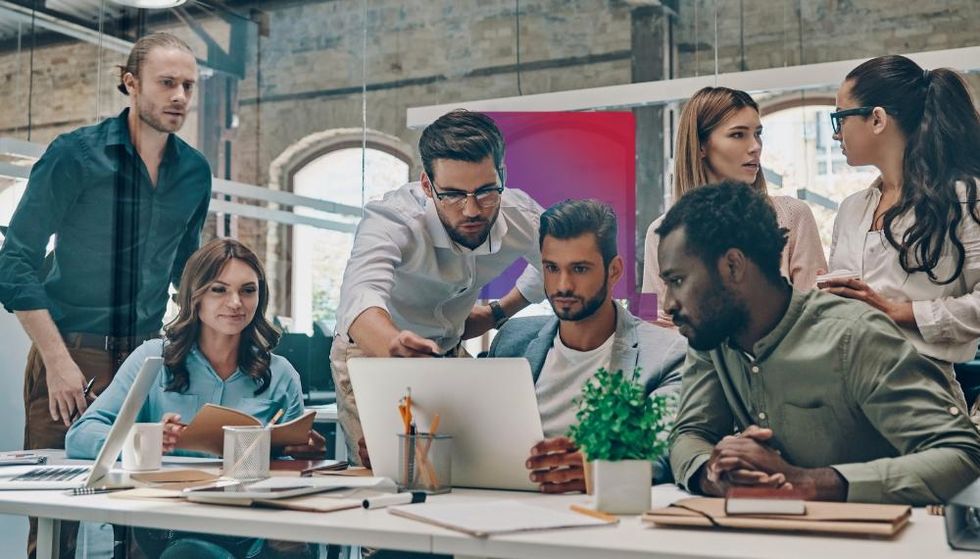 65%
of IT Managers empower and digitally enable frontline employees with data, artificial intelligence, and security to extend productivity, adaptability and decision making in the face of rapid change.
IDC FutureScape2021
Start your transformation in the most critical area of your business:
Accounts Payable/Receivable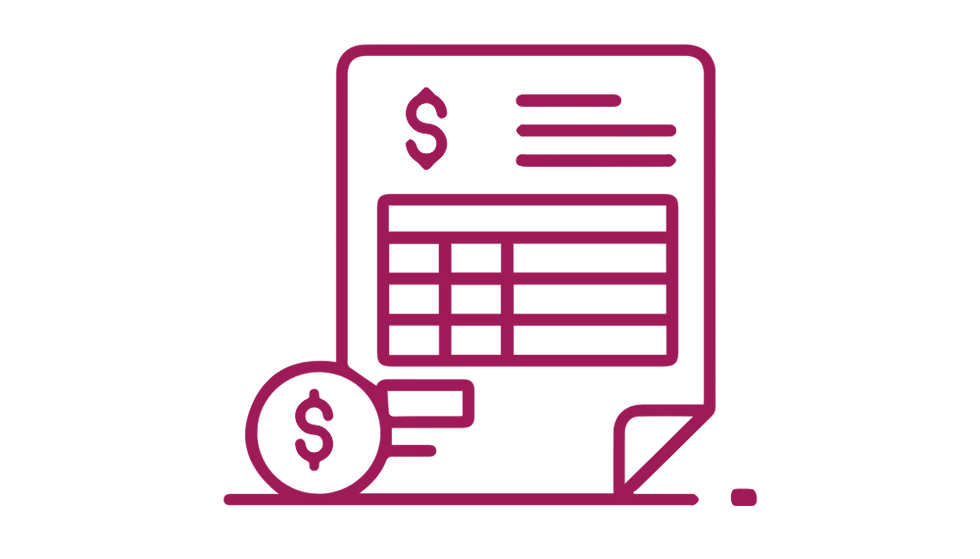 Reduction of time in the processes of collection and payment of invoices.
Security control and user authentication to protect information.
Increased staff focus on strategic actions to increase business profitability.
Electronic signatures to streamline approval processes.
Human Resources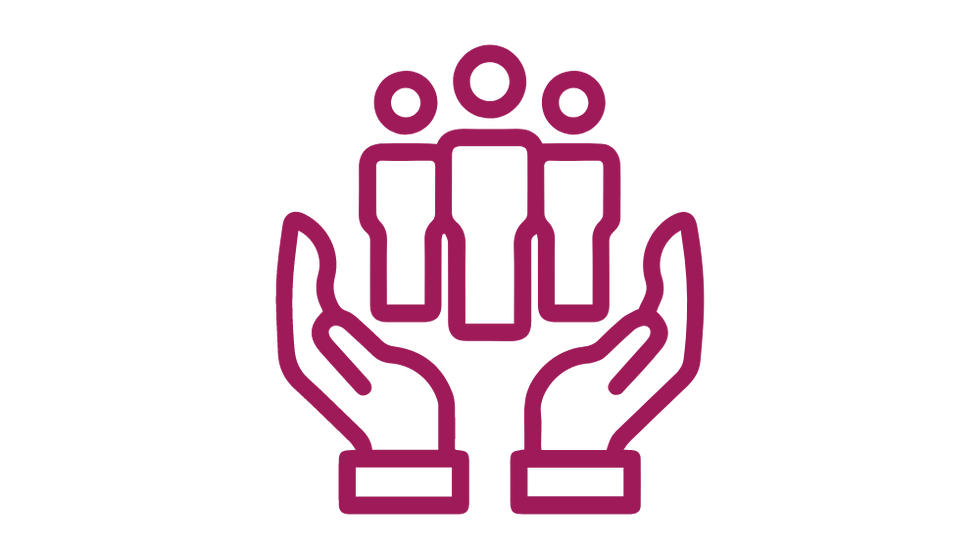 Electronic signatures to streamline hiring processes.
Greater agility and accessibility of digitized and secure employee files and contracts.
Increased ability to maintain staff productivity.
Productivity increase with the use of intelligent, efficient, and safe technological solutions
Operations & Logistics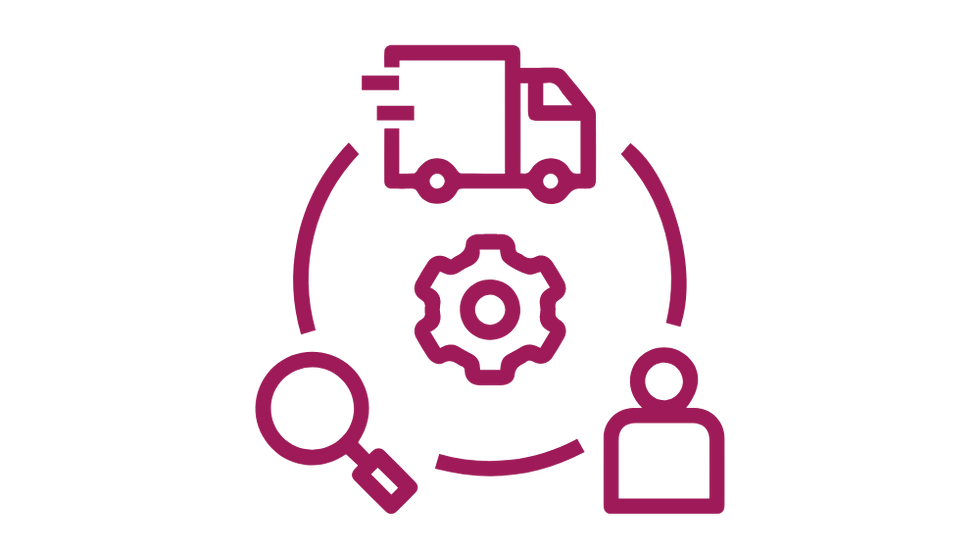 Electronic signatures to streamline approval processes.
Cloud-based scanning and printing of commercial invoices for greater accessibility.
Less manual work thanks to automated workflows.
Reduced costs in physical space for document storage.
Make it smarter! With image
start your digital transformation where you want it to be.

​Learn more
about how to start the digital transformation of your business: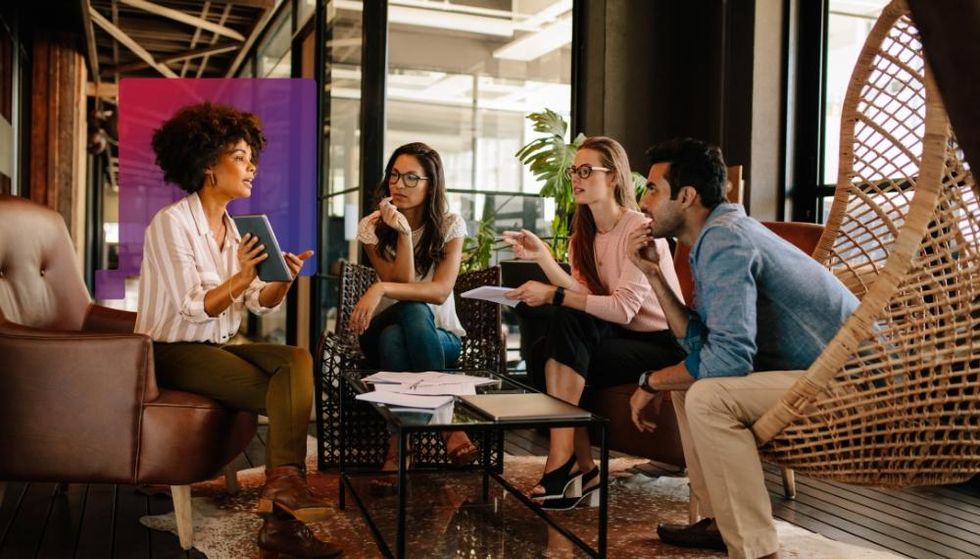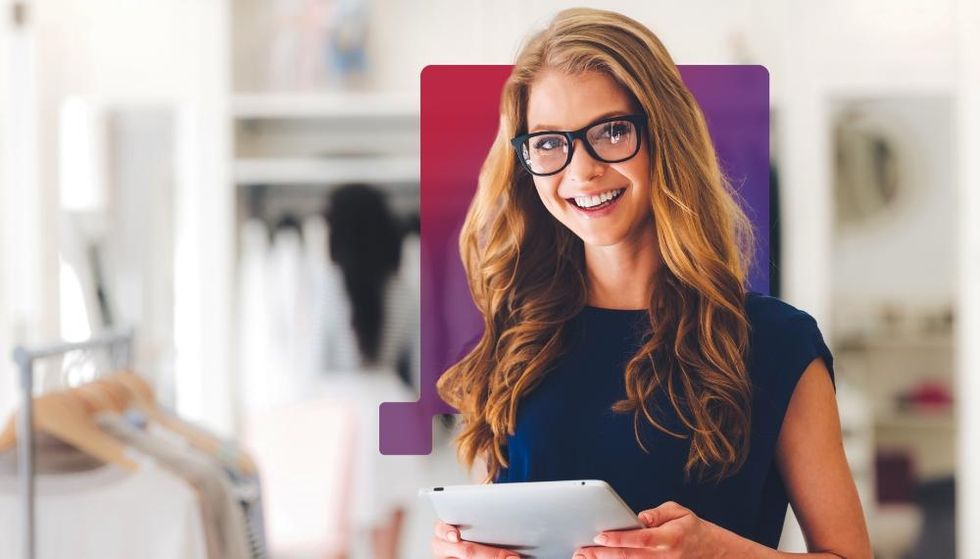 At Ricoh we support you
in unleashing the potential of your employees with solutions that adapt to your type of business to increase productivity and help them focus on what matters most
You may also be interested in...
Smart Invoice Processing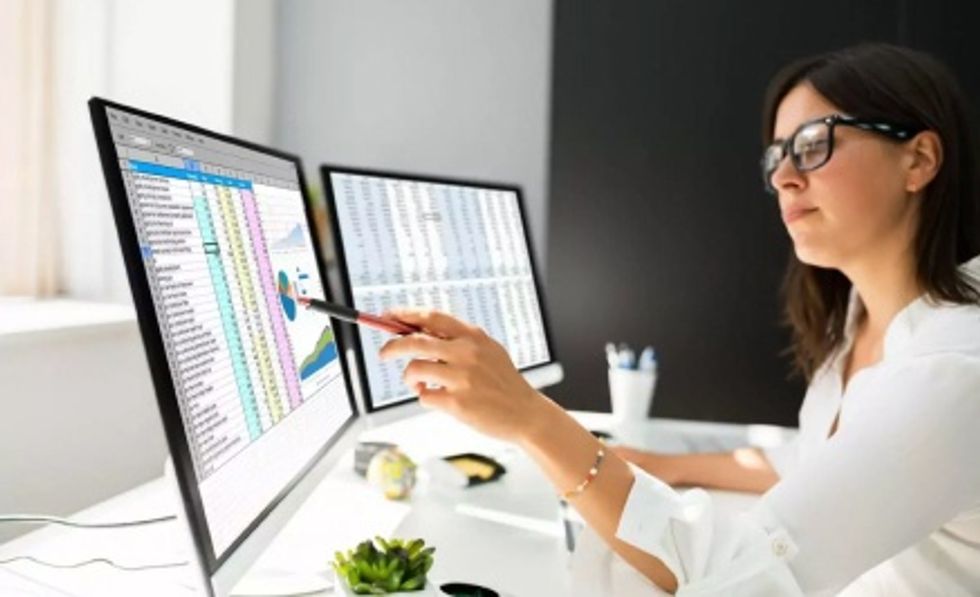 Smart Document Control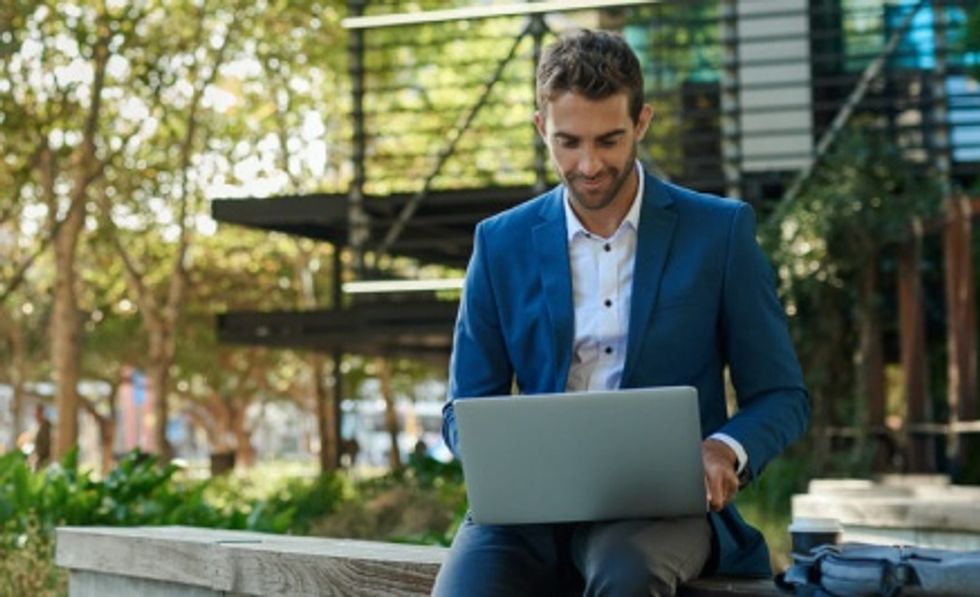 Smart Order to Cash