Corporate Responsibility & Environmental Sustainability
The Ricoh Way means the right way for the planet.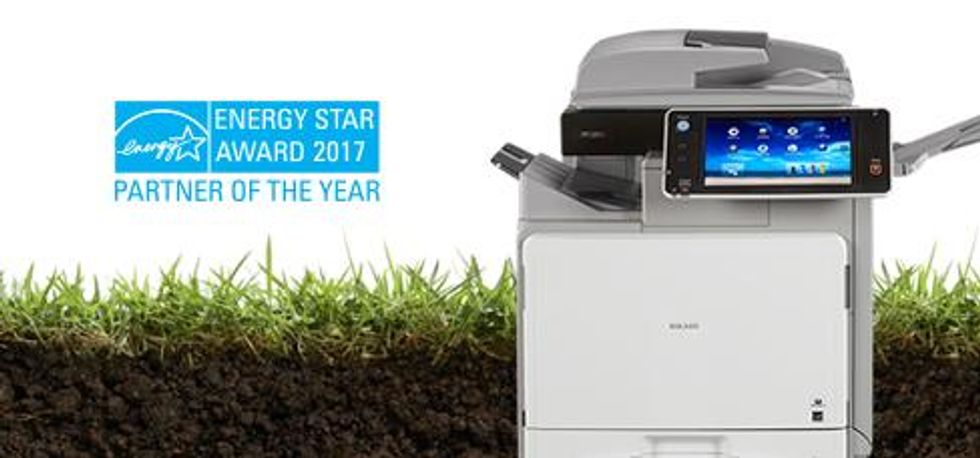 Save money and help save the environment
Ricoh's ENERGY STAR®-rated products offer the economic benefit of energy efficiency without sacrificing performance. Our equipment features energy-saving options like Sleep Mode and Quick Start-Up, and resource-saving options like Automatic Duplexing — while maintaining your productivity.
Our duty is to not only look out for our customers, suppliers and employees, but society and the planet, too. So when we pursue success, there's only one way we want to achieve it — responsibly. Ricoh's corporate social responsibilities charter includes these principles that guide our actions:
Integrity in corporate activities
Harmony with the environment
Respect for people
Harmony with society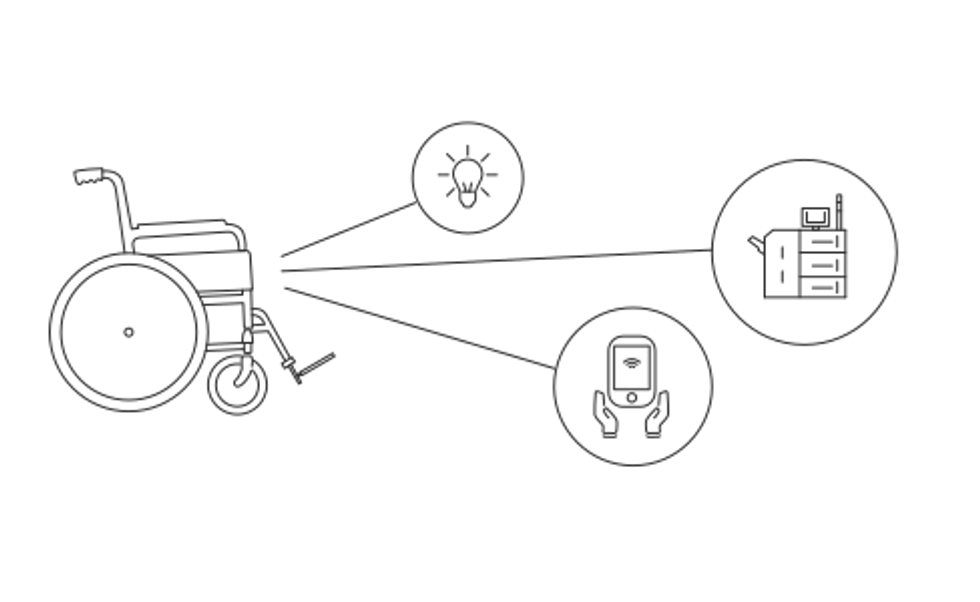 Accessibility
Everybody should be able to use our products to their full potential. That's why we strive to meet or exceed accessibility compliance standards.
Learn how we incorporate accessibility and usability into our product design process, and review our Voluntary Product Accessibility Templates to evaluate our products' compliance with accessibility compliance standards.
Safety data sheets
To support our environmental sustainability and product compliance efforts, we provide safety data sheets (SDSs) that describe the proper use of chemical substances and the emergency measures you should take in case of an accident. You can search for SDSs by product category and name.