Document Capture and Conversion
Have a better handle on your information with scan and capture technology
​More than 70%
Percentage of today's businesses that would fail within three weeks if they suffered a catastrophic loss of paper records due to fire or flood.* Paper documents are slow, complex and expensive, and put your information — and your business — at risk. Speed things up while saving time and money with Ricoh's Document Capture and Conversion processes. We'll design the right document solution for you and your needs. Whether on-premises or cloud-based, we'll help you digitize your paper documents — making them accessible, easily transportable and more secure.
Streamline your business processes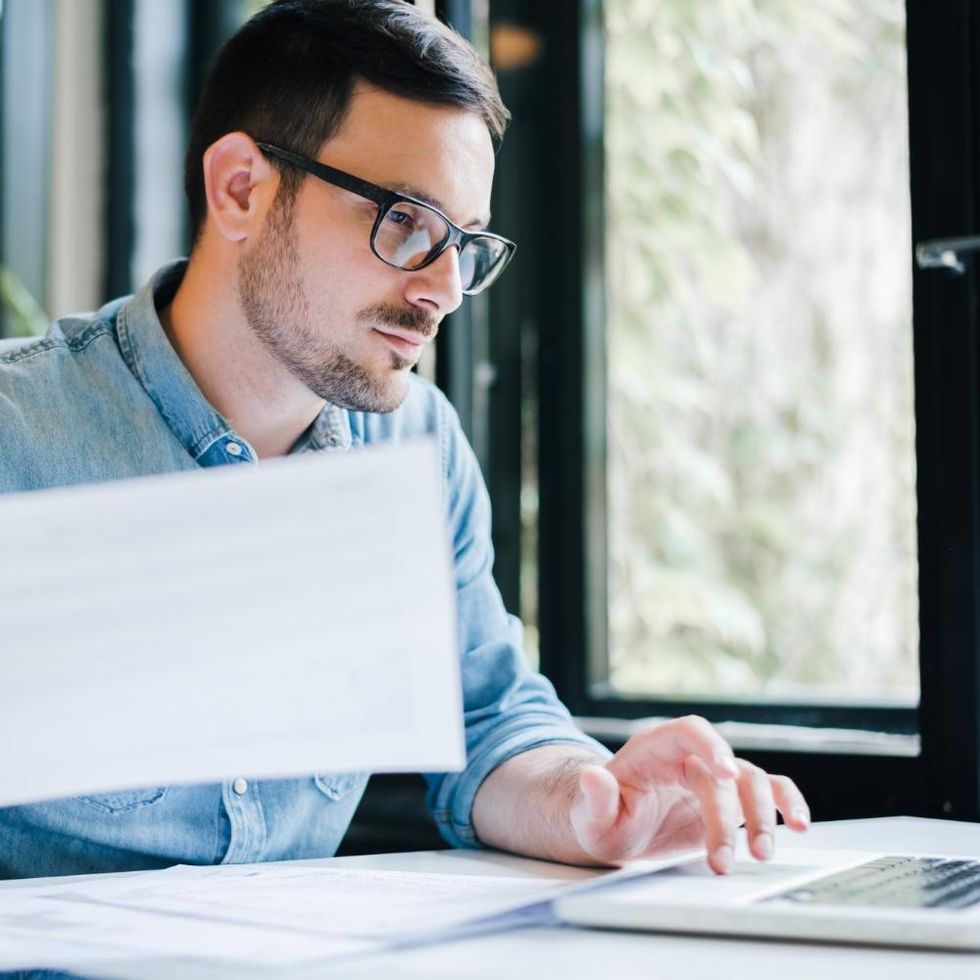 Move your information more quickly with Ephesoft Enterprise and digital workflows. 
Printing, scanning, copying and faxing takes time and resources. With the streamlined electronic workflows you can get from Document Capture and Conversion, you'll have the ability to:
Move information faster and more efficiently.
Keep more reliable records.
See cost and productivity benefits.
We incorporate Ephesoft Enterprise, an intelligent document capture and data classification platform that makes sense of the information coming in, and automatically classifies, sorts and extracts the data you need — making it faster and easier to use.

Best of all, we can improve the processes, workflows and systems you already have in place, or we can build something specifically tailored to you and your organization.
Get accessibility with cloud storage solutions
Access and organize your information anytime, anywhere.
You go where your business takes you — and because you and your team are mobile, you need the right tools and information to successfully conduct business on the fly. Turn to our cloud storage solutions, so you and your team can access your documents anytime, anywhere.

Use your own mobile devices to digitally capture your hard copy documents, letting you save, share and access them when you need to. With our knowledge on implementing information mobility, we make it easy to work from wherever you find yourself — because being without an office doesn't have to mean being without your information.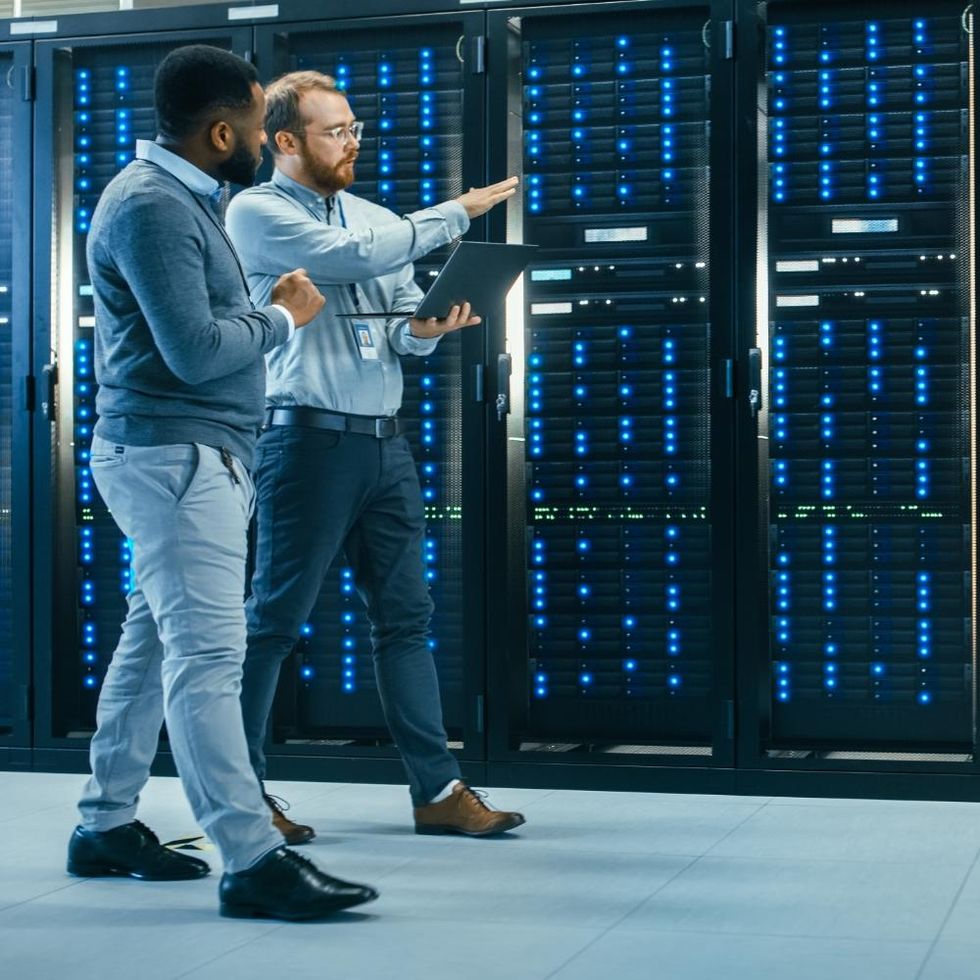 Become more efficient and environmentally friendly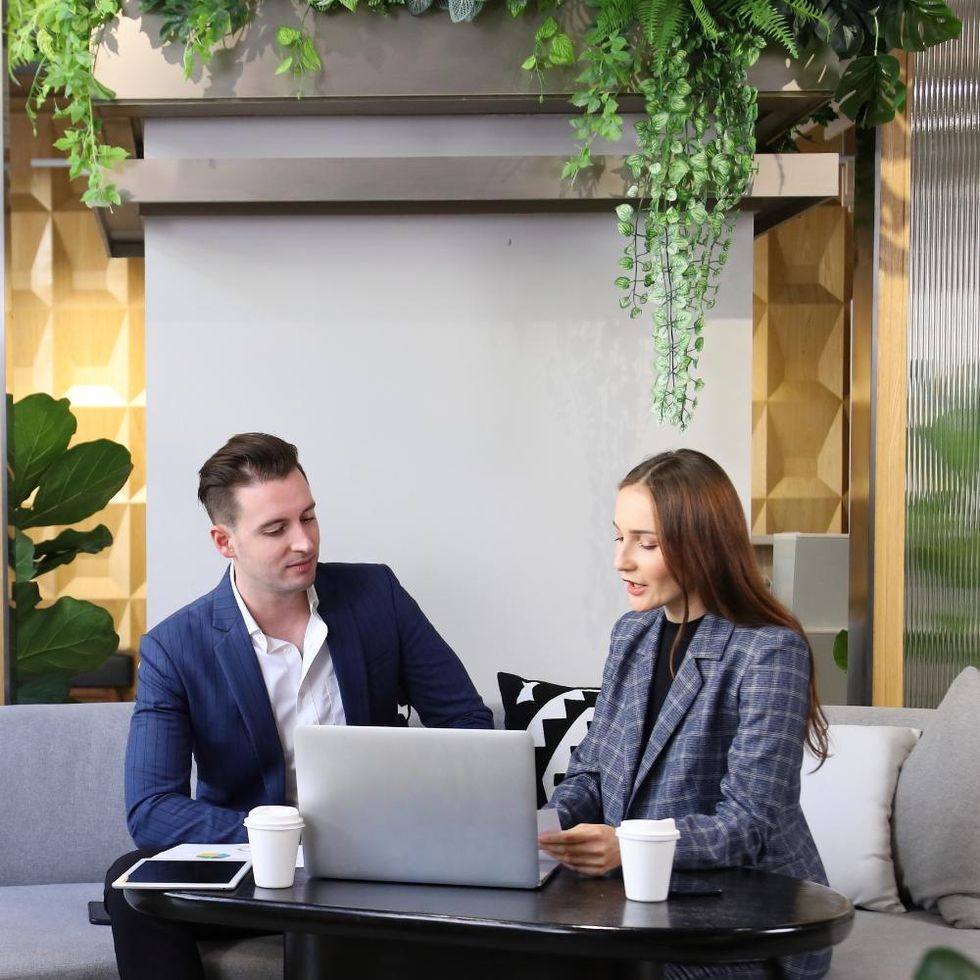 See how a digital workflow can save you time, money and trees.
If sustainability is one of your objectives, Document Capture and Conversion can help you get there. We work with ENERGY STAR® and the Electronic Product Environmental Assessment Tool (EPEAT®) to make going green easy for you.
When you implement digital processes, you can:

Lower your paper consumption.
Reduce your carbon footprint.
Scale back your overall energy use.
More importantly, you won't just reduce your impact on the environment — you'll become more productive.
See more on our solutions
Managed Document Services
Get centralized, comprehensive control of the document management processes for your entire fleet.
Read the article
Enterprise Content Management
Put your information together in a way that you and your team can easily find and use.
See the solution