Easily store, access and protect your files using the cloud — making it simple to work from wherever you and your coworkers find yourselves.

Cloud Storage
Store your files in a central repository that allows your workers to search for, retrieve, edit, email and even download and print documents — anytime, anywhere.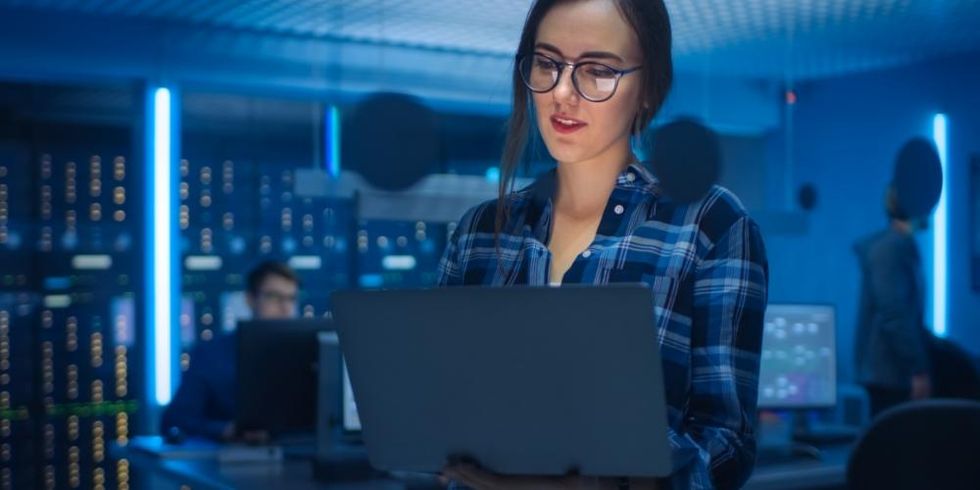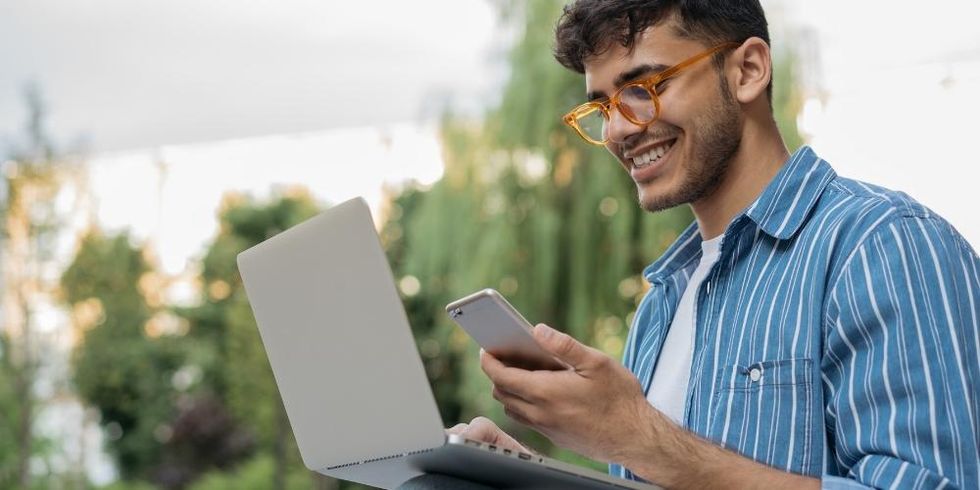 Mobile Printing
Print from anywhere with our Mobile Printing solution. Depending on your needs, one or thousands of workers can print to any printer from any platform. Connect your mobile devices to your private cloud, public cloud or a hybrid of both.
Scan to Cloud
Make your information mobile with Ricoh's Scan to Cloud solution, which allows you to create searchable, editable digital files that you can fax, email or share.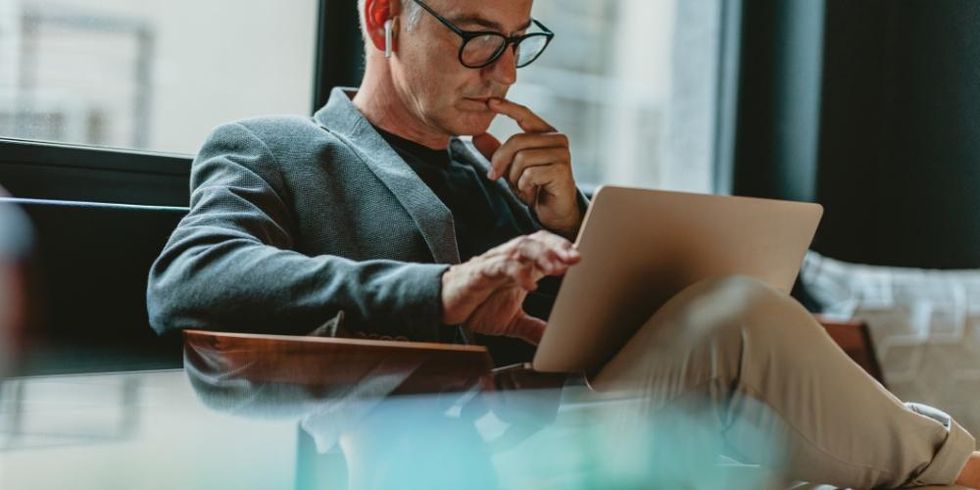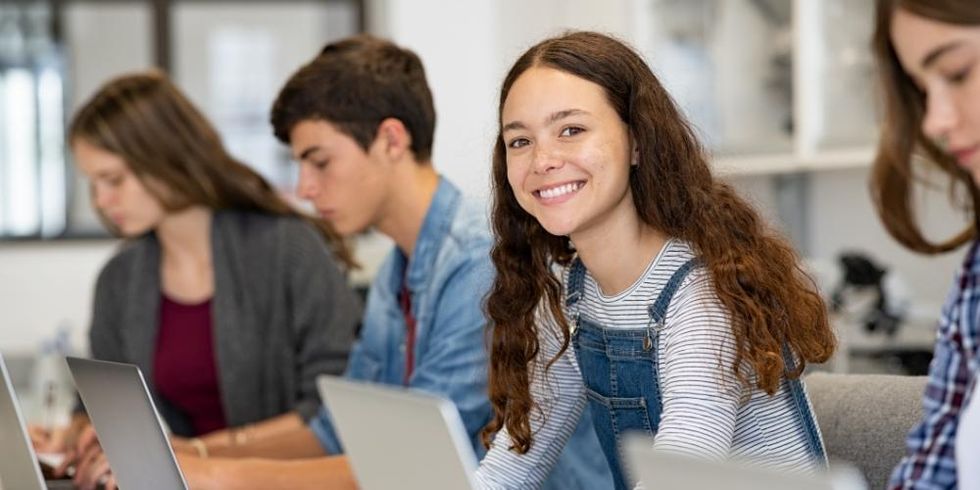 Cloud Education
Students and faculty can scan paper documents directly into Blackboard Learn™, Google Drive™, Canvas and other applications, and easily share and print them anytime.
Article
Learn more about cloud platforms and why this technology might be a fit for you.
Case Study
Discover how the loan department of one national bank keeps information organized and accessible using our DocumentMall content management system.
Article
Get your information in the right place, time and format with cloud technology.