Ricoh Solutions Hub
The extended arm of your IT departmentto achieve the digital transformation of your business.
Focus on your business, while we support you to accelerate your digital transformation.
At Ricoh Solutions Hub we offer you technological services combining specialists, tools and state-of-the-art processes to implement and manage your devices, providing permanent 24/7 remote monitoring and support so that your IT area can focus more on strategic activities for the growth of your business.
75% of organizations
believe that IT staff will not grow at the same accelerated pace that will be required by the increased adoption of new technologies. *
*Investment waves for the next 5 years in IT Infrastructure: IDC
Explore our services
Managed IT Services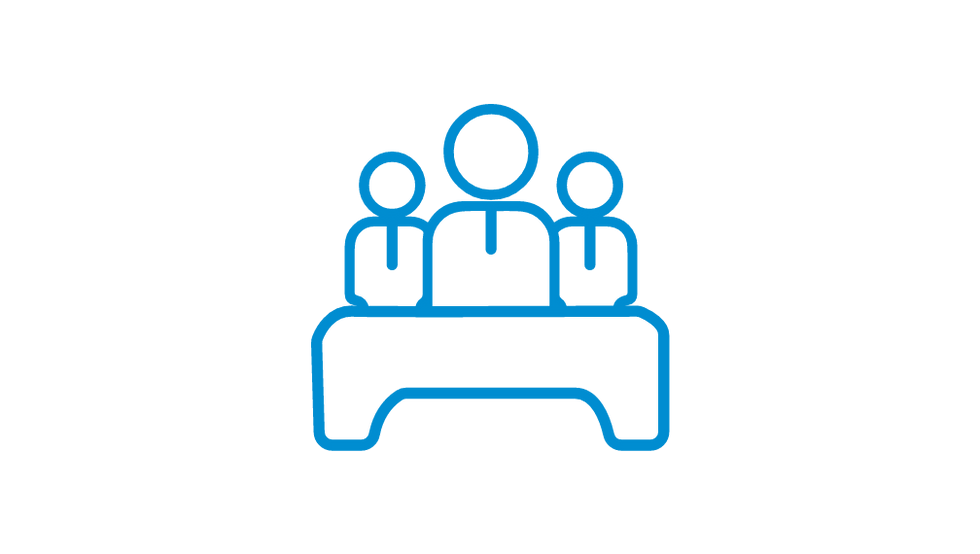 Simplify infrastructure management and ensure your technology remains stable, secure and available.
Managed Cloud Services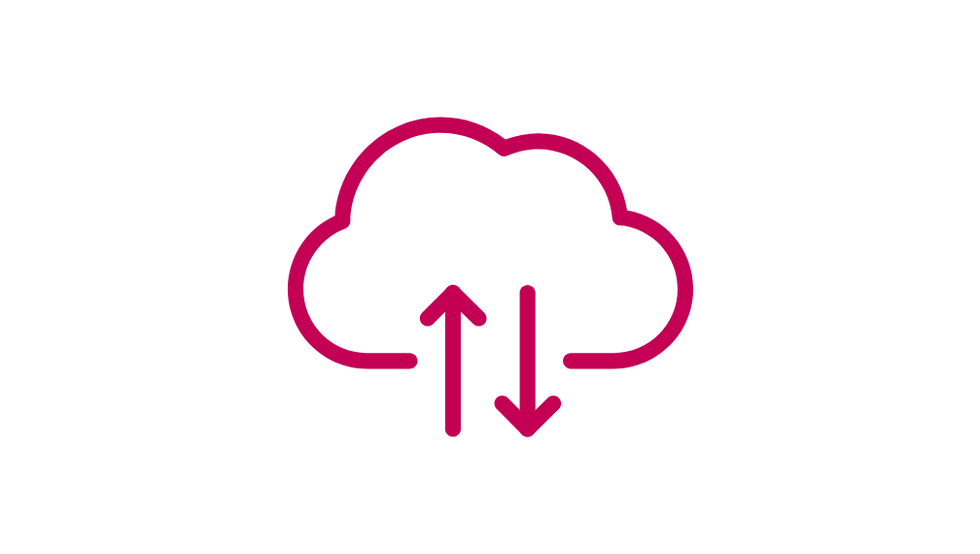 Find public, private or hybrid cloud solutions, disaster recovery service, cloud management and data center services.
Cybersecurity Services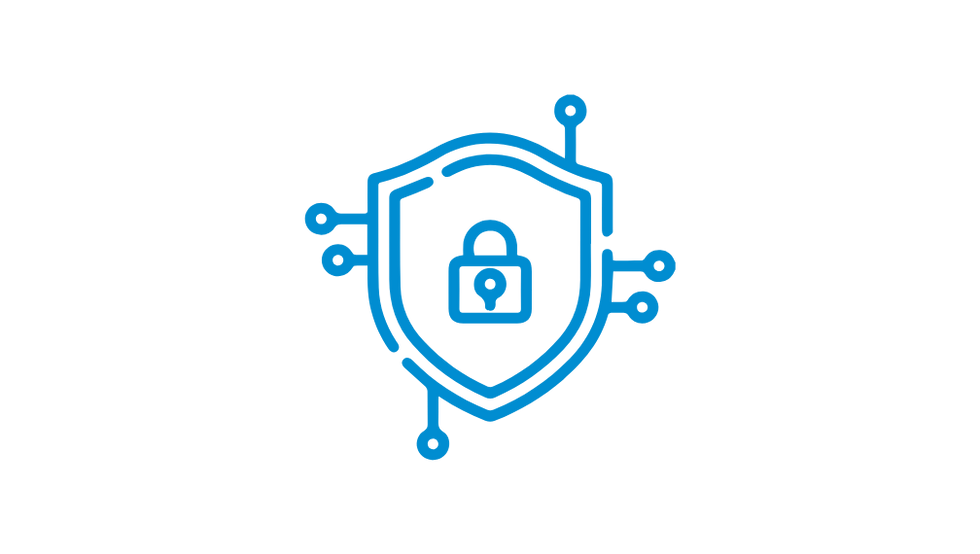 Keep your organization secure against cyber threats with advanced industry solutions, 24/7 monitoring and remediation.
Learn more about Ricoh Solutions Hub and accelerate your digital transformation.