Document Workflow
Easily store, organize and access your information
From 2013 to 2020, the digital universe will grow by a factor of 10 from 4.4 trillion gigabytes to 44 trillion. 
It more than doubles every two years according to an IDC report.
Your organization has a lot of information and our Enterprise Content and Document Management solution can help you make sense of it. Wherever the location, whatever the format, we'll take those pieces of information and bring them together in a way that you and your team can easily find and use it, improving collaboration and security, and reducing operating costs.
Communicate and collaborate with ease
Find what you need, when and where you need it.
If your organization's information is tied up in a file cabinet or offsite storage facility, it's useless until someone can go and retrieve it. Even if you have digital information, you may be struggling to manage it.


We can also set up a centralized, searchable storage facility - with the right metadata, tagging and indexing, so you can find information quickly and easily.
Helps employees to be more collaborative, analytical and innovative.
Enable your work team and give them the ability to capture information from important documents.
Improve and optimize processes by managing information from a single point of control.
Strengthens the security of your information
Minimize the risks of storing paper documents in multiple locations.
Making your information accessible doesn't mean it's vulnerable. With Enterprise Content and Document Management, you get simple and powerful collaboration tools that help protect your documents, including:
Privileges at levels that protect confidential information - some users can view, some can edit, and some cannot even see the documents that exist.
Password-protected access to documents.
Access to logs that allow you to see every time someone views or makes changes to a document.
You will also have the ability to delete sensitive or space-filling documents after their useful life is over.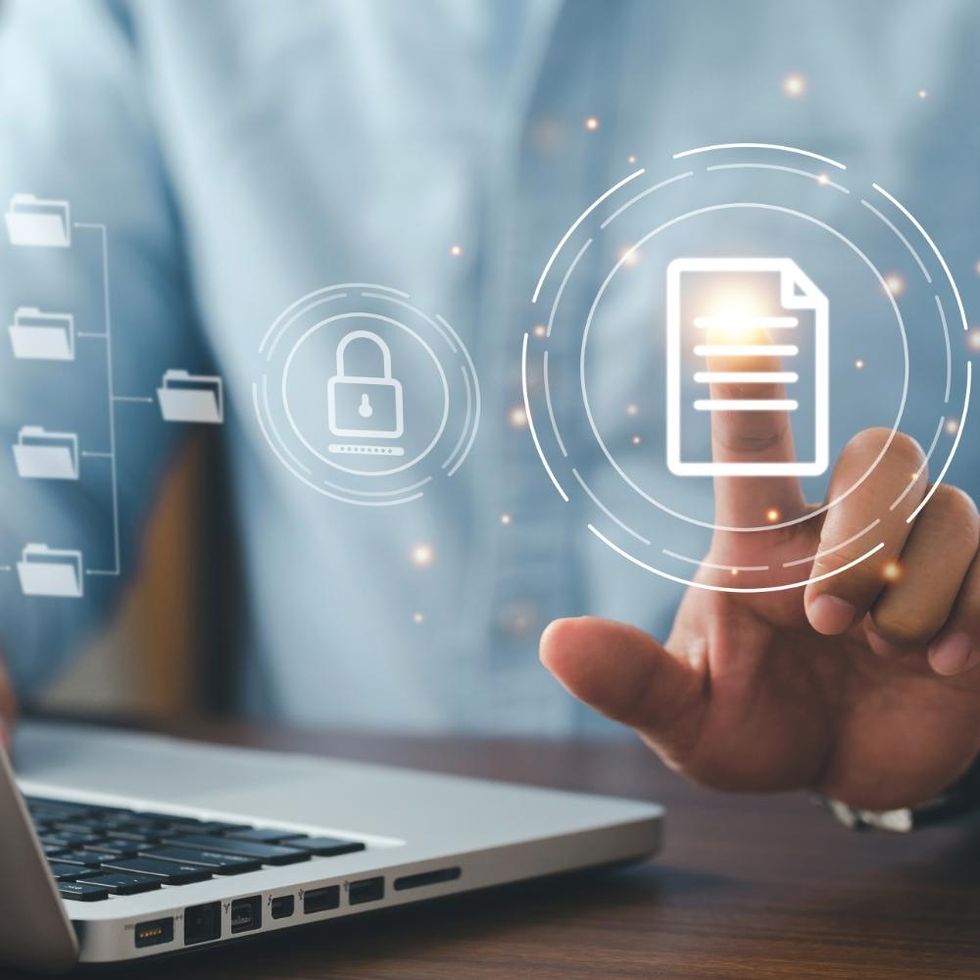 Reduce operating costs by adopting the digital format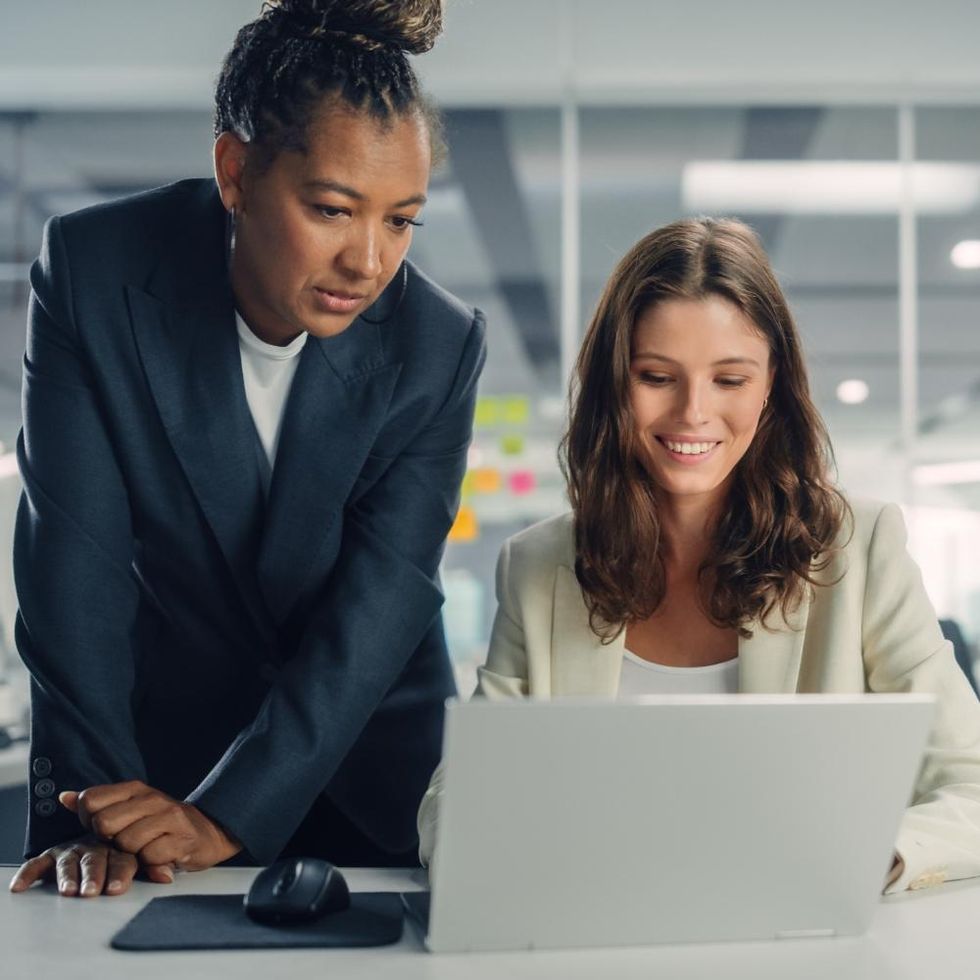 Trade costly and inefficient storage for more agile and productive workflows.
Your information, in and of itself, has little value if it is not easily accessible and relevant to those who need it. And if you're storing all those files, whether onsite or offsite, it can cost you a lot in operating expenses.

Reduce your budget by converting your files to a digital format, decreasing or even eliminating your need for storage. And with new, streamlined workflows, your workers can be more efficient and productive than ever - saving you even more.