Ricoh Virtual Education:
Digital solutions and processes for educational institutions
It guarantees the continuity of the curriculum
with better learning experiences based on video and digital communication technologies.
Faced with new challenges, education and its methods are forced to relocate and rethink forms and customs, without forgetting that communication between managers, teachers and students is the key piece for the continuity of the curriculum.
Virtual Education is related to the term "e-learning". (Education + Internet). It is based on the distribution of content in multiple electronic formats, facilitates the creation of an interconnected community of students and teachers, and creates new opportunities to generate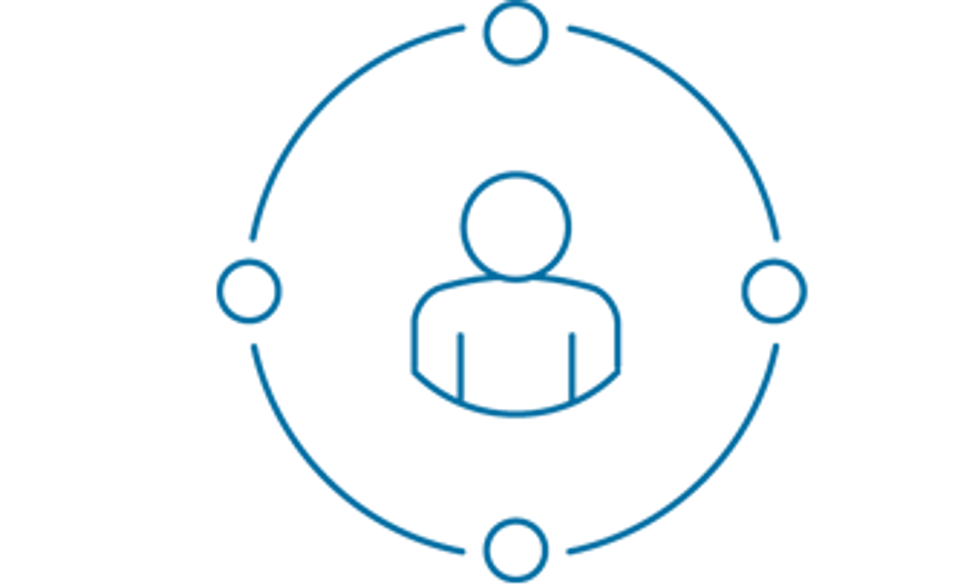 Collaborative environments
All parties are in need of teamwork to get results and it will be technology that will facilitate collaboration on projects and ideas thanks to the exchange of content, shared annotation in real time and whiteboards.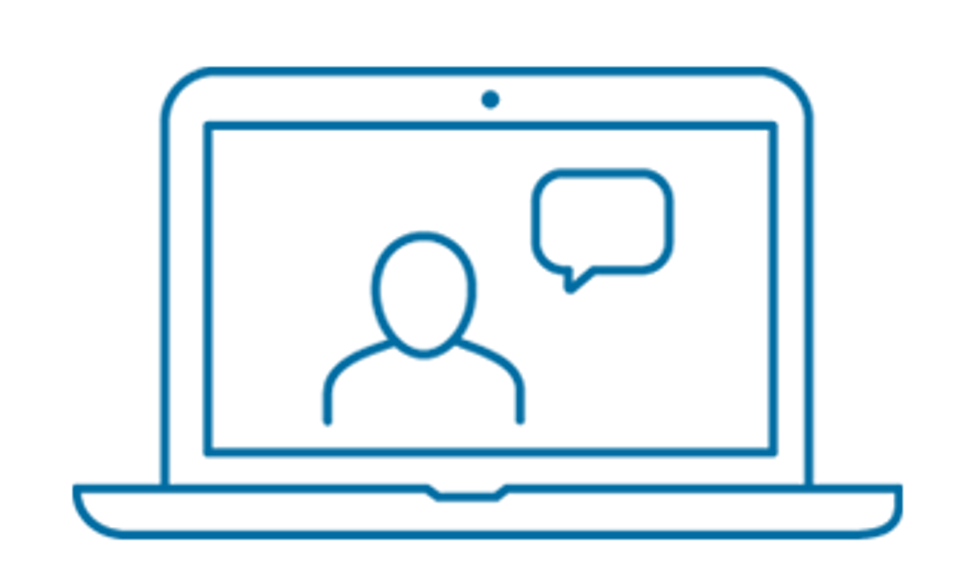 Active participation of students
Small-group video rooms, content sharing across multiple networks in one click, polls, and group chats become opportunities to engage students.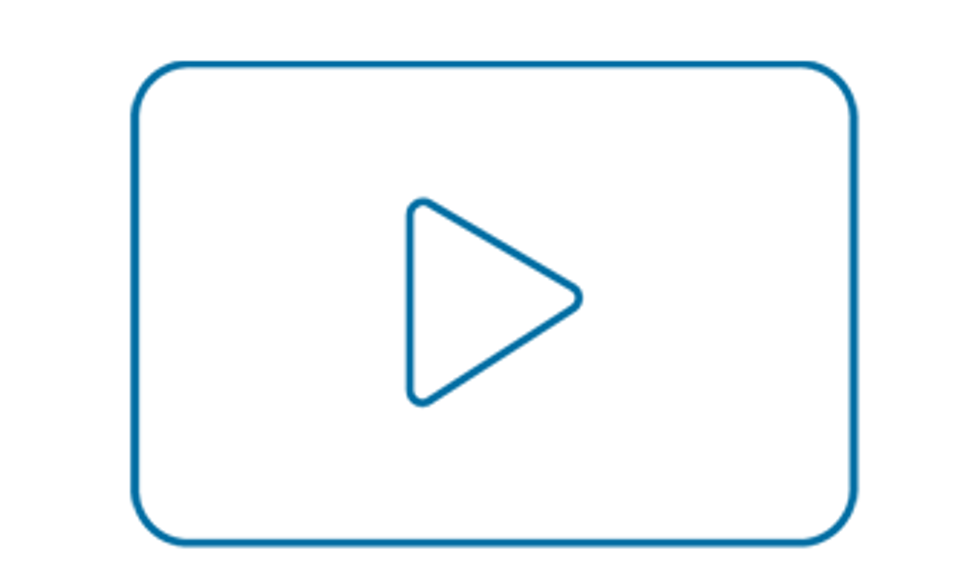 New ways of teaching for teachers
Recorded videos become valuable content that students can watch and review multiple times, creating an environment where they learn at their own pace and where teachers transmit their knowledge dynamically.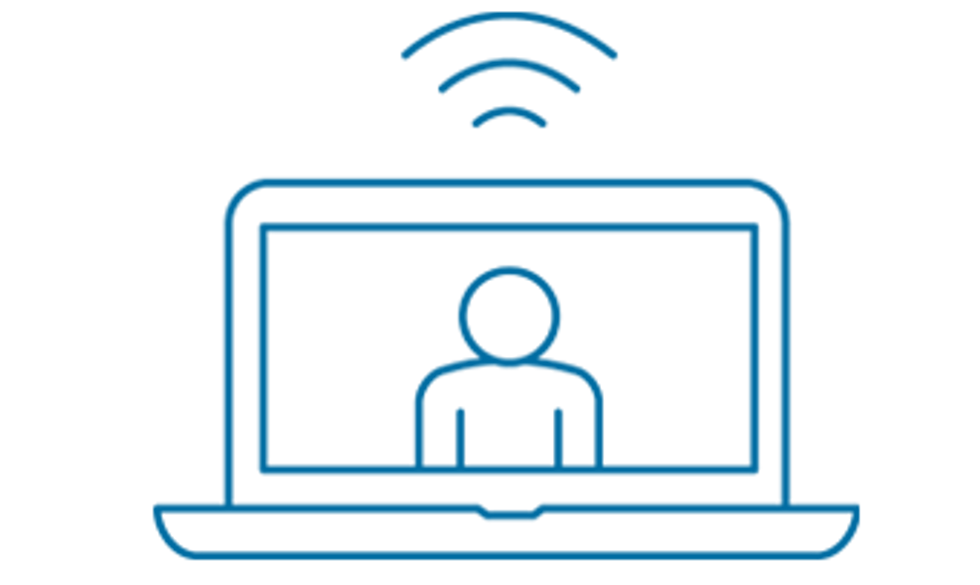 Class continuity guarantee
Virtual tutoring, study room and virtual orientation offer students opportunities to learn beyond the classroom, facilitating the continuity of their curricula for institutions and avoiding disruptions in the school calendar.
Remote education fosters training spaces, relying on ICT to create a new way of teaching and learning.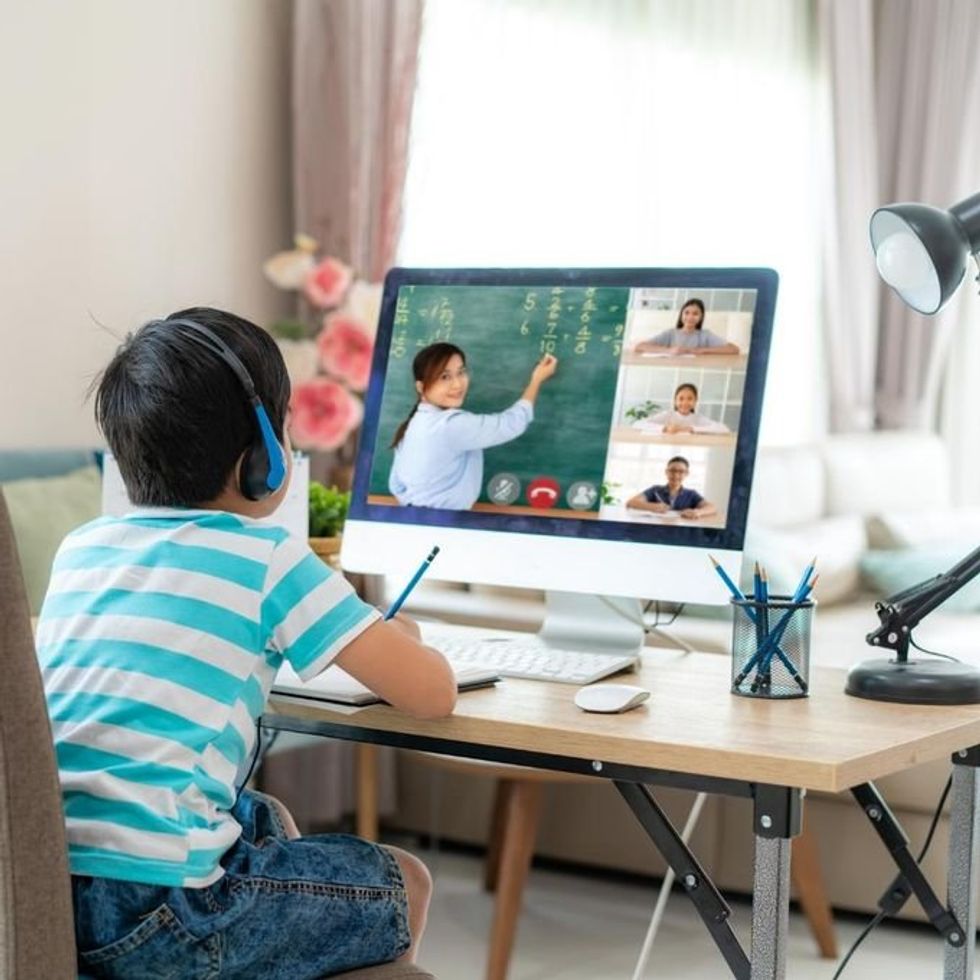 Ricoh Virtual Education offers you:
"Accessibility for all students from any device, which improves attendance and retention."
Keep track of student participation.
Dashboards to record usage, attendance, live data and other details
Records of usage, attendance, support, live data and other details.
Guarantees a system that complies with Cyber Security standards.
Train teachers and managers in the use of tools.
Meetings to connect administrative staff with teachers for better planning.
Simple connections that make video a perfect component of the learning experience.
At Ricoh Virtual Education we focus on technologically preparing your educational institution against the new challenges and the new normality, developing technological skills of teachers for a better use of the student.
We work based on experience and results, our solutions have been implemented in institutes and universities with thousands of students and teachers worldwide, guaranteeing:
BALANCE BETWEEN TECHNOLOGY AND ACADEMIC REQUIREMENTS
Our proposals consider the educational environment where they will be used, as part of a virtual learning ecosystem.
EASY IMPLEMENTATION
We work from start to finish to facilitate the Installation, integrations, and generation of necessary reports.
CONSULTING
Needs analysis and technical proposals that meet different demands.
SUPPORT
Incident attention at application level and technical support in case of difficulties.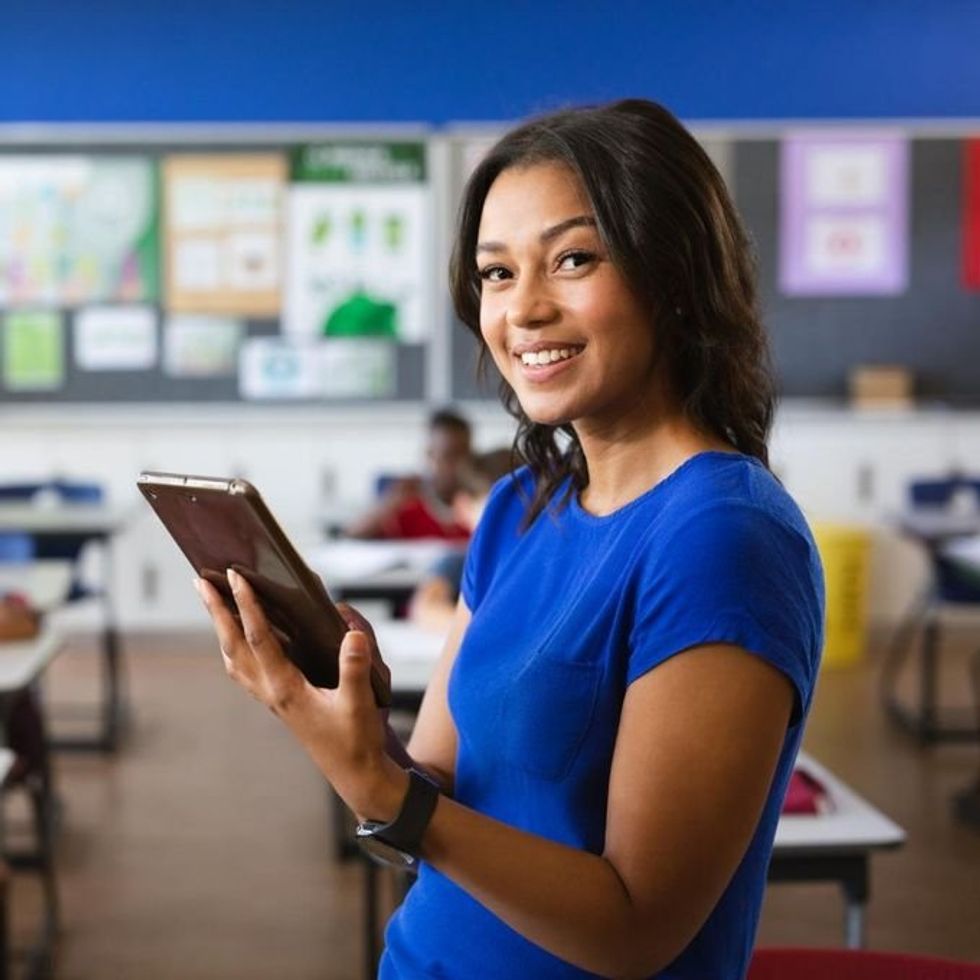 Boundless education begins here. Contact us