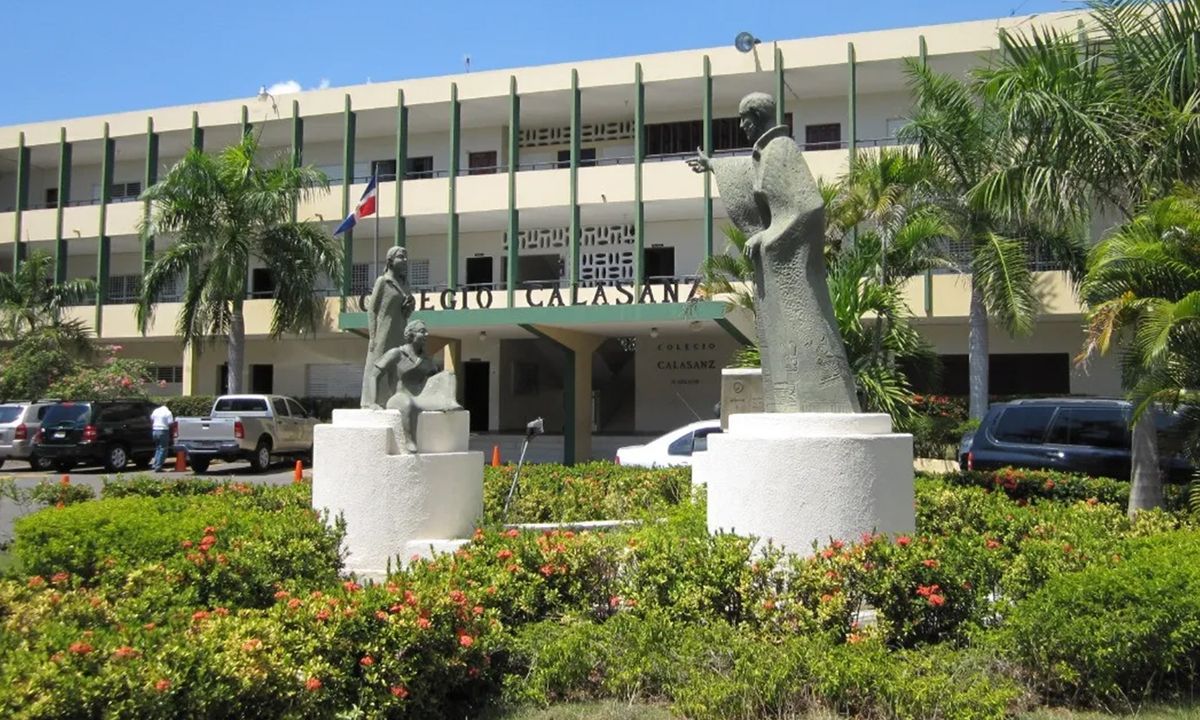 By Luis D. Maldonado Sevilla, Ricoh Puerto Rico
Context
With more than 70 years in the country, Colegio Calasanz occupies one of the most relevant positions in the Dominican population, serving society with quality training for thousands of young people who have turned out to stand out in their future.
The Challenge
Integration of new and better educational technology resources in the classroom, with the purpose of improving the academic experience.
Maintain its position as an innovative reference in educational technology for the K-12 sector in the Dominican Republic.
Solution
The acquisition of a 65-inch interactive screen solution to replace the acetate whiteboards in all classrooms, the colored markers and the eraser.
At the same time, the screens had a manufacturer's warranty and support and their technology was first-class and long-lasting.
All this is accompanied by the necessary training so that teachers can adopt this technology in a short time.


Bringing together students, schools and teachers through integrated RICOH solutions
RICOH Creator Lab
RICOH Steam Lab
RICOH Intelligent Classroom

Results
There was an increase in enrollment of 137 students and a monthly increase of $33,068.97.
For teachers, educational technology tools help to update themselves to new times so that they can contribute to the academic development of their students.
It encourages students to develop their abilities and skills and in turn contribute to development.
Would you like to know more?
Leave us your information and one of our experts will contact you.

Maybe you might be interested