fi-70F
Perfect for a wide range of documents, from A6 sized sheets to IDs and small cards, this compact scanner guarantees a simple and fast scanning experience.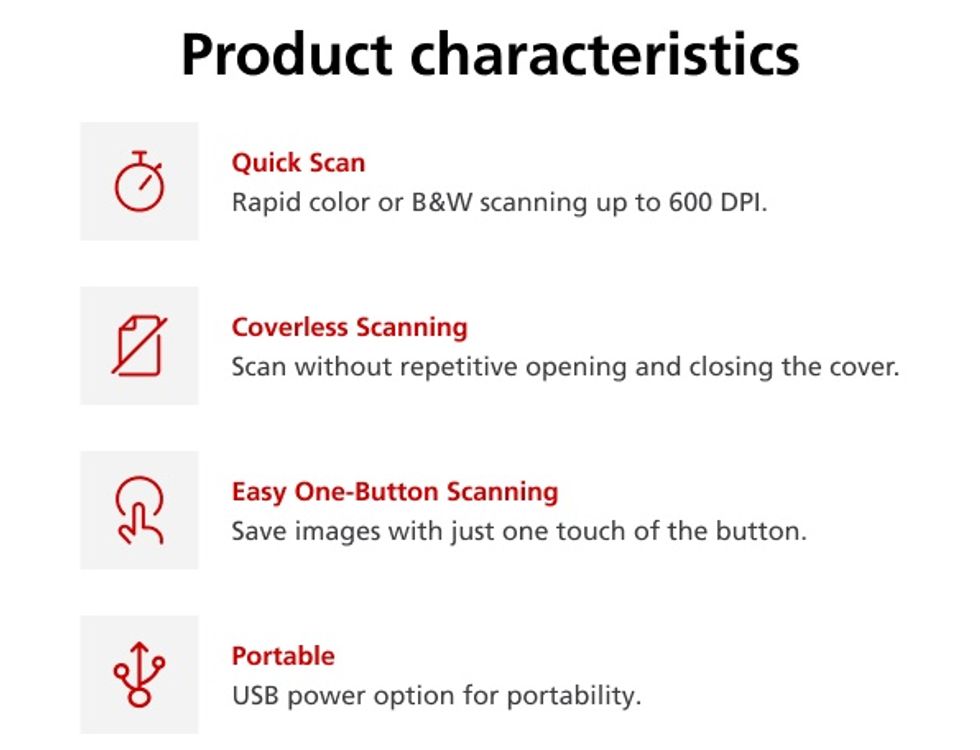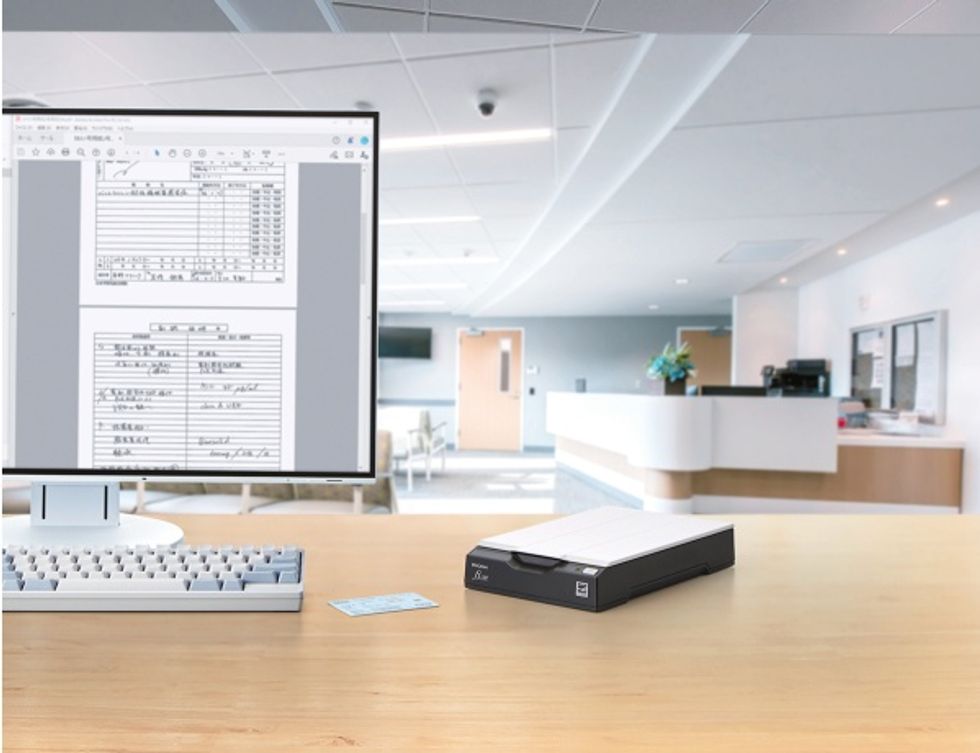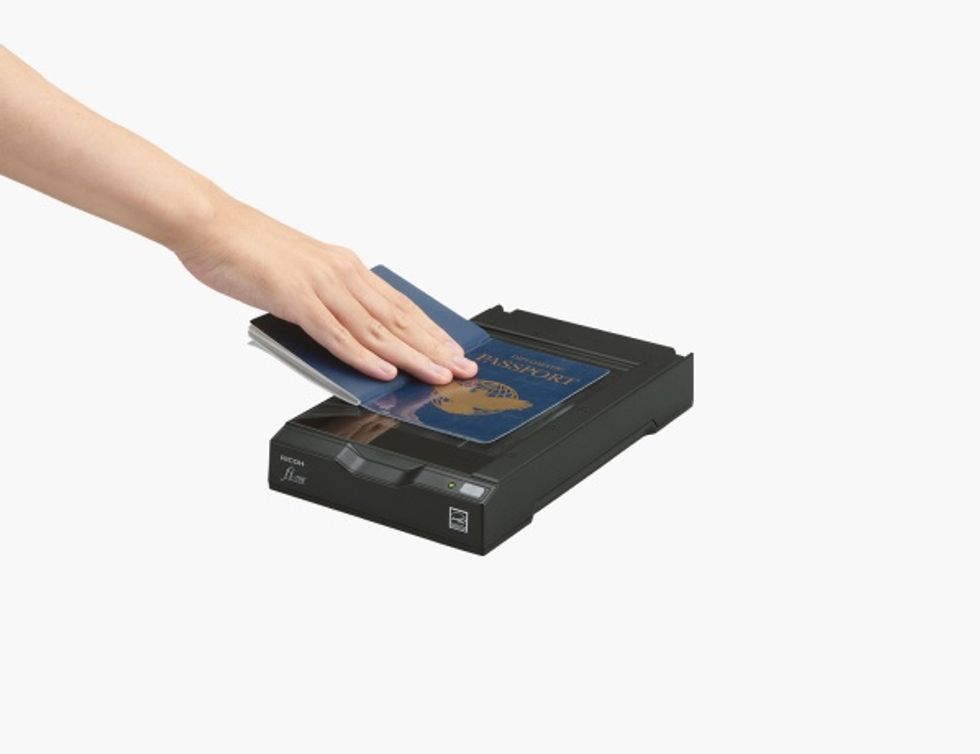 Details
Scan documents in seconds; quick startup times of half a second.
Intelligent image processing (cropping, rotation, de-skew) enables scanning without adjusting settings.
Scan anywhere, no A/C outlet required.
Integrated TWAIN and ISIS driver connectivity for compatibility with hundreds of scanning software solutions
High-Speed Flatbed Scanner
The compact, lightweight fi-70F high-speed scanner is ideal for front office, reception, patient intake areas, and retail environments.
Portable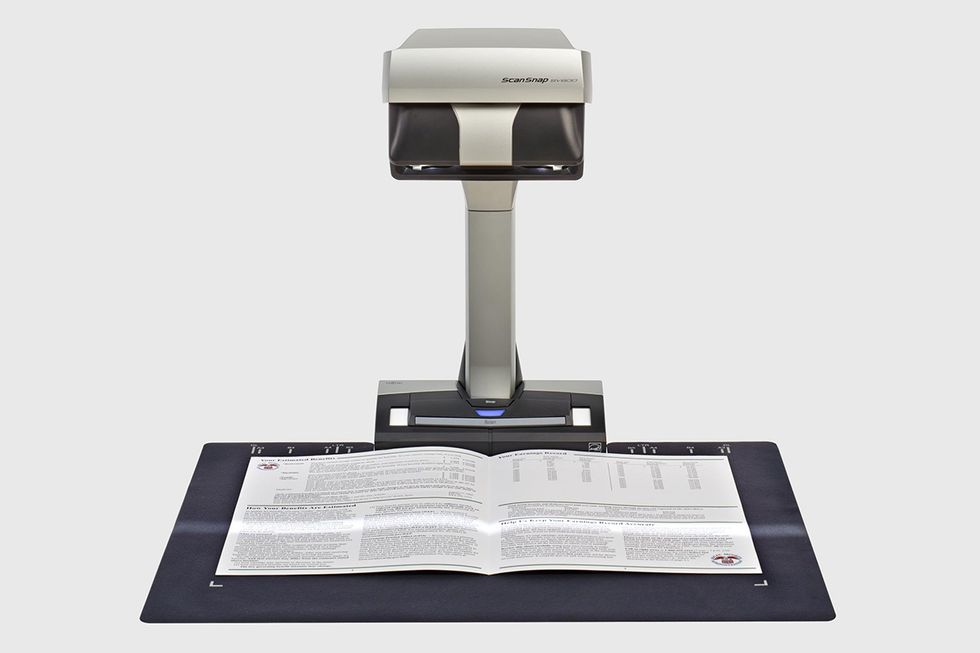 Easy to stow and carry anywhere, the fi-70F weighs less than 2 lbs and can be powered by a USB cable.
Value-packed PaperStream software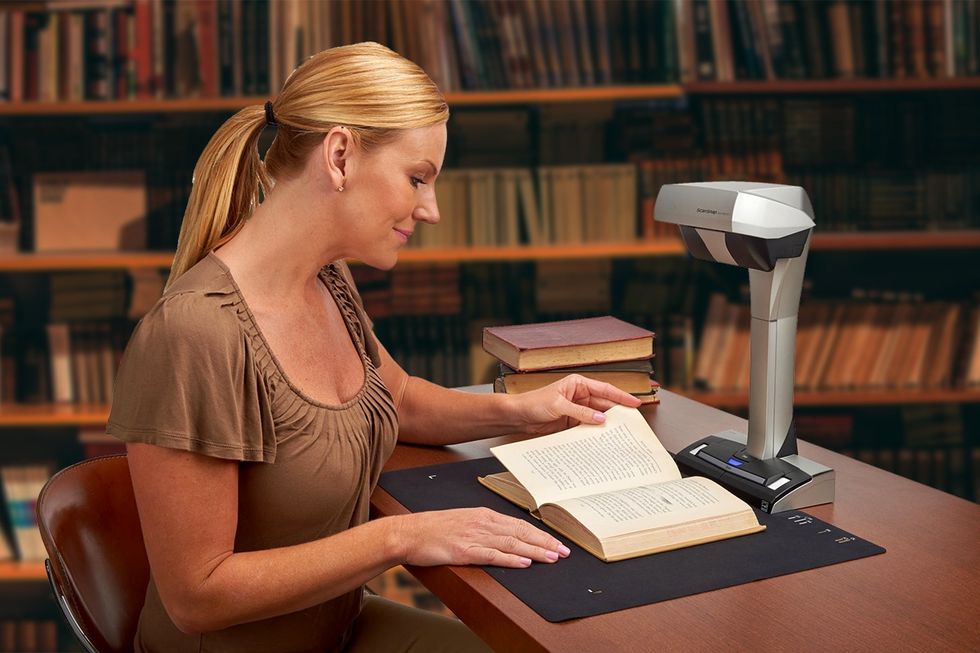 Easy-to-use software provides convenient scanning, powerful image enhancement, quick image capture, and indexing options, including optical character recognition (OCR).
Compact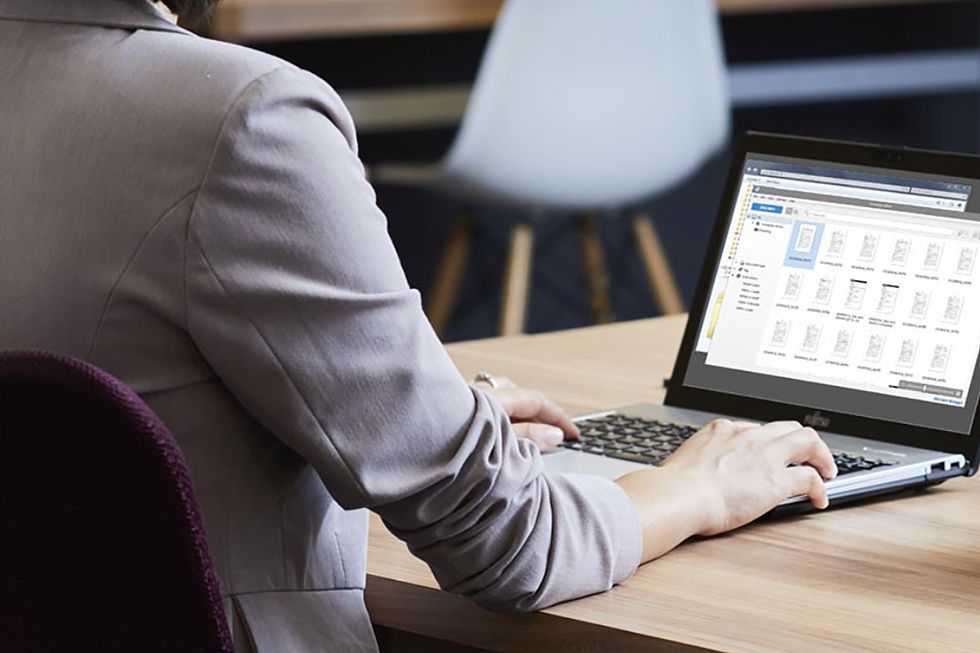 The fi-70F is optimized for tight environments, such as a countertop or crowded desk.
Specifications
Scanning Speed: AC: 1.0 seconds
Resolution - Optical: 600 DPI
Simplex / Duplex: Simplex
Document Size - Max.: 5.85 X 4.13 in.
Visit our online store