SV600
This innovative overhead-style, contactless scanner brings a new perspective to document scanning. The overhead LED makes it easy to scan newspapers, magazines, books, and documents without cutting or damaging them.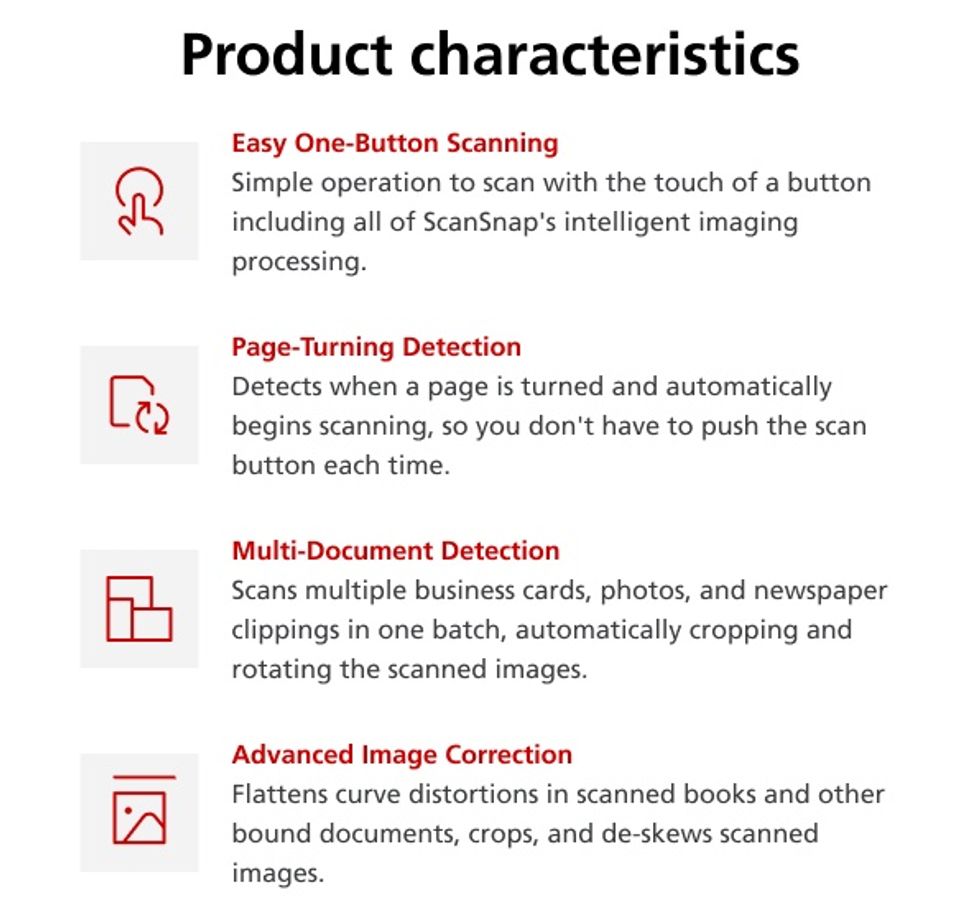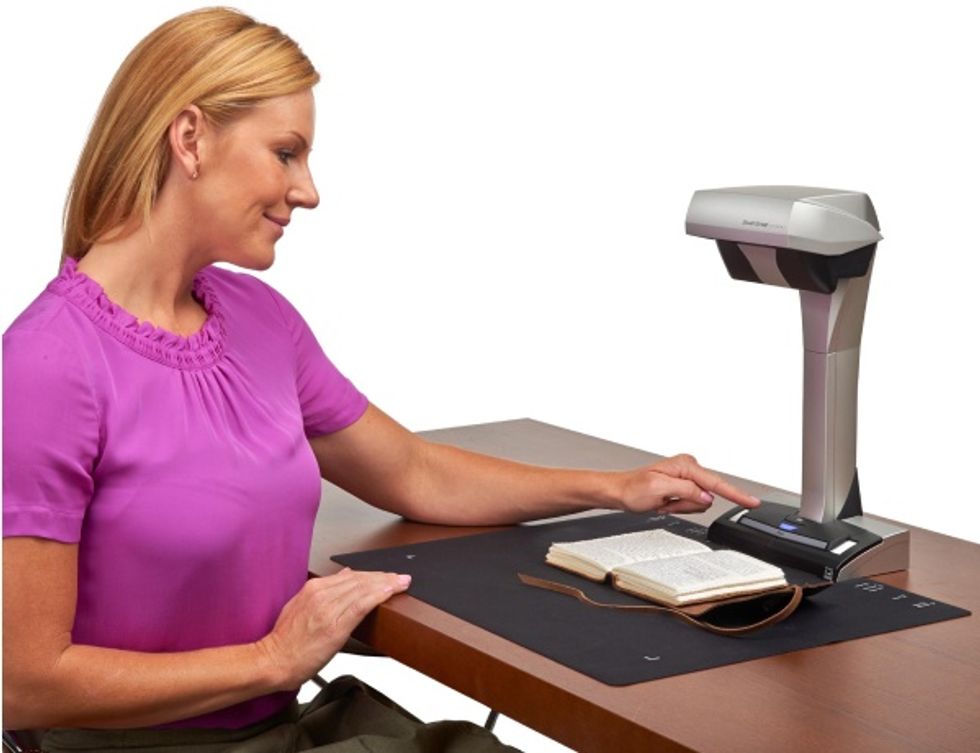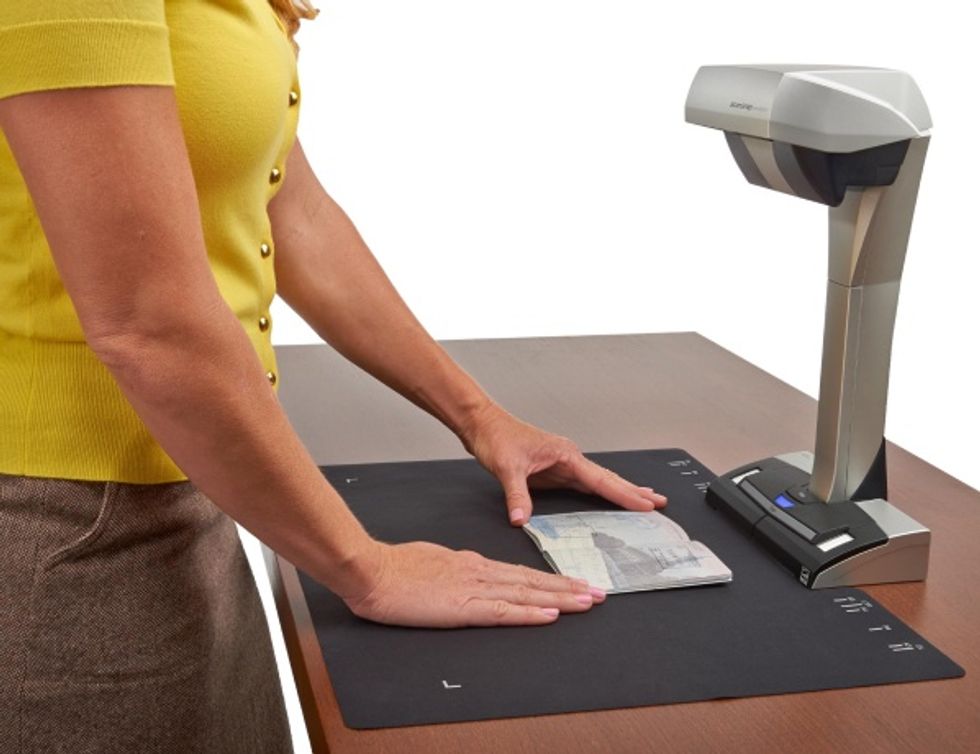 Details
Scans a document in under 3 seconds
Easily scans newspapers, magazines, books and documents up to 30mm thick
Scans delicate documents without damaging them
Lets you set a fixed time interval to automatically scan, so you don't have to keep pushing the scan button
Erases fingers images captured during the scanning process
Large-Format Overhead Scanner
The ScanSnap SV600 quickly and easily digitizes bound, fragile, and large documents, such as magazines, books, newspapers, drawings, photos, paintings, business cards and more.
Versatile imaging technologies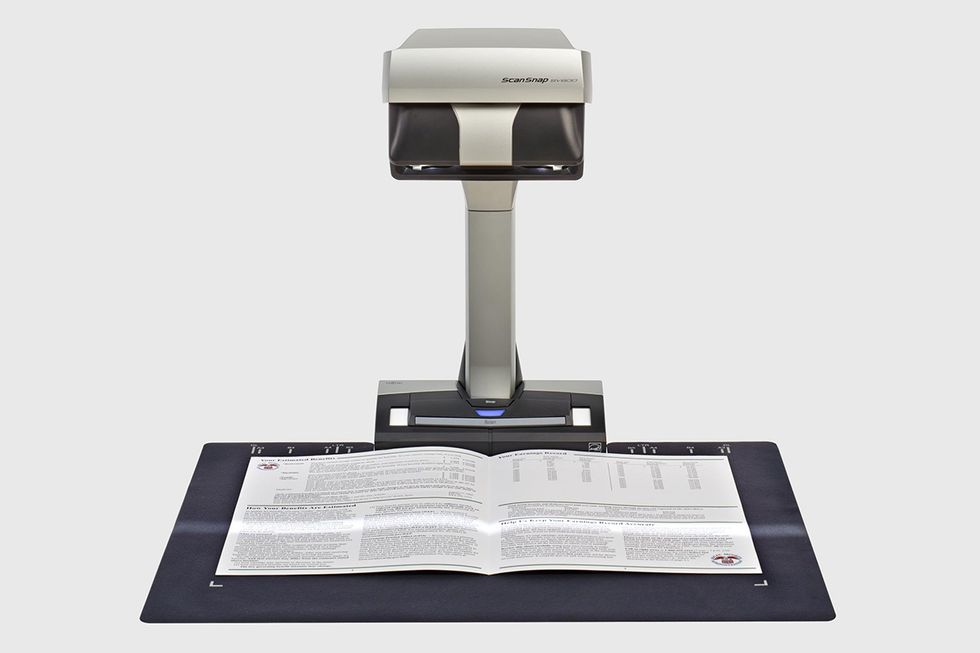 Combining high-quality CCD optics and advanced LED illumination, the SV600 uses advanced capture technologies to minimize unevenness and smooth images even when scanning from a distance.
Overhead scanning made simple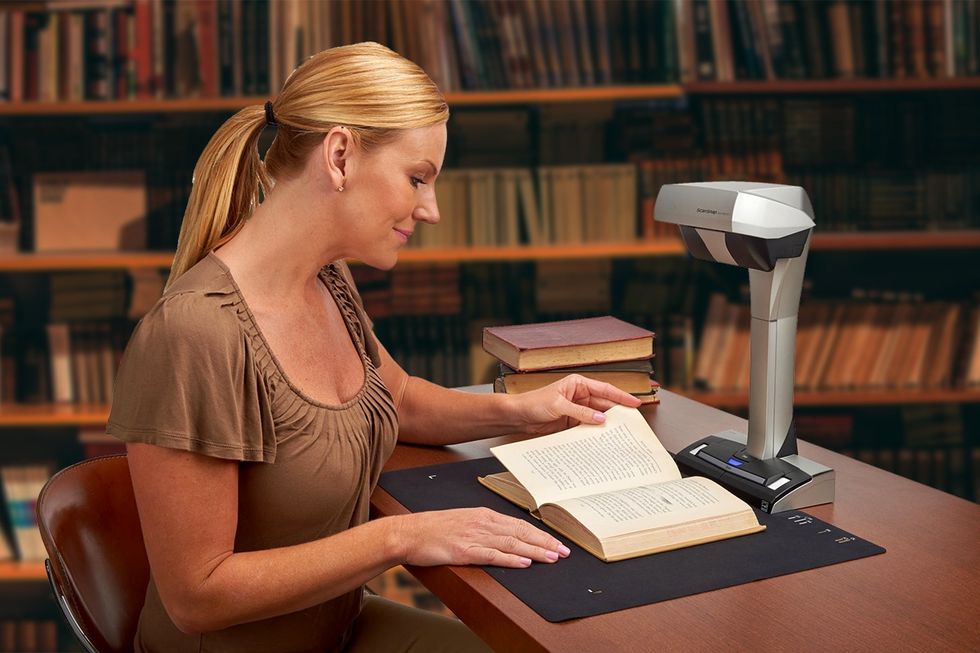 SV600 is able to scan without touching the surface, so there are no worries when scanning newspapers, magazines, books, photos, artwork, and other delicate documents without cutting or damaging them.
Easy document organization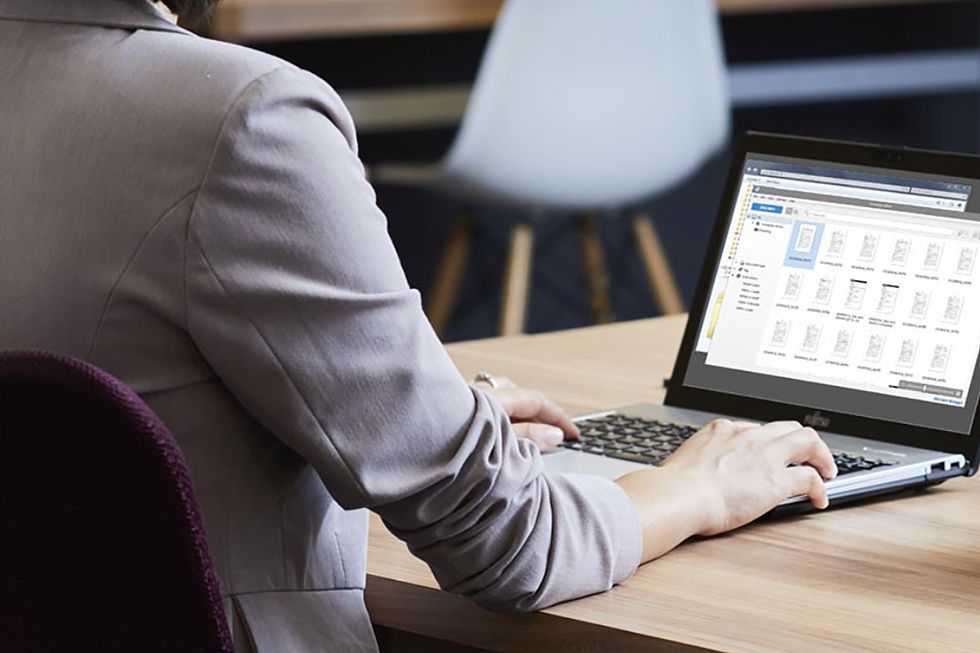 ScanSnap Home all-in-one software brings together all your favorite functions to help you power through your scanning in no time. Easily manage, edit, and use scanned data from documents, receipts, business cards, photos, and more.
Specifications
Scanning Speed: 3 seconds per page
Resolution - Optical: Horizontal 285 to 218 DPI / Vertical 283 to 152 DPI
Simplex / Duplex: Simplex
Visit our online store