Streamline your commercial and finance process with Smart Order to Cash
A Ricoh Smart Flow solution
Demand has increased, and your clients demand better, almost immediate response times.
If your company is looking for:
Automate the approval process.
Minimize the risk of undispatched sales orders.
Centralized digital documents for better control of information.
Reduce delivery times to customers.
Visibility of the status of product deliveries to customers in a control panel with real-time data.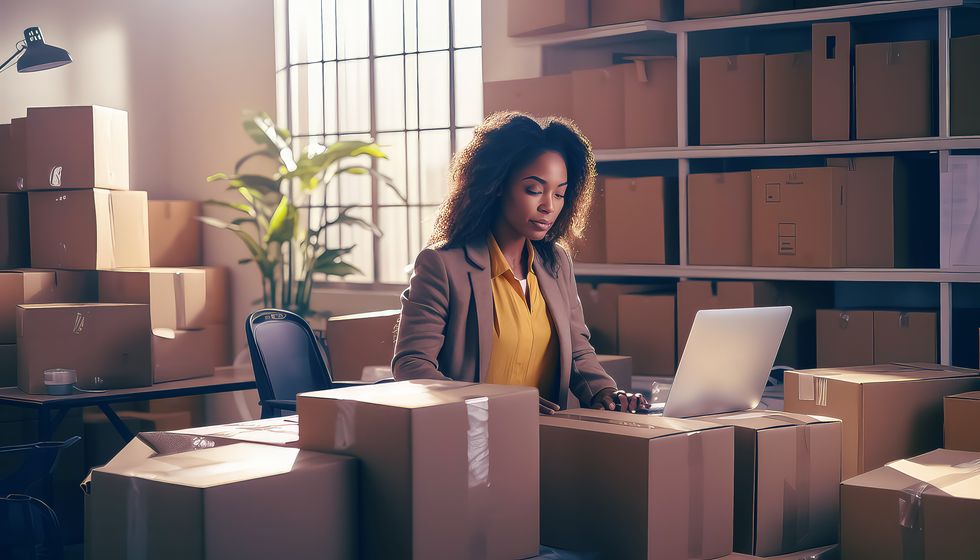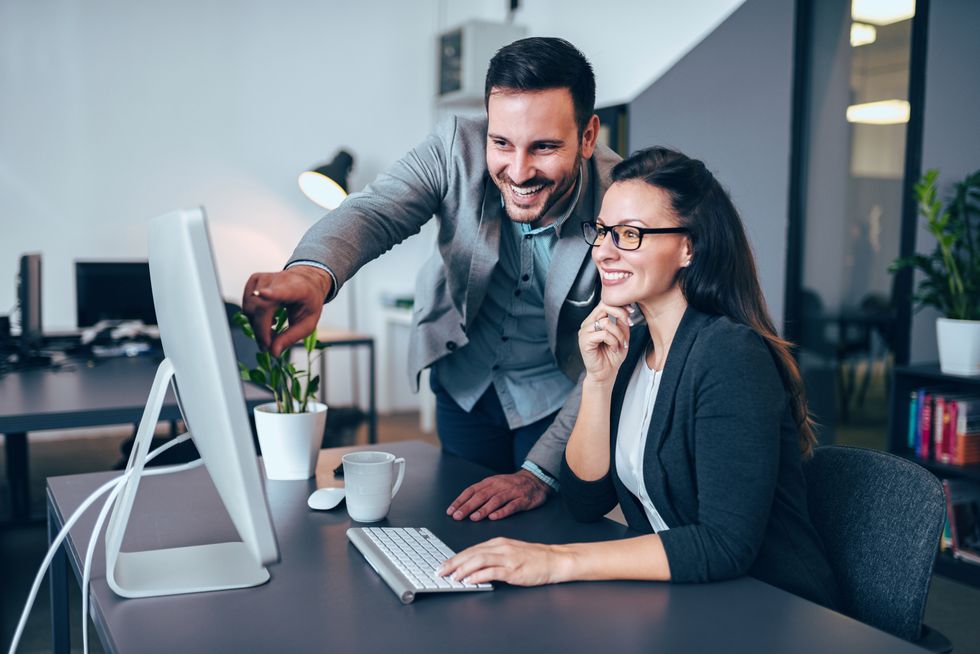 With Smart Order to Cash you speed up with intelligent processes!
An accessible, scalable and easy-to-use solution that receives your customer's order documents, automatically uploading them to your systems for processing and approval with minimal human involvement, validates the availability of your products in inventory and streamlines the process, dispatch, billing and collection. All this in minutes!

Would you like to know how this digitalization and process automation solution adapts to your business?
Leave us your details and we will contact you!