Advanced Workflow
Improve productivity with intelligent document workflows.
When you scan a stack of documents, Advanced Workflow can automatically classify the document types
and route them to the appropriate destination, whether it's a local folder, a watch folder that syncs with a system or database, or in the cloud. Simply select the file format, settings and desired destination and your documents will appear as editable and searchable digital files.
Why use Advanced Workflow?
Improves productivity by automating many steps in your workflow and automatically routing to multiple destinations, including local folders, clouds and SharePoint accounts.
Helps you easily find files in SharePoint by automatically populating metadata fields.
Does not require high levels of investment as you do not need new hardware, servers, IT support or maintenance.
Easy to start using. Your Ricoh multifunction printer already comes with the ability to do all this and more.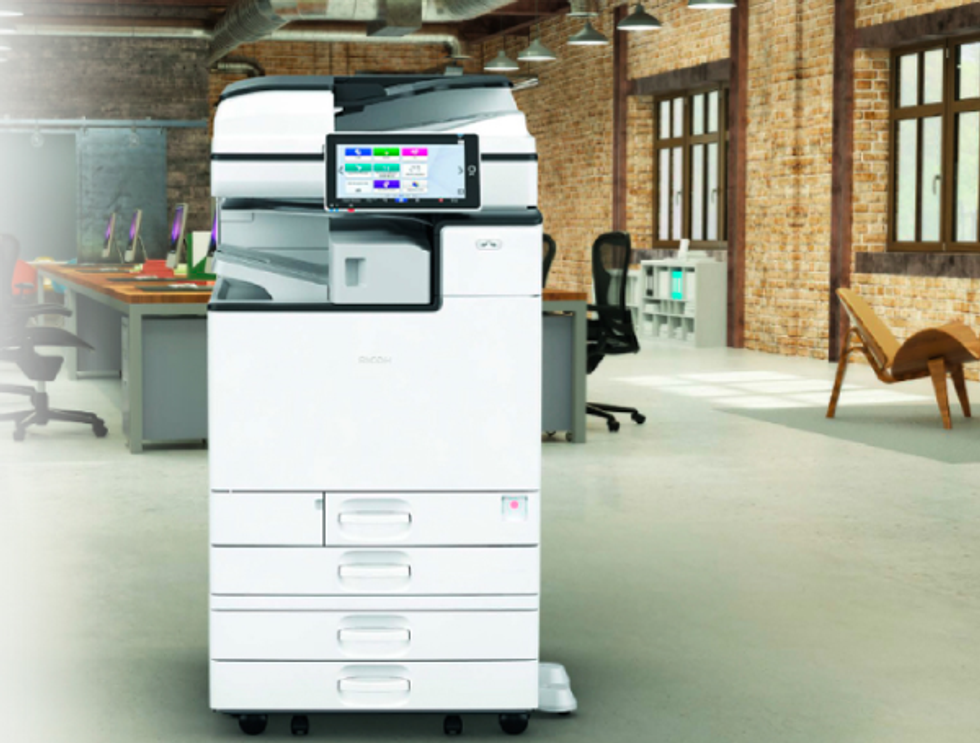 Functions included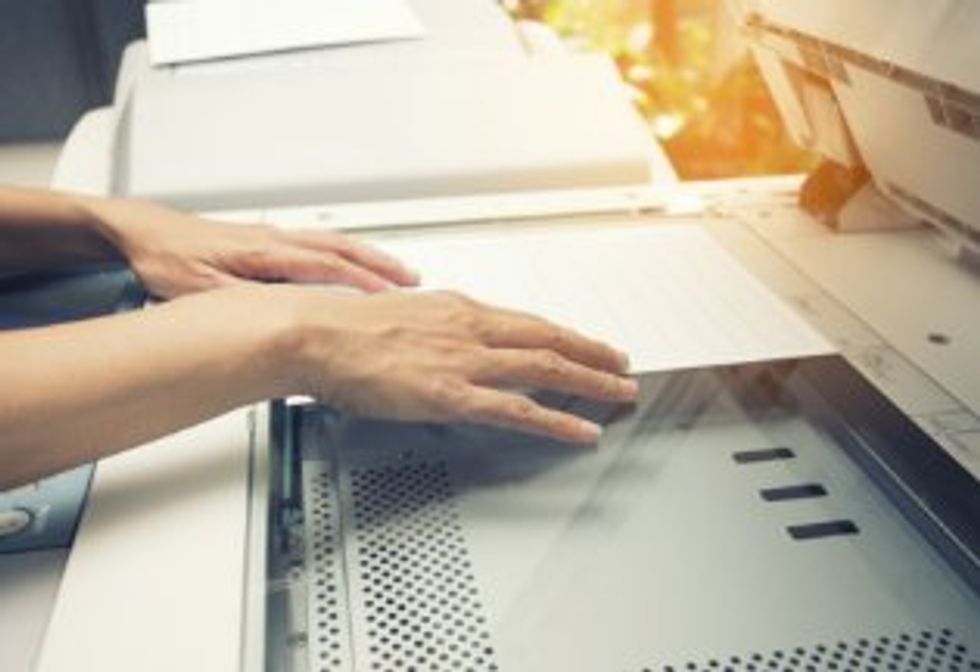 Advanced Scan to SharePoint
Scan a document to a document library in SharePoint Online®. Metadata fields are populated based on information provided in your MFP control panel.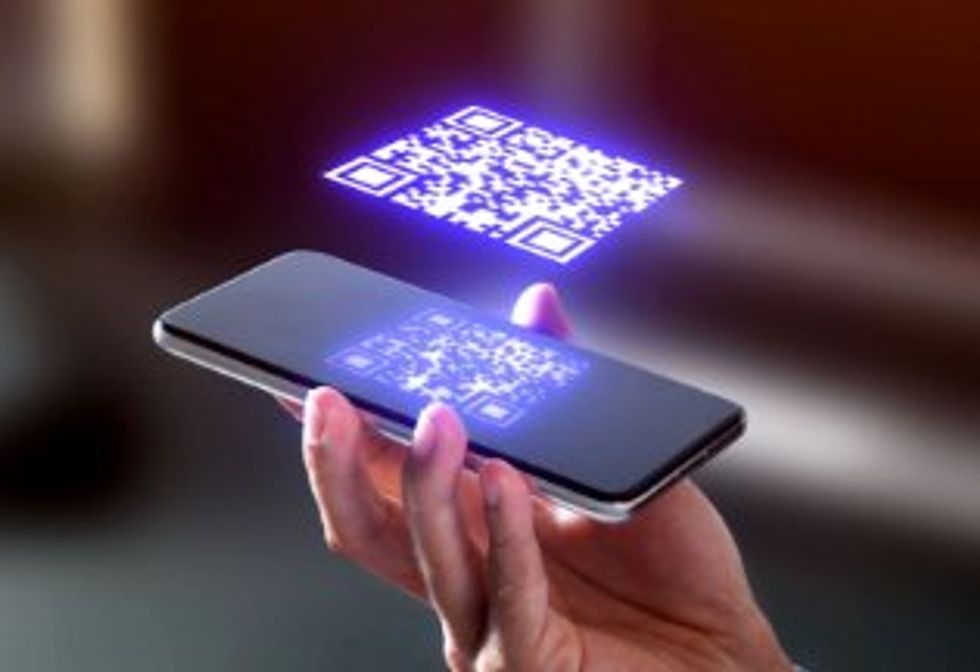 QR reading and routing
Scan documents with embedded QR codes and automatically route them to a cloud application.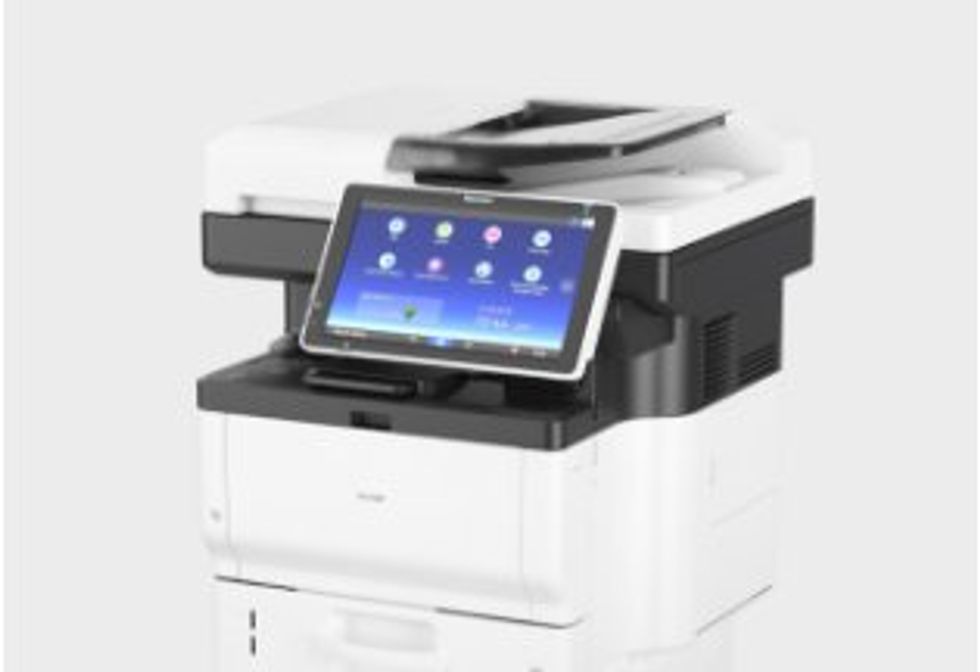 Scan to multiple destinations
Simultaneously scan and send documents to cloud applications as an email attachment or fax. In addition, you can print the scanned document on the device.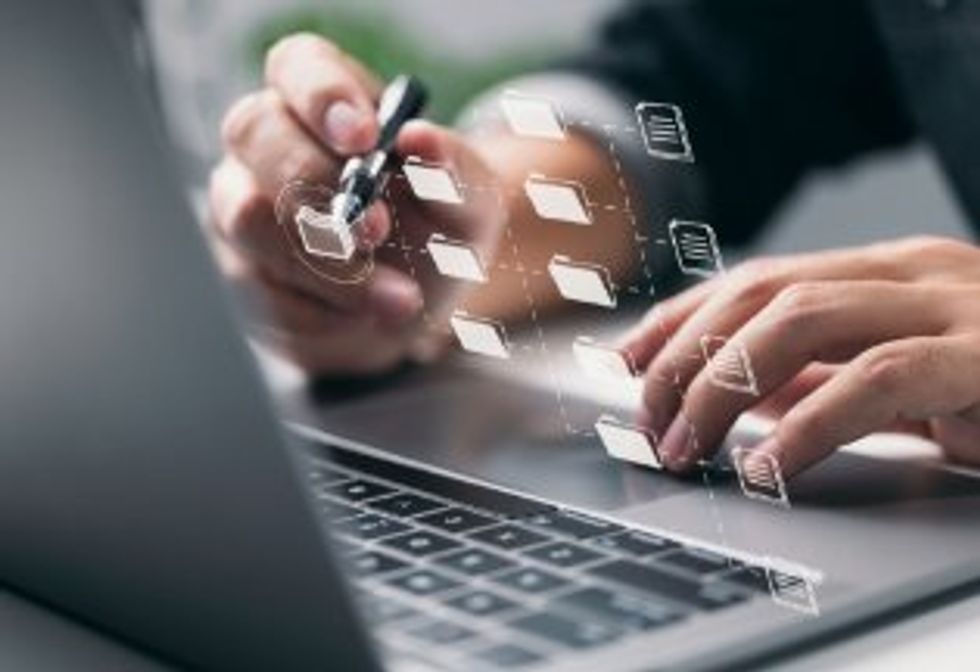 Advancedscan-to-folder
Scan and organize documents in a cloud application. Create folders and file names based on the provided metadata.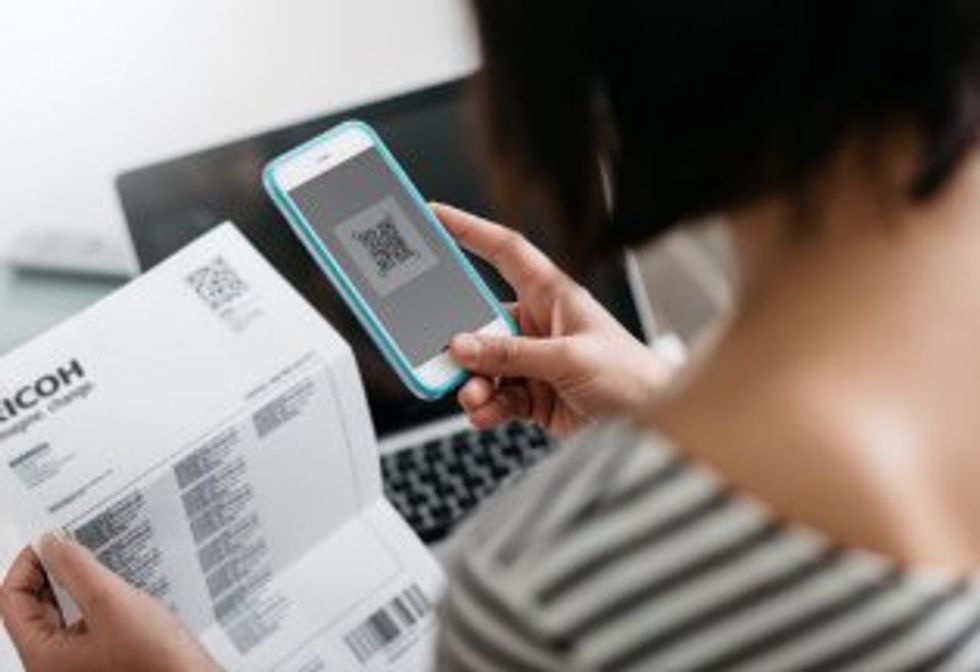 QR Cover Sheet
Print integrated QR code cover sheets with user-defined attributes from the control panel of your MFP. Use it to scan and route documents to a cloud application.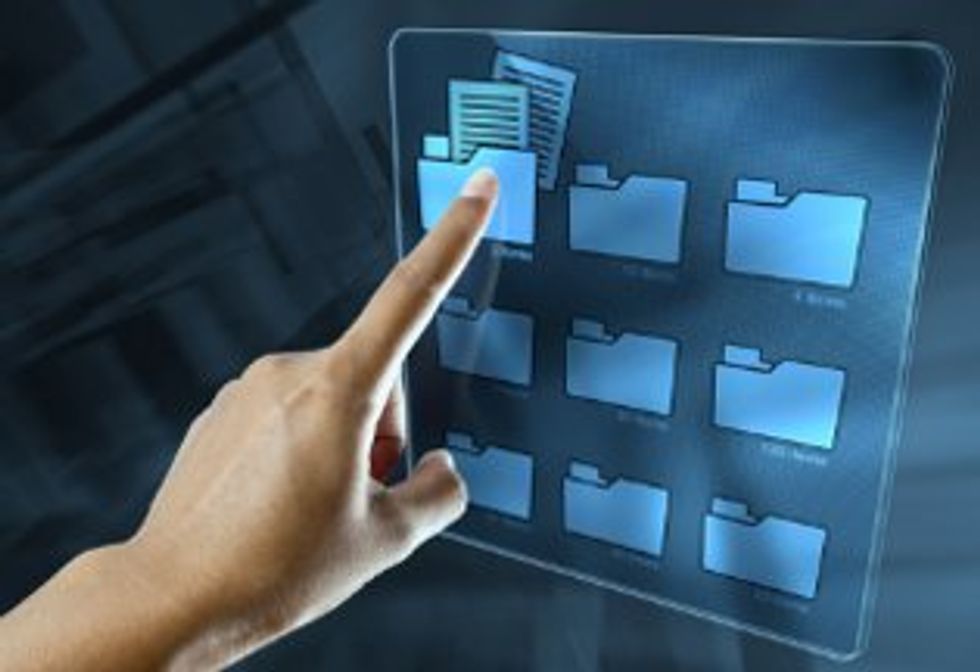 Automatic scanning to routes
Advanced Workflow will automatically sort a batch of scanned documents and route them to a destination folder in the cloud application.
Automatically routes documents to folders and cloud accounts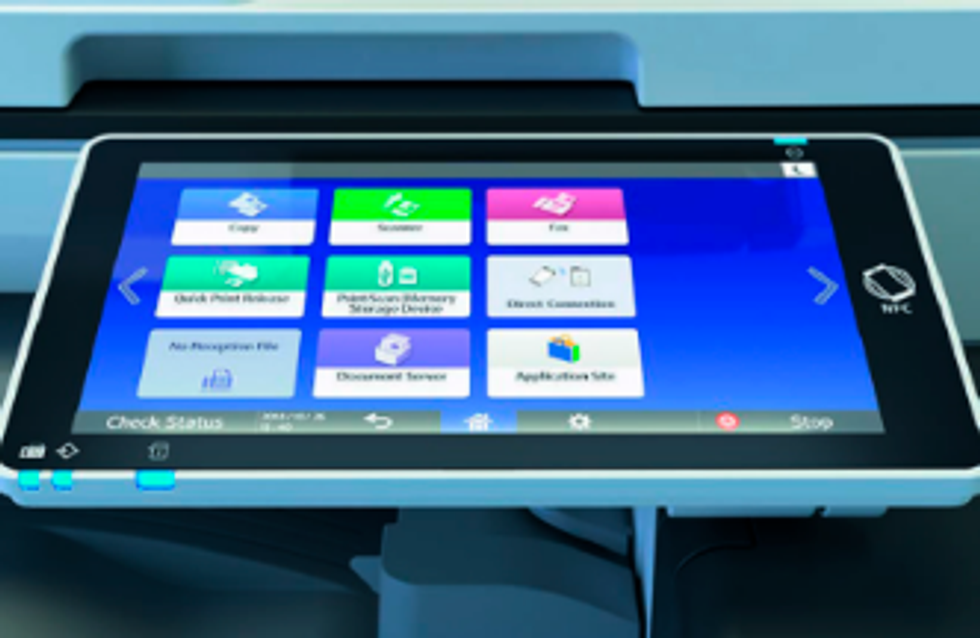 These Ricoh Smart Integration solutions are available through the following subscriptions:
- Essentials
- Connector
- Workflows
- Advanced Workflows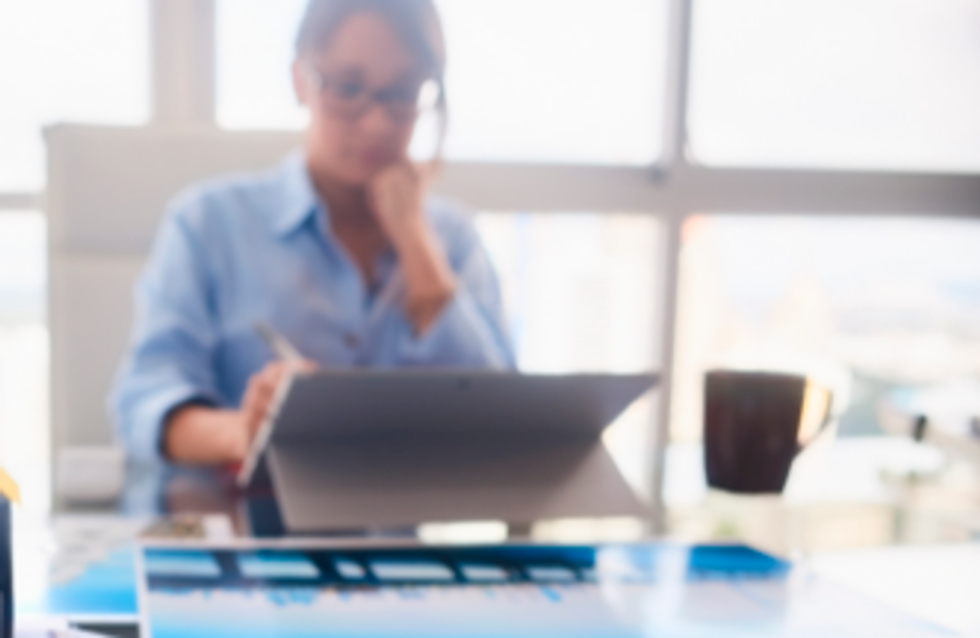 Printing from a tablet or smartphone for you and your guests is now easier than ever. Get simple, efficient and secure mobile printing without the need for infrastructure or complex print drivers.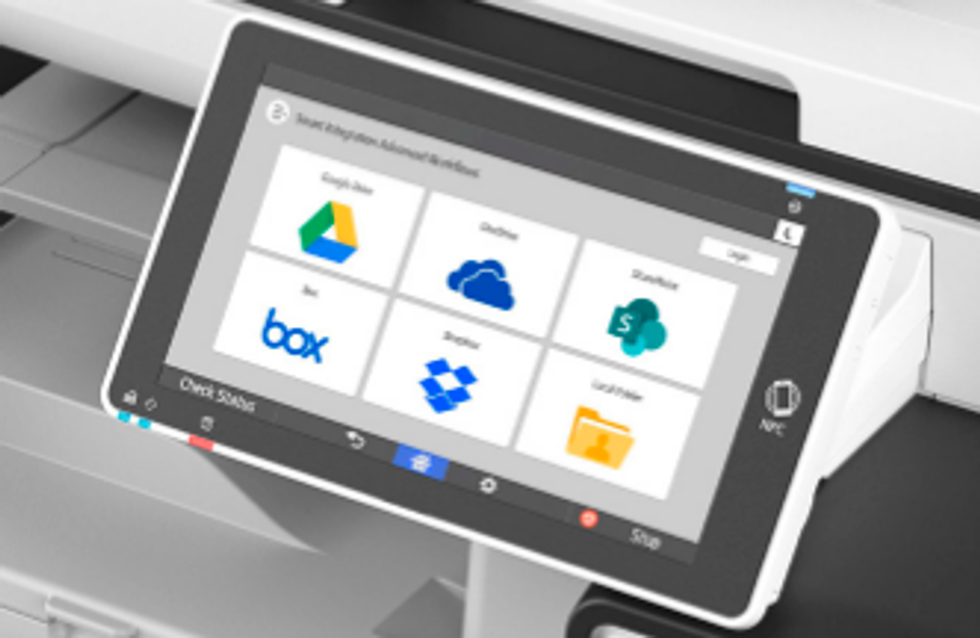 Smart Integration Advanced is the perfect match for Ricoh MFPs. Capabilities are delivered through the cloud, making it easy and affordable to get started.
Its functionalities apply to various industries
Learn more about Ricoh APPS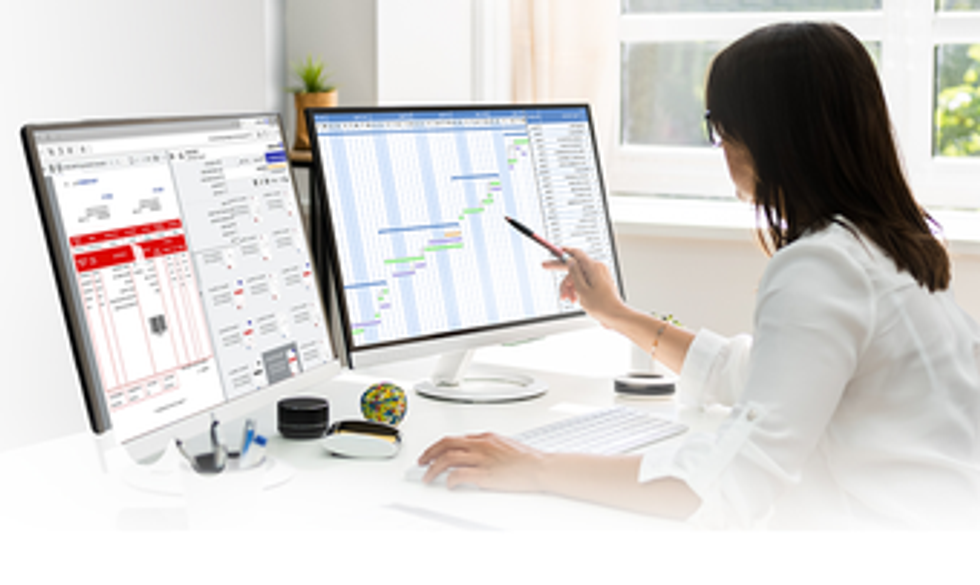 Ricoh Smart Suite
See more here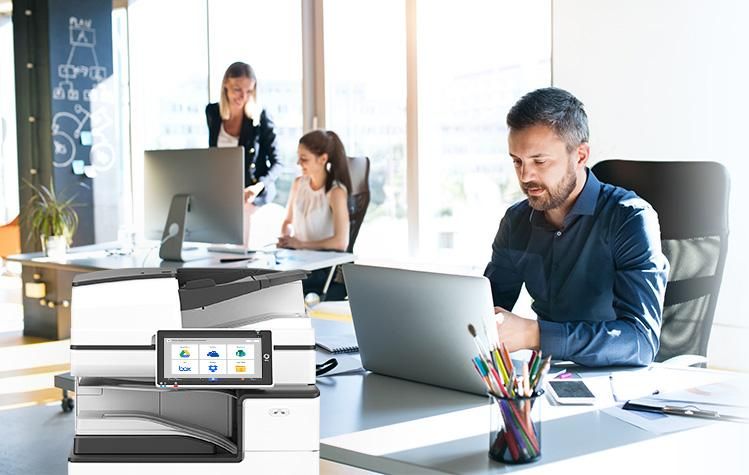 Ricoh Smart Integration
See more here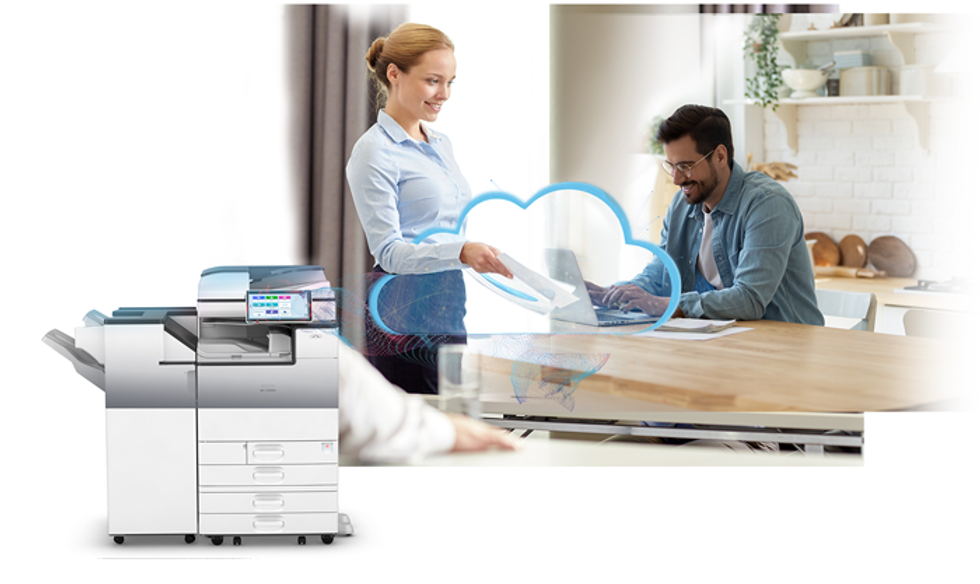 Office 365 Connector
See more here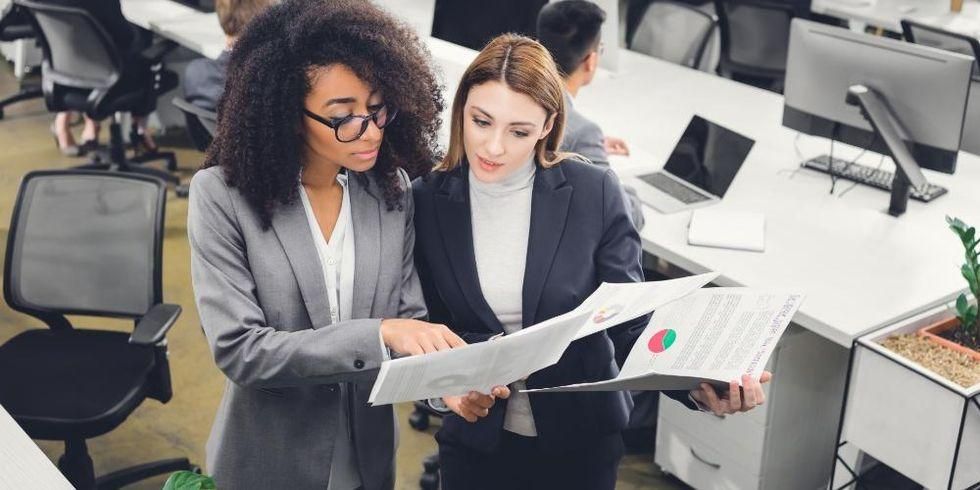 ricoh.rebelmouse.dev
Ricoh Advanced Workflow
click here to view the PDF