Business takes place everywhere:
In the office, on the road, in your home. With the DocuWare Document Management solution, you can digitize and secure your information to successfully share it with your colleagues from anywhere, on any device, at any time, improving productivity and user experience. This is the new pace of productivity at the heart of business.
DocuWare allows you to improve productivity, be more agile in the management of processes such as Accounts Payable, HR, Legal, Contracts, as well as in the management of employee, patient, student and other records, in addition to saving costs with storage and physical document management
Simple to install and manage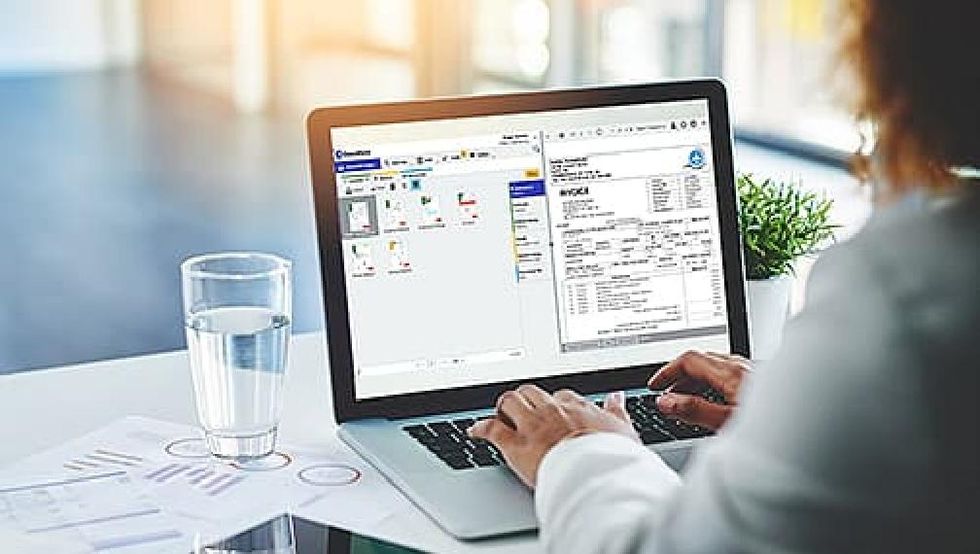 Protect information to meet privacy and compliance needs with complete security in the cloud or on-premises.

Profitable productivity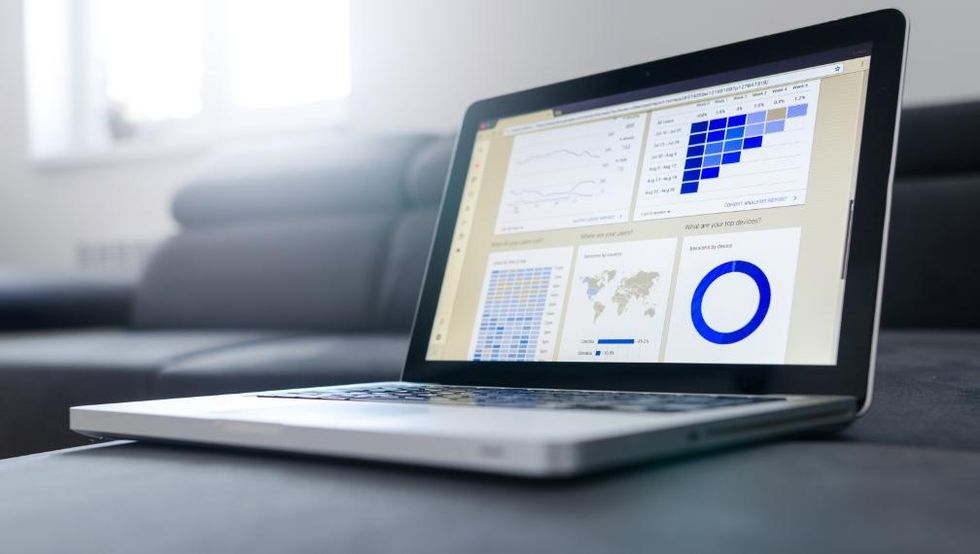 Solid value-added solution, highly competitive and accessible.

Simplify filing and digitize paper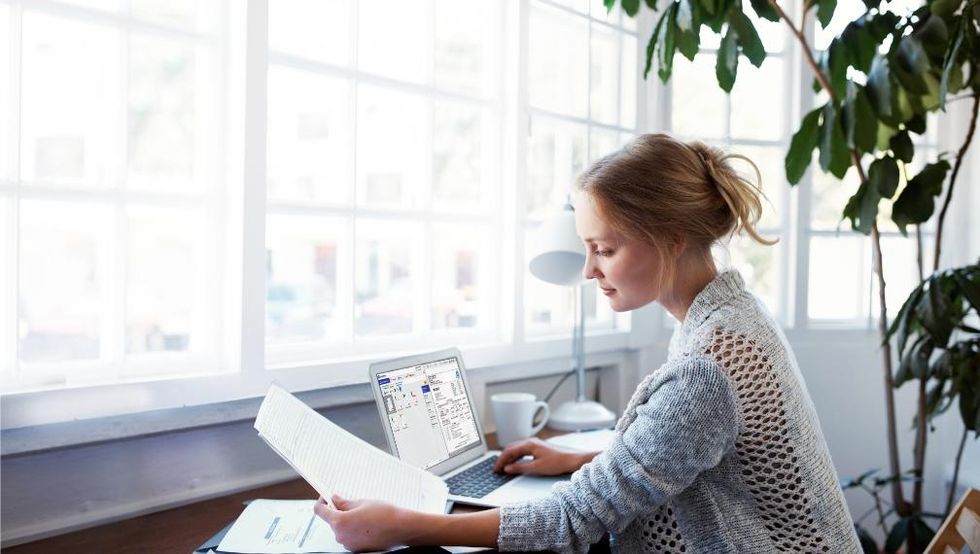 Capture and index your documents to streamline processes and take advantage of human talent

Flexibility according to work environments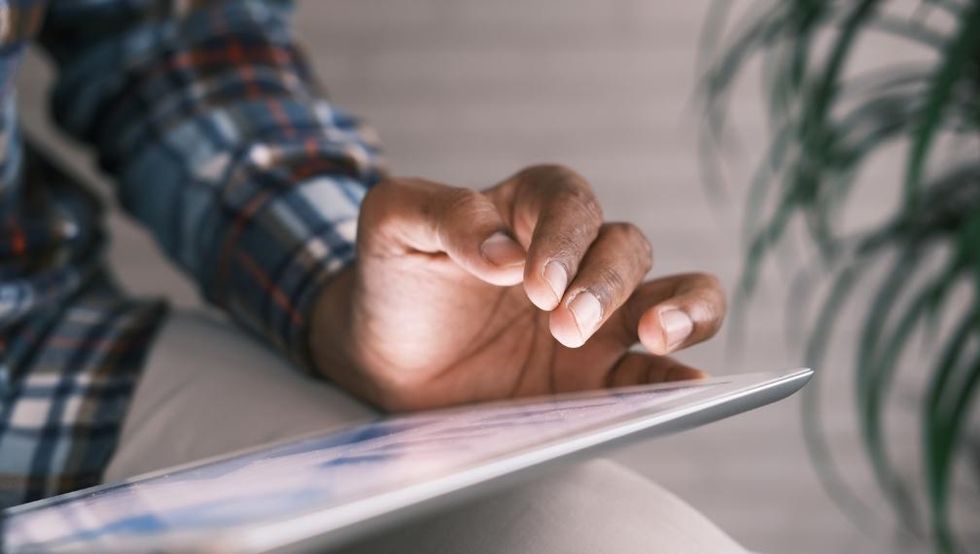 Access information at any time with the DocuWare mobile app

Security, reports and control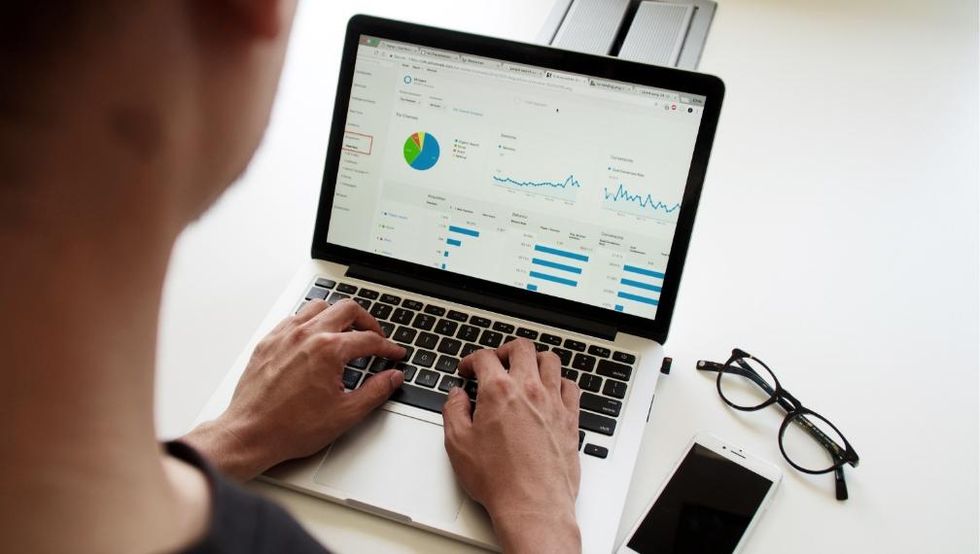 Introduction of a secure solution with low risk and high administrative control

Digital transformation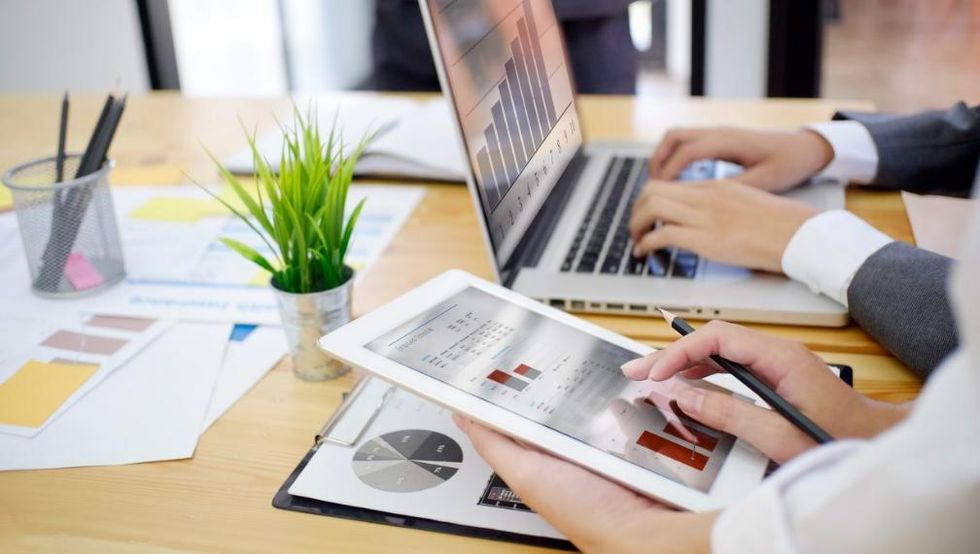 Modern and automated management of workflows and documents that allows you agility to move at the speed of business

Find everyhting you need

Learn more about Ricoh Smart Suite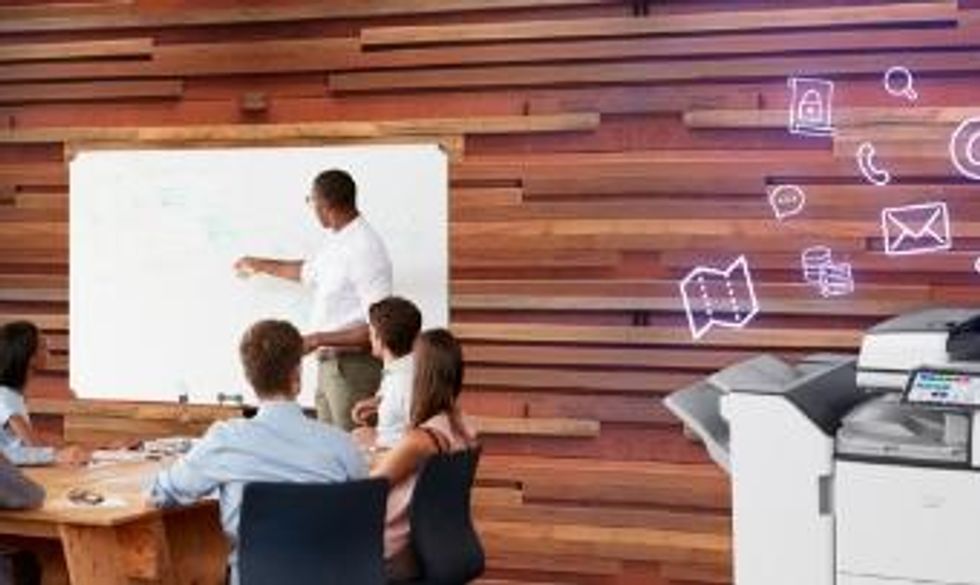 We accelerate your digital adoption with Ricoh Smart Suite
See more here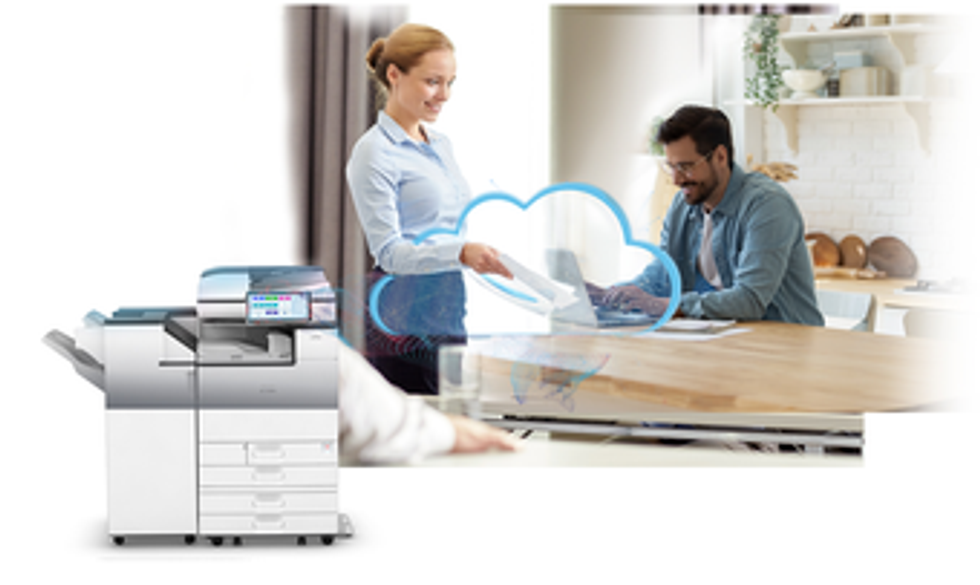 Benefits of Rich Smart MFPs
See more here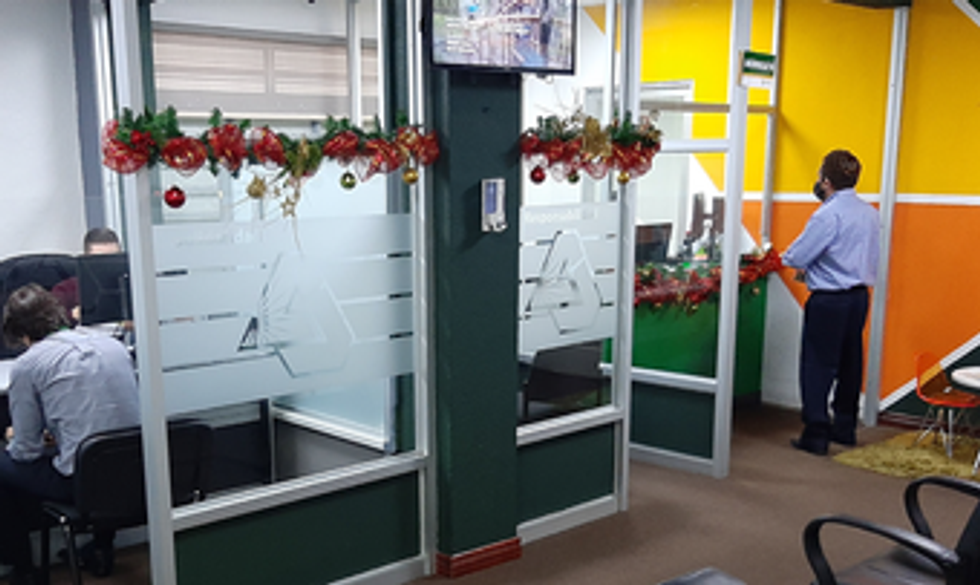 CoopeJudicial Success Case
See more here
Watch the video about Ricoh Smart Suite