Videoconference Rooms
The path to a smarter company based on effective collaboration starts today.
Facilitate collaboration and telecommuting with integrated video conferencing solutions.
Businesses are adapting to new work styles and real-time collaboration is essential for successful results in every work session.
Ricoh enables you to connect people with agile environments that fit your organization: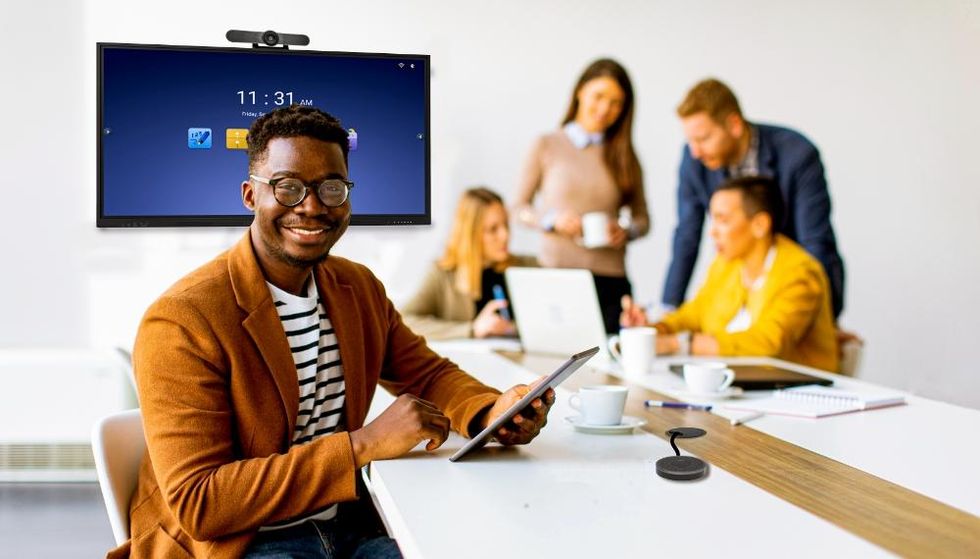 Integral solutions that provide you with:
One-touch start of video conferencing.
No application is needed for wireless connection.
Brainstorm and collaborate in meetings that you can store on the whiteboard.
The time to connect and collaborate in a secure, agile and dynamic way is NOW!
With Ricoh's Videoconferencing solutions, you can keep your remote work teams productive by integrating hardware, software and services with 24/7 remote support.
Contact us
Ricoh Creative Collaboration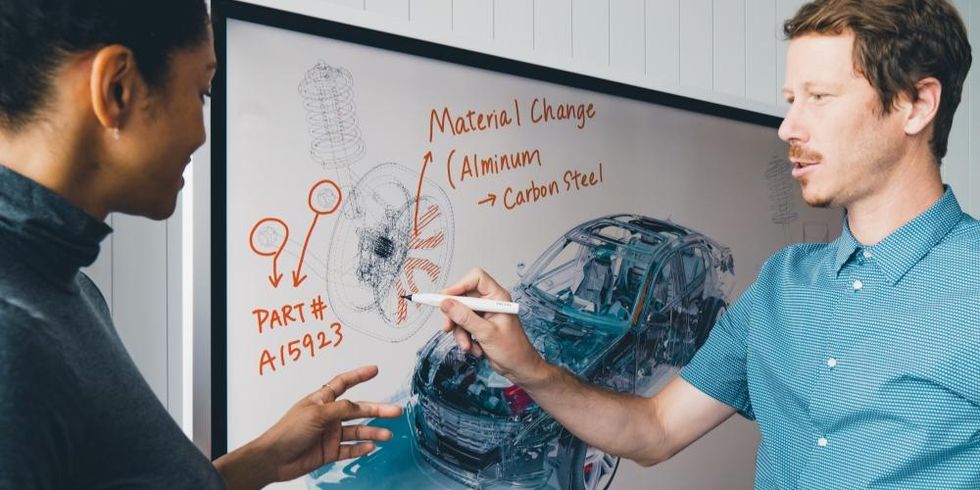 Ricoh Connectd Workplace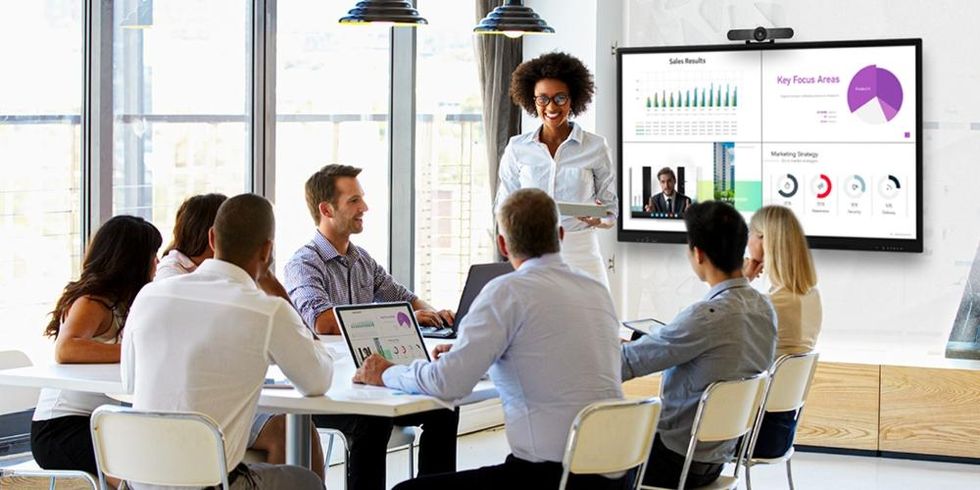 See more