Ricoh recognized for the fourth time in Clarivate Top 100 Global Innovators 2023 list."
Tokyo, February 22, 2023 – Ricoh has been recognized for the fourth time in the "Clarivate Top 100 Global Innovators 2023" list, Clarivate Plc, a global leader in providing information and insights to accelerate the pace of innovation, announced today. This recognition is awarded to organizations that demonstrate consistent innovation excellence and rank at the top of the global innovation ecosystem.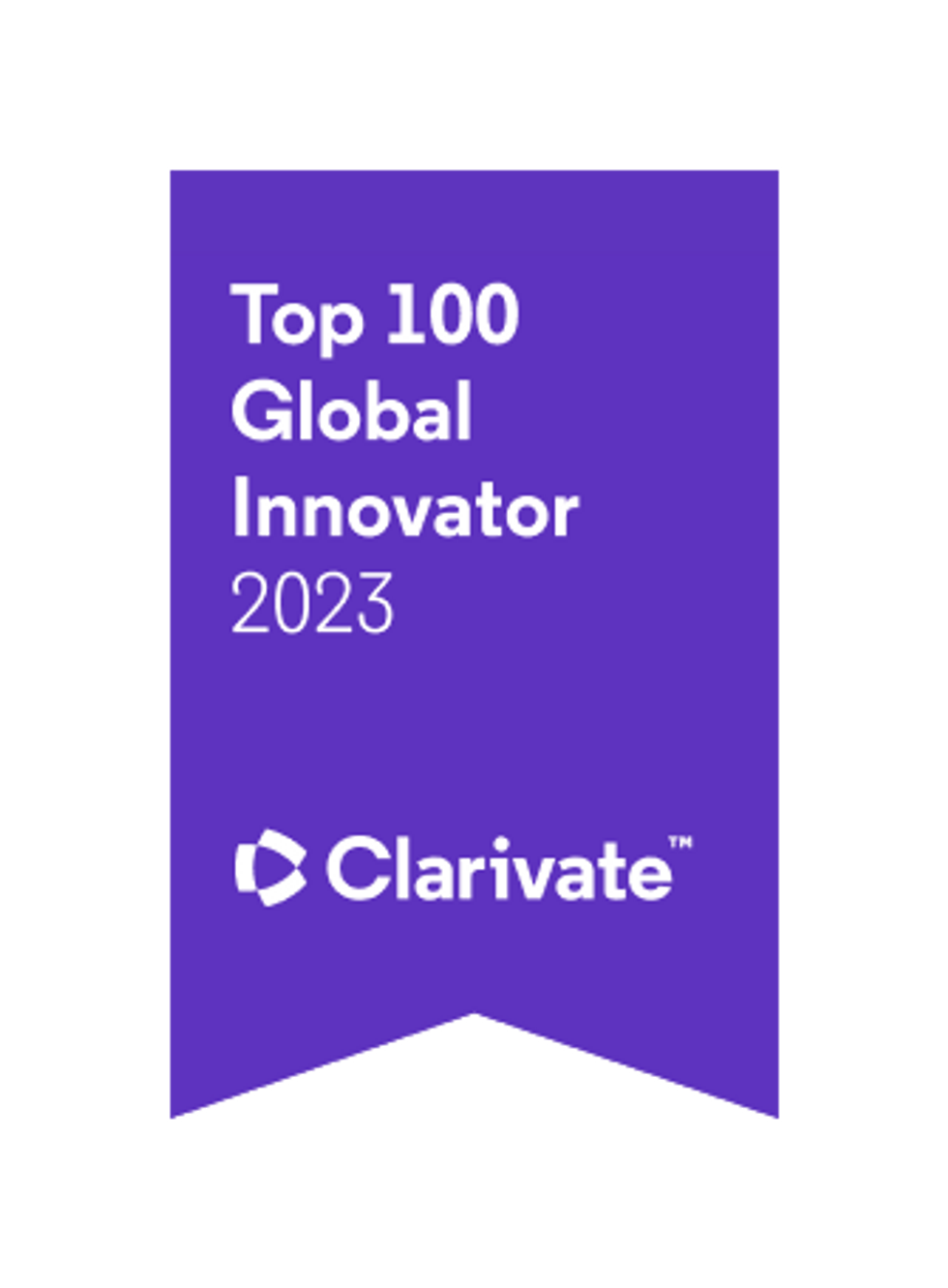 To select the top 100 global innovators, Clarivate performs a comprehensive comparative analysis of global invention data to assess the strength of each patented idea, using measures linked directly to its innovative power. To move from the strength of the initial idea to identifying the organizations that create them most consistently and frequently, Clarivate establishes two criteria that potential candidates must meet and then adds an evaluation factor about production over the past five years.
Ricoh considers intellectual property, which results from human creativity and technological development, to be one of its most important assets. In recent years, based on the company's transformation to a digital services company, the way it uses intellectual property has been essential to executing business strategies. The Group also collaborates with multiple stakeholders to innovate and acquire intellectual property and promote its use..
Ricoh continuará creando, adquiriendo y maximizando la propiedad intelectual en base a sus estrategias tecnológicas y de negocio para desarrollar y proteger la empresa, y continuar demostrando excelencia en innovación.
For more information, visit:
Top 100 Global Innovators 2023 (Clarivate plc website)