Solutions
Case studies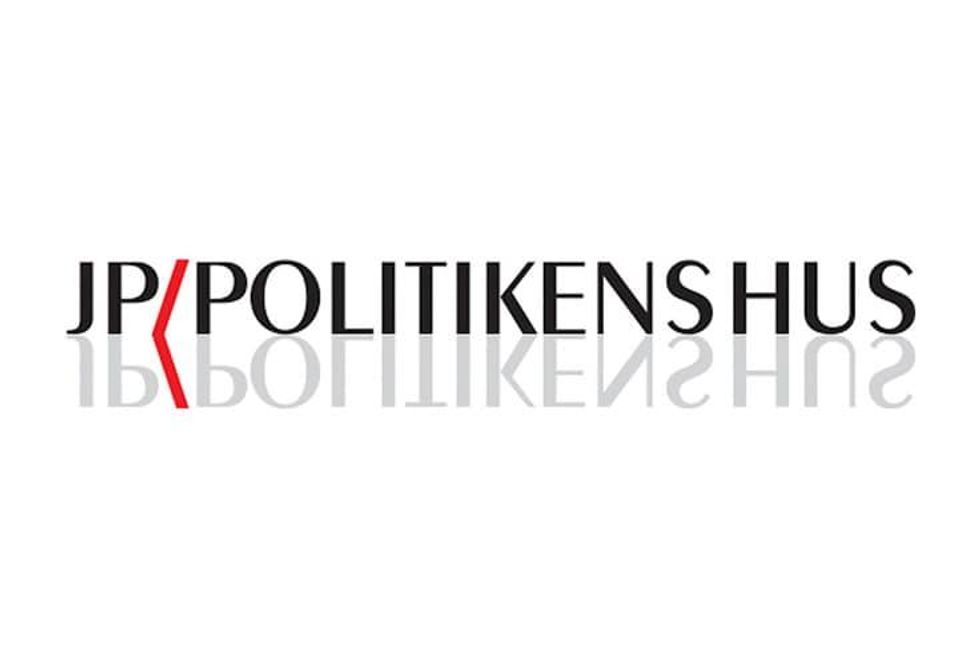 Ricoh has transformed communication at JP/Politikens Hus with the virtual meeting room solution, based on Ricoh UCS Advanced.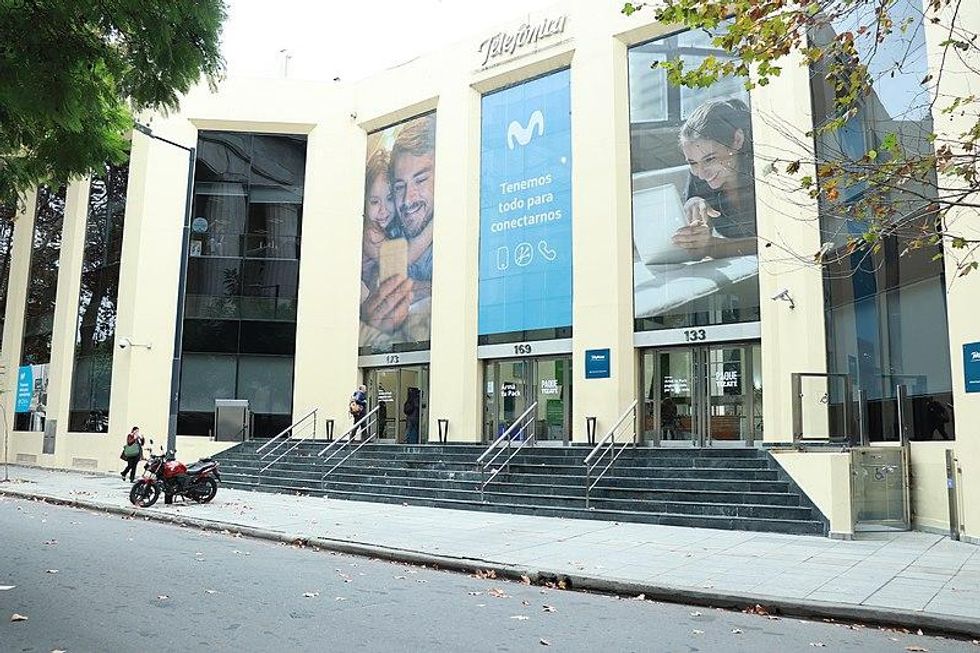 Ricoh implemented a Robotic Process Automation solution for the processing of Telefónica's mailing campaigns.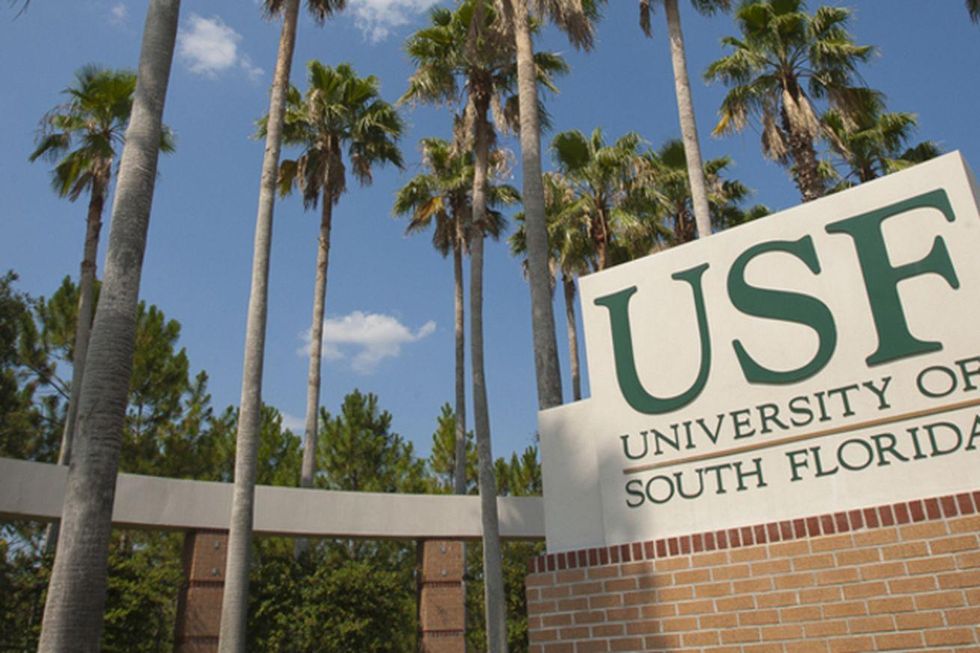 We configured the printers with a driver that worked with the university's Pharos Systems software.1
Showrooms - Events - Seminars
Expo Sign 2022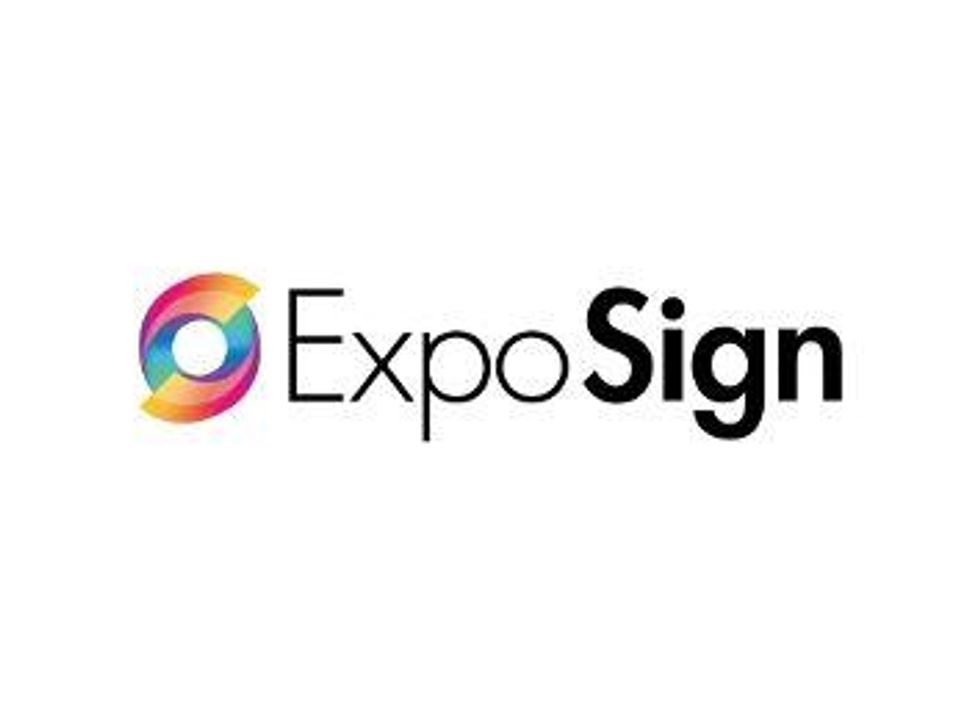 19th International Visual Communication Exhibition in Argentina.
Café con Ricoh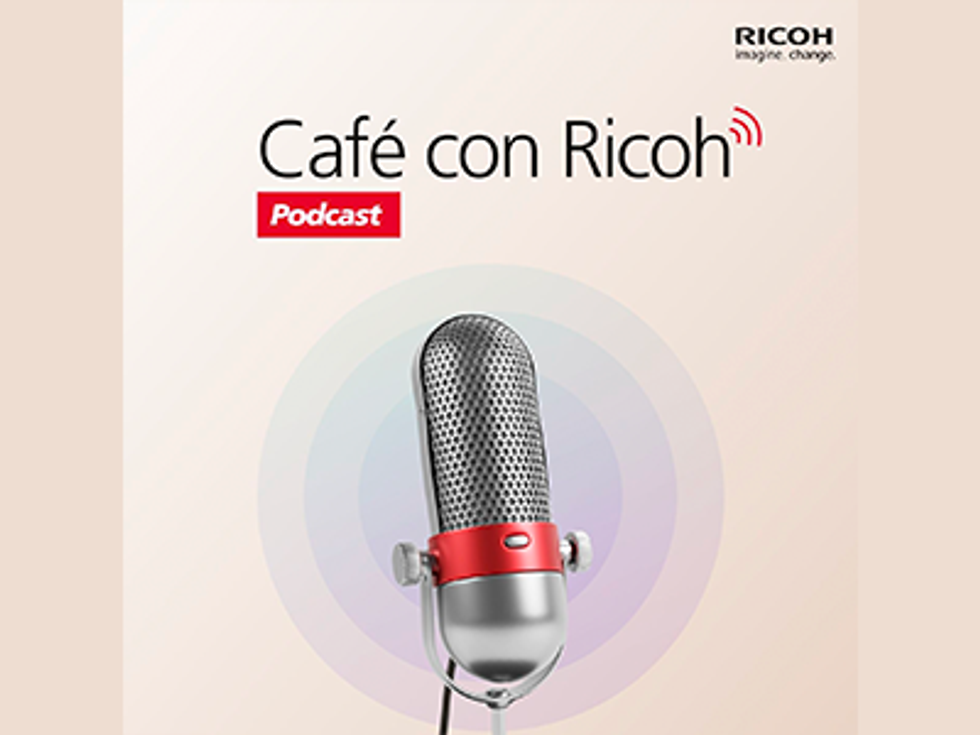 Do you know how #ArtificialIntelligence has impacted process improvement at Credit Unions?
Printing United 2022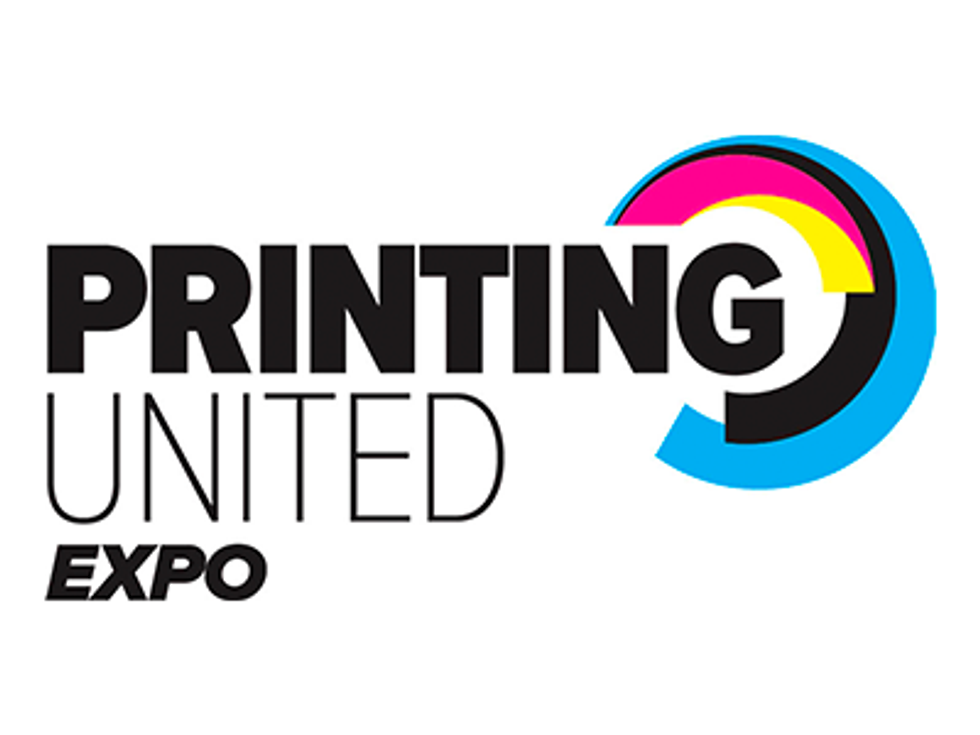 Ricoh was present at the most dynamic and comprehensive print event in the world.
Learn more about our latest solutions
Ricoh Packaging 4D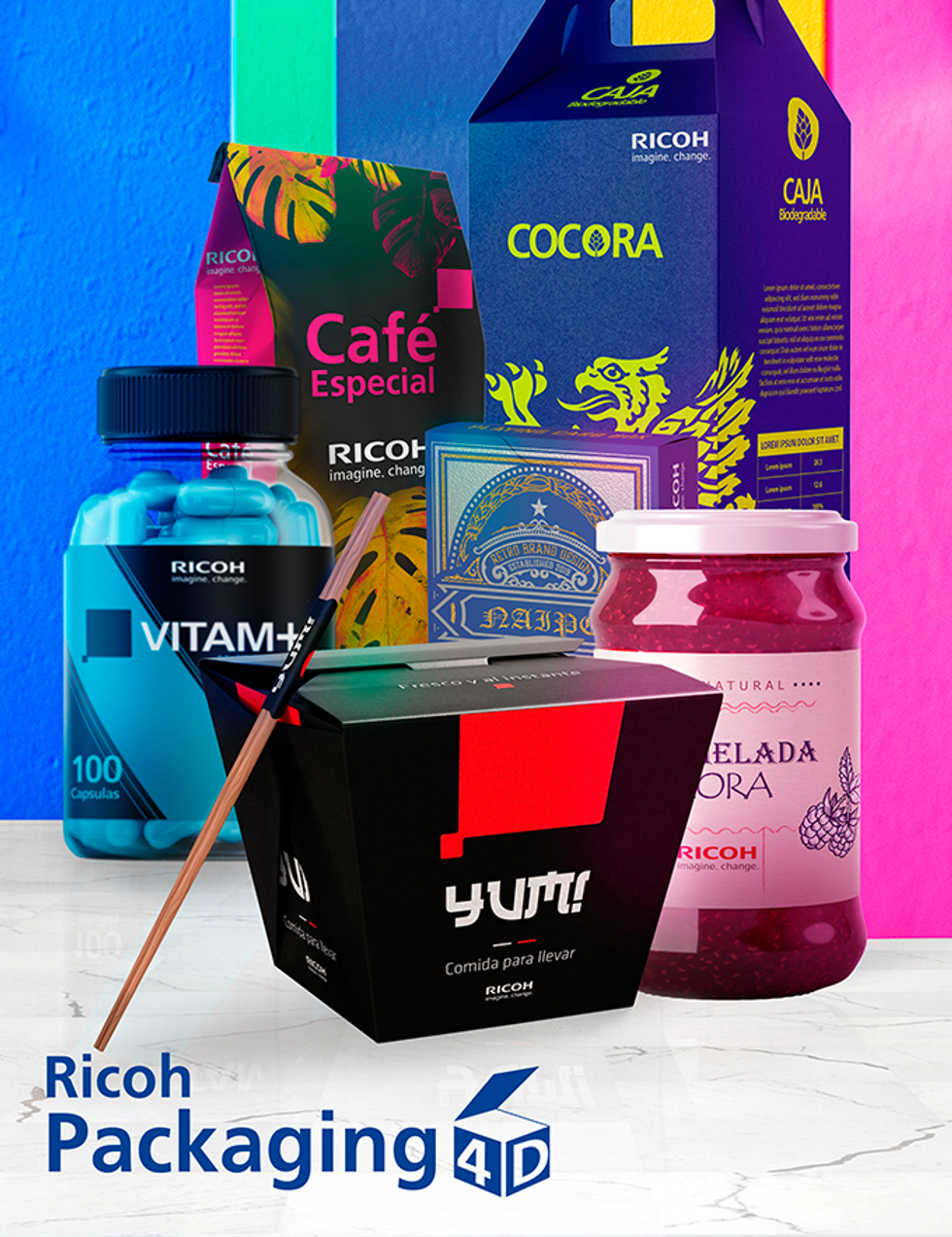 Printing that impacts the highest demands of your customers.
Ricoh Healthcare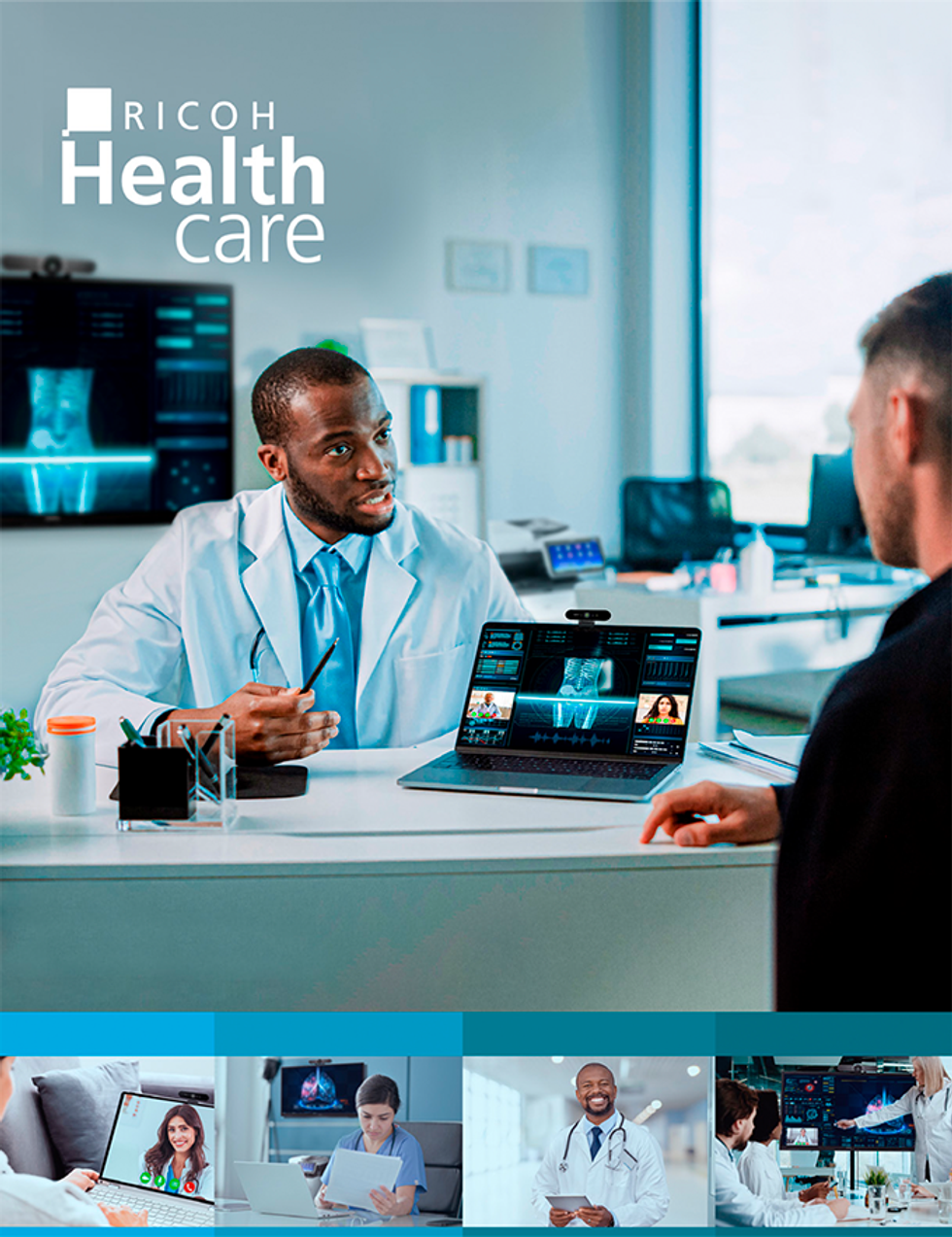 Our people-centric approach to support the healthcare sector by offering a hybrid digital experience.