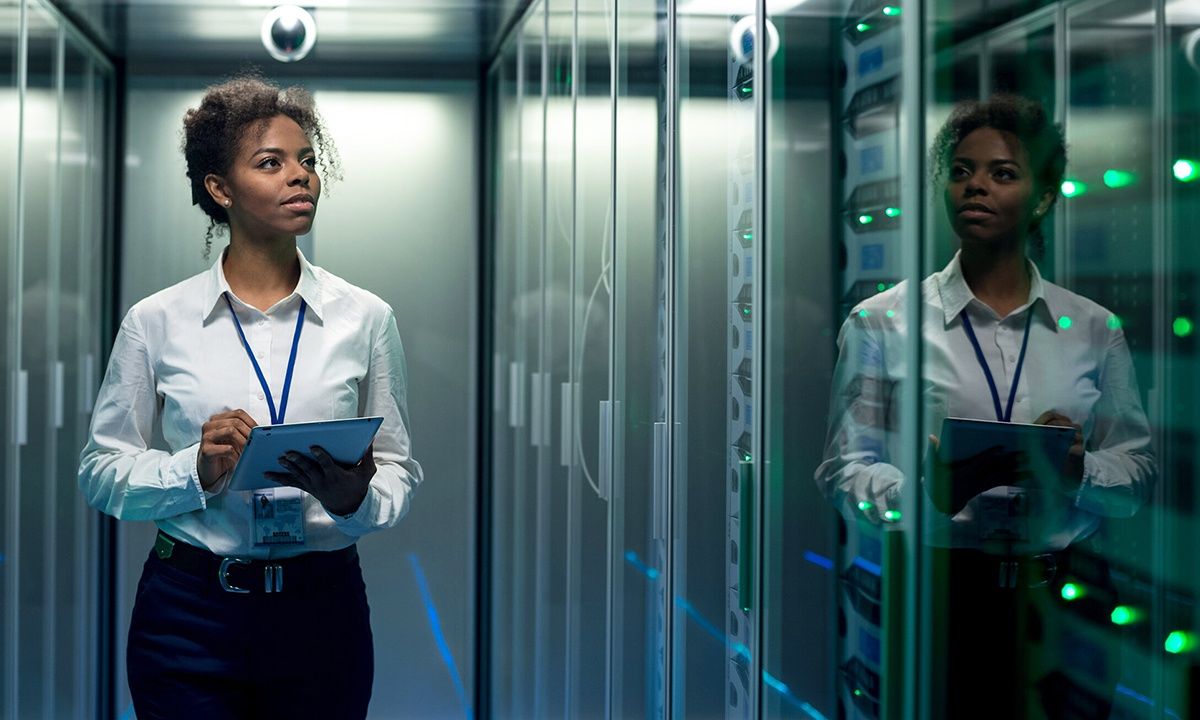 Automate your business finances: start with these 3 processes
Help your employees print important documents outside the office when they are using their own devices.
Automating your company's accounting and finance process represents a huge opportunity for CFOs to excel in their role: improving operations and reducing costs, while leveraging automation to become a key figure in driving digital process transformation initiatives across the enterprise.
According to a recent study1, nearly 3 in 4 organizations have an active finance process transformation project. Adopting this change generates long-term benefits for the company.
Automate your company's finances: start with these 3 processes
Accounts payable
There is a wide range of improvements that can be achieved by automating the management of the invoice process. Consider that any level of efficiency in invoice management is difficult to achieve when invoices are sent on paper. It's common for a paper invoice to sit in the approver's mail folder for a week, or to get lost altogether, resulting in more hours of staff rushing around, as well as the likelihood of missing out on early payment discounts.
However, with digital workflow, available through a document management system, information moves through the organization in the most efficient way possible. Staff are then automatically alerted to correct errors or seek additional information, rather than waiting until they need to correct mistakes. Instant identification of the invoice, flexible routing to the correct decision makers and easy annotations and observations are key to automating the process.
Purchasing and Procurement
These include the processes by which business requirements are translated into supplier documentation; the management of supplier relationships; and, finally, the ordering of goods and services required to produce a product or provide a service. Procurement teams can find themselves drowning in a plethora of incompatible documents, files, formats and systems. Digitizing information is a critical first step towards process improvement.
Closing the month
Once the core processes described above have been automated, companies should focus on incorporating these improvements into a department-wide effort to optimize the monthly closing process. This frees up time for strategic thinking. Finance staff can better understand the implications of the data they report rather than just the numbers themselves.
A document management solution should integrate easily with any financial, accounting and ERP system that runs a company's financial operations. A document management decision is not just a matter of how and where electronic documents are stored; its goal is to automate business processes. These processes, and many others, both within finance and linked to accounting processes, overlap. So beware of one-off solutions that solve a single problem but leave you exposed to greater risks across all departments.
It is clear that process automation has considerable benefits for business, customers and the bottom line. You can accelerate the digital transformation of your accounting department with DocuWare for invoice processing, which is pre-configured and cloud-based. DocuWare has gathered the key requirements and decision points that most companies share. These common denominators were then integrated into easy-to-implement digital workflows. This complete solution can be up and running in just a few days.